Packaging protects the product during transportation and when being displayed on retail shelves. More than a box labelled with product information, a well designed packaging is not only attractive but functional. It can help distinguish your product from competitors and sway purchase decisions while it establish brand recognition. Our talented designers can help you in creating eye catching designs for your unique packaging, as well as providing you with high quality packaging printing.
---
Size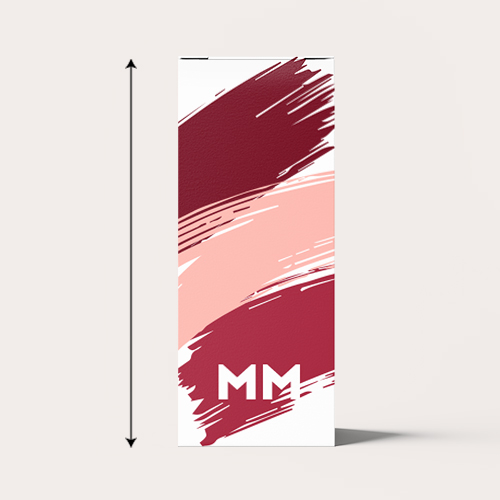 Any size that suits your product!
Material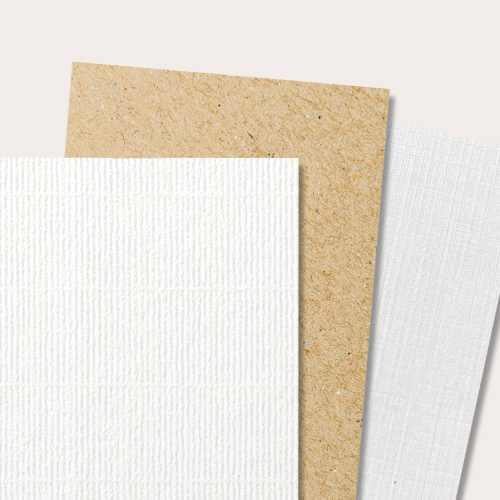 Artcard, King Pearl, Linen, Kraft Paper etc.
Quantity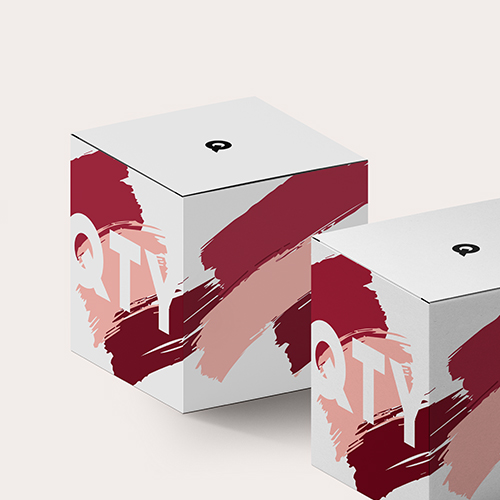 No minimum order
---
Our Printing Rates
As different packaging design is in different size and uses different material,
so give us a call, drop by at one of our outlets or just fill up the enquiry form below
to receive your quotation :)
---
Our Design Rates
(Using AsahiArts' ready box templates;
If you need a custom made packaging box, contact us to receive your quotation)
Basic Style (RM80)
You provide us with hardcopy/softcopy sample
and request for the similar design.
Design Work (RM300)
You are in need of our designers' magic!
---