Double the space, double the impact! Folded business cards offer twice the space of standard business cards which provides you with more flexibility, it is useful for those with much more to relay than a regular businessman. It also adds value to your business card as you may now create a coupon, stamp collection, mini portfolio, CV or even a pop up section, thus instantly offer a reason for your clients to hang onto your business card! Print your folded business card with AsahiArts Printing now!
---
Size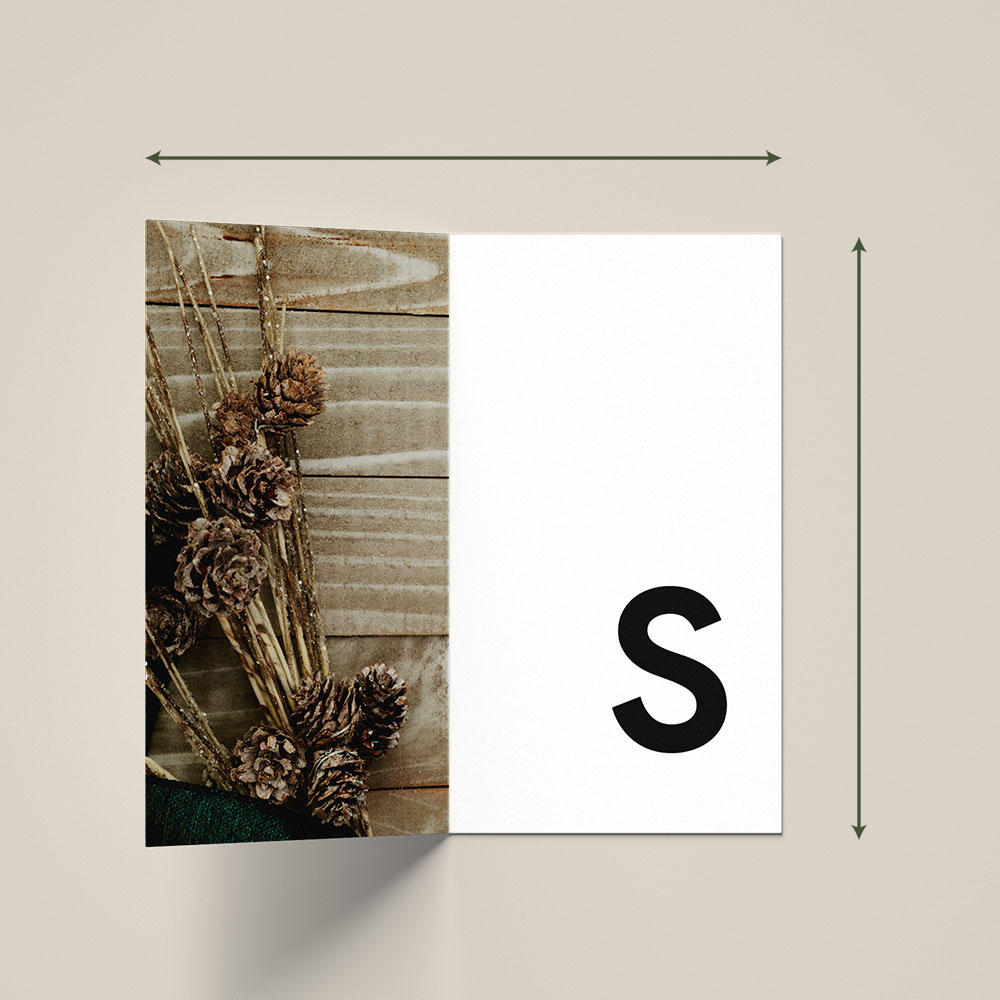 You decide!
Material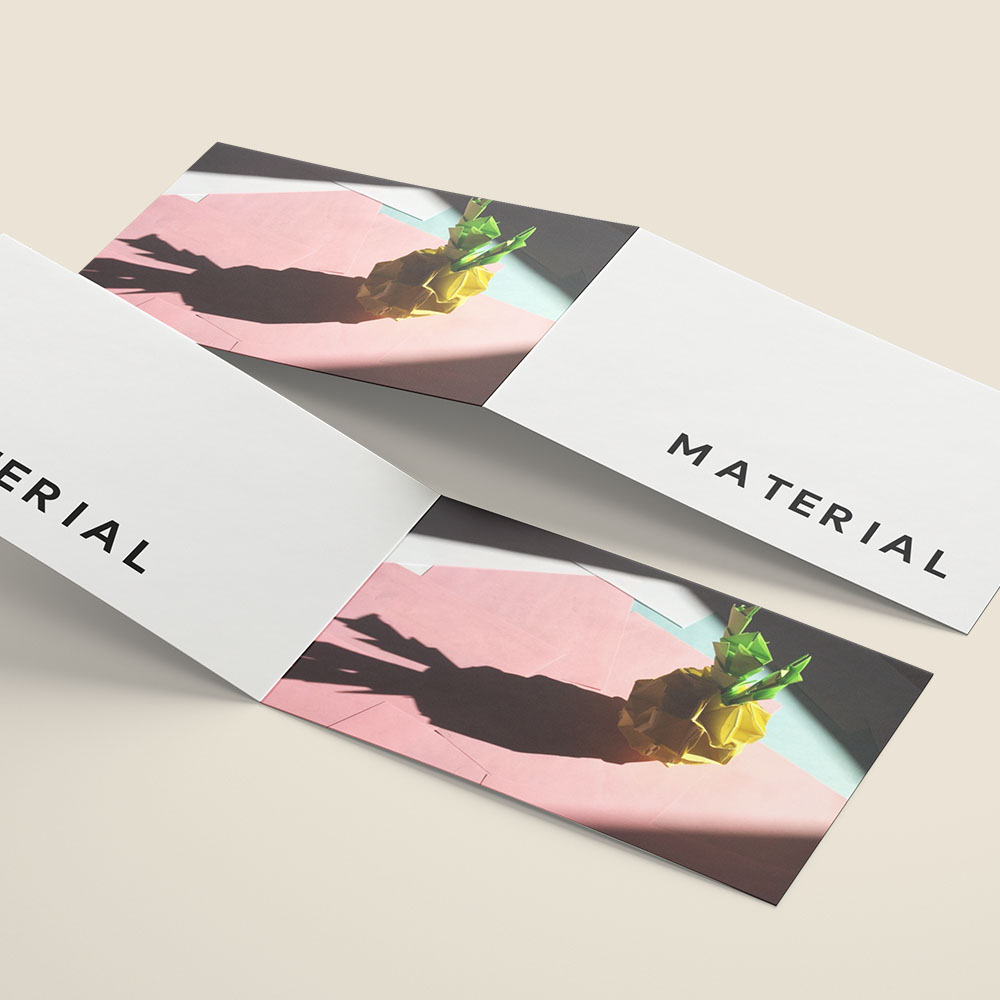 • Ivory 230gsm • Artcard 260gsm/300gsm
• Linen Card 250gsm • Kraft Card 250gsm/300gsm
• Laid Card 250gsm • King Pearl 250gsm
Quantity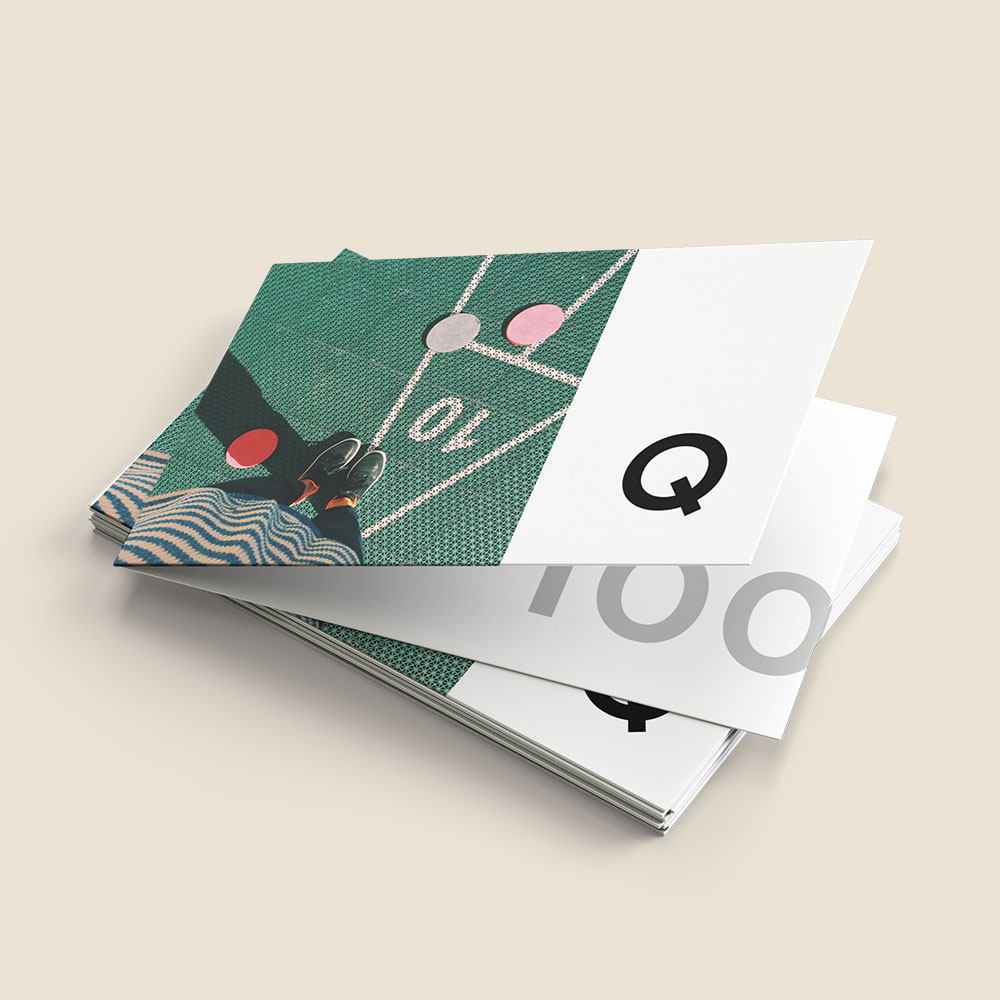 100pcs in one box
---
Inspirations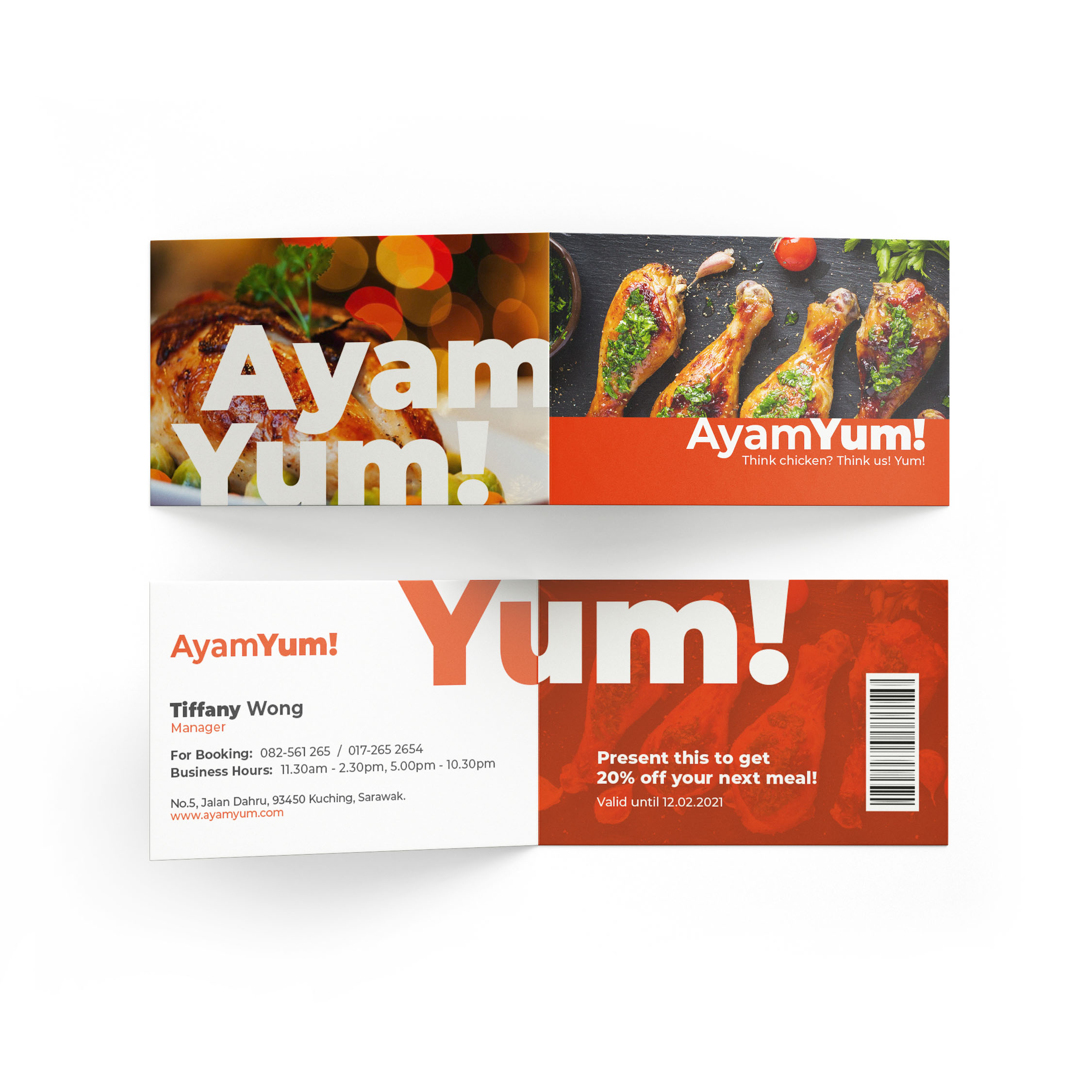 with Coupon / Voucher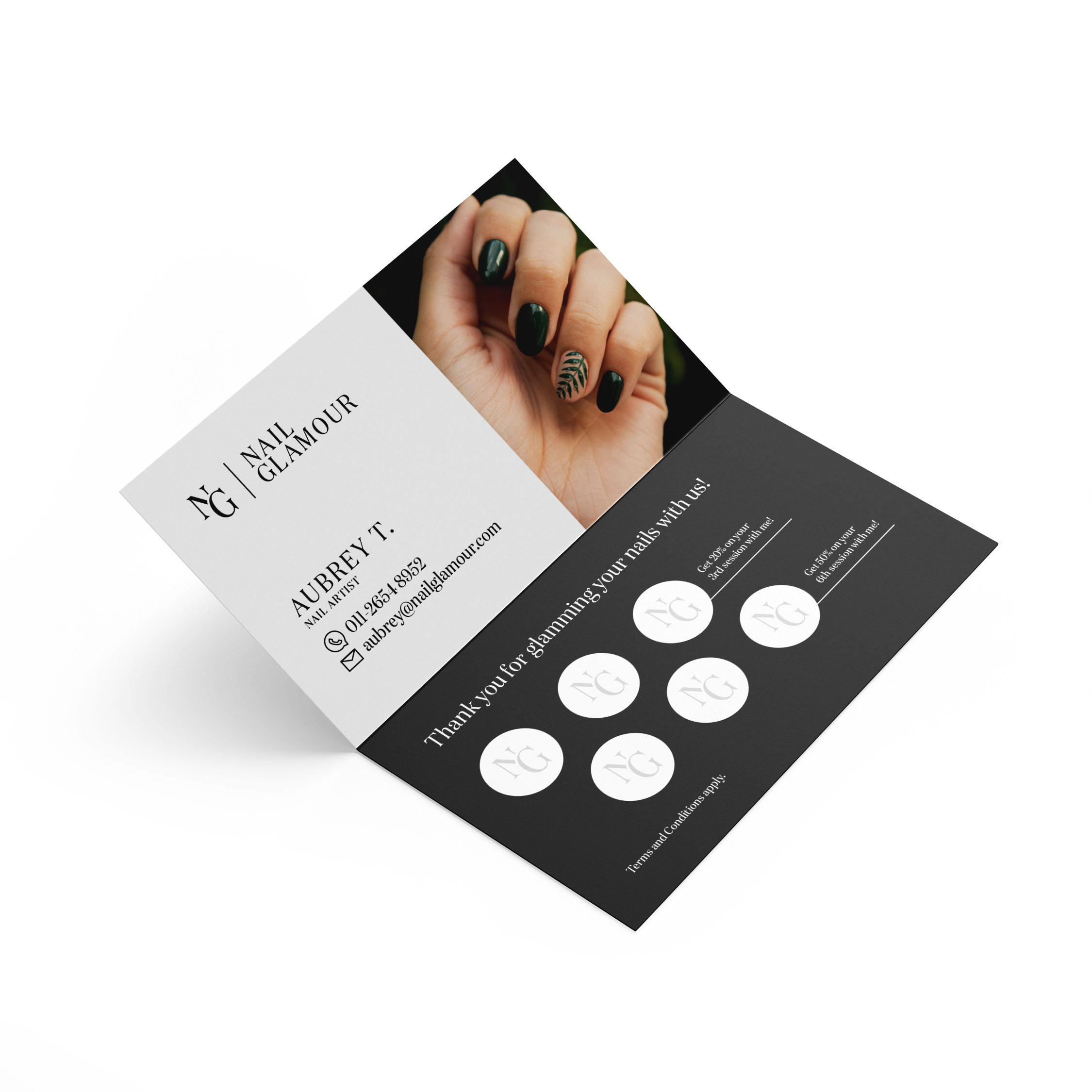 with Point Collection
with Appointment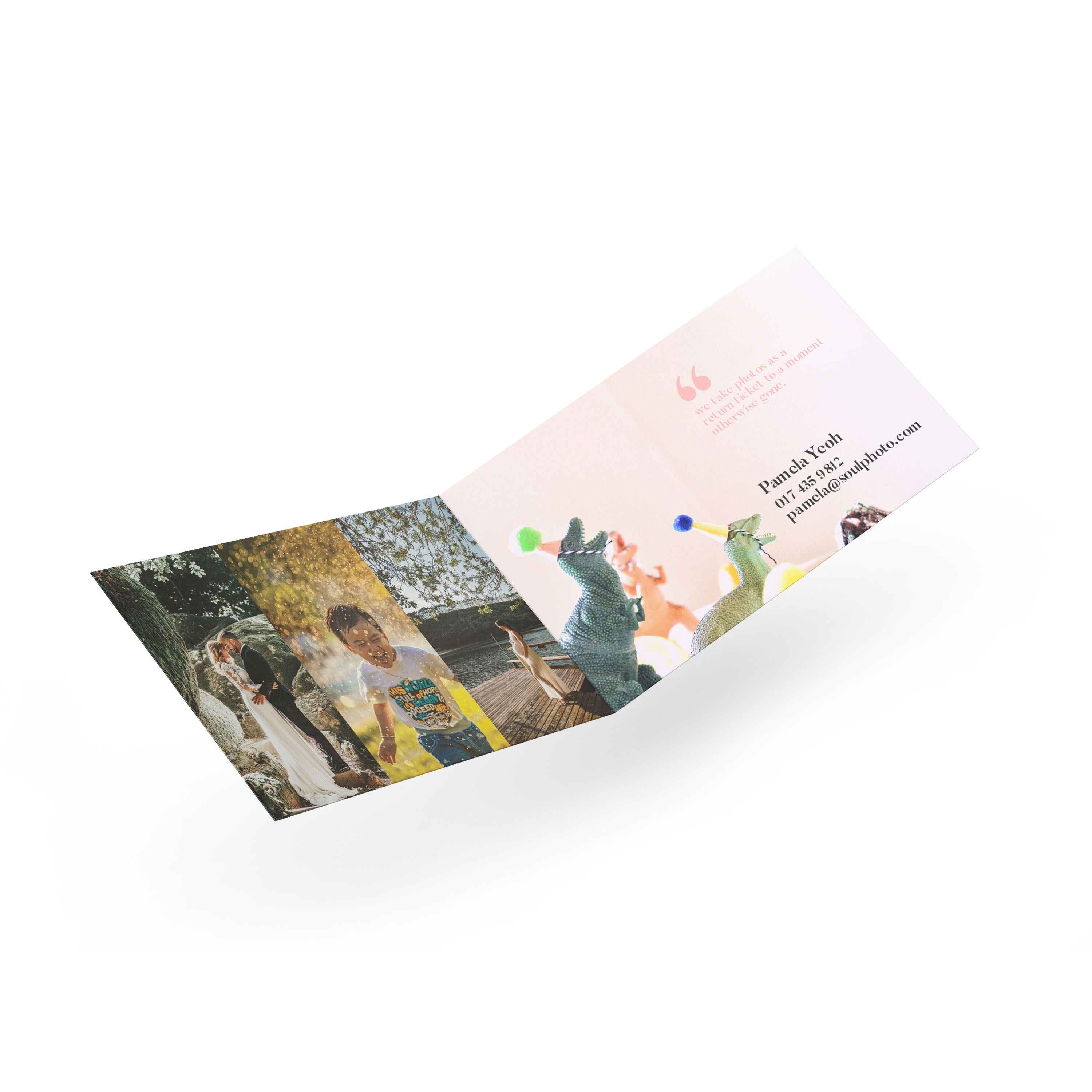 with Portfolio
Custom Shape / Die Cut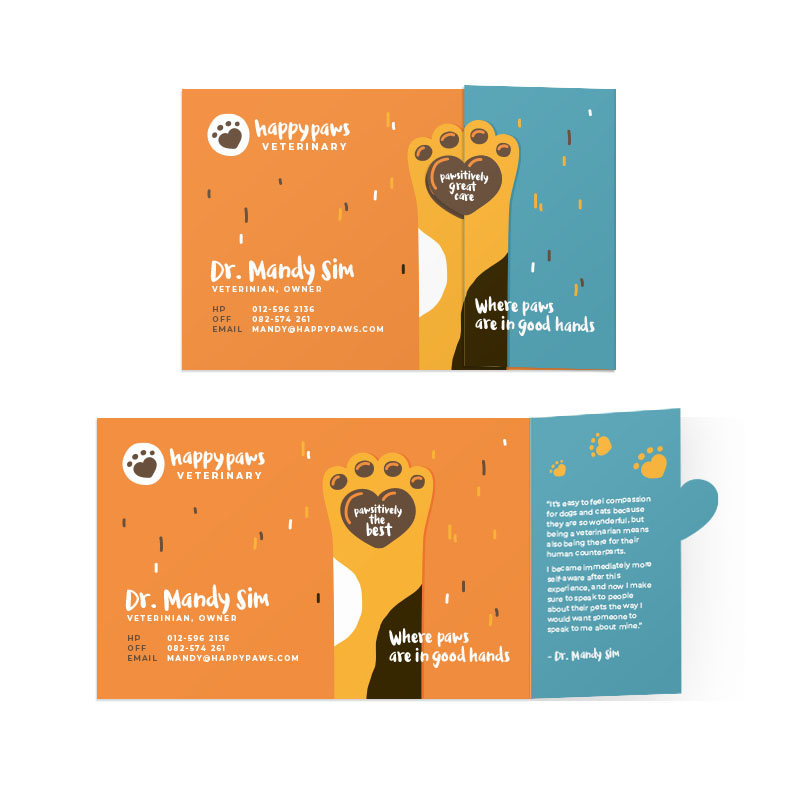 with Introduction
---
Our Printing Rates
As different bookmark comes in different size and material,
so give us a call, drop by at one of our outlets or just fill up the enquiry form below
to receive your quotation :)
---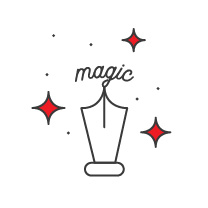 We also provide design service!
Our talented designers are always ready to help you.
---
Pick Up & Delivery Services

Pick Up Point
(Kuching Only, 9am-6pm)
1. Jalan Song Outlet
2. Matang Metrocity Outlet
3. 5th Mile Factory Outlet

Delivery Services

1. Kuching Area
(Free delivery for purchase of
RM 1000 & above in 1 single order)
2. Sarawak Area
A. by Bus (1-2 days for
Sibu,
Miri,
Bintulu, Mukah, Sri-Aman, Sarikei)
B. by Courier (1-2 working days)
3. Sabah & West Malaysia
A. by Courier (2-4 working days)
---
Our daily cut-off time is 4pm on Monday to Friday; 2pm on Saturday.
Any order and payment sent in after cut-off time will be proceeded on the next business day.