Need a backdrop for your event staging? AsahiArts Printing provides backdrop design and printing services, as well as different backdrop system depending on the size of your backdrop.
---
Size
Let us know the size you want!
Material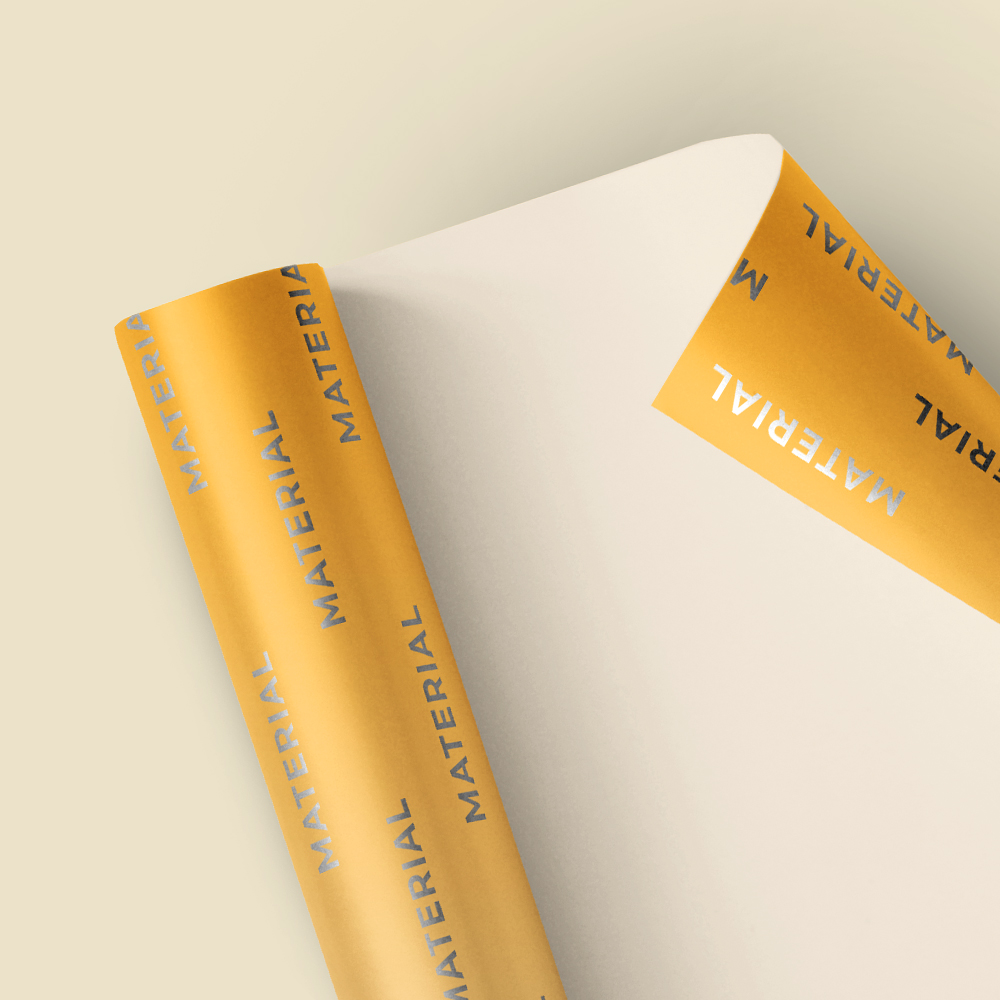 Tarpaulin
Setup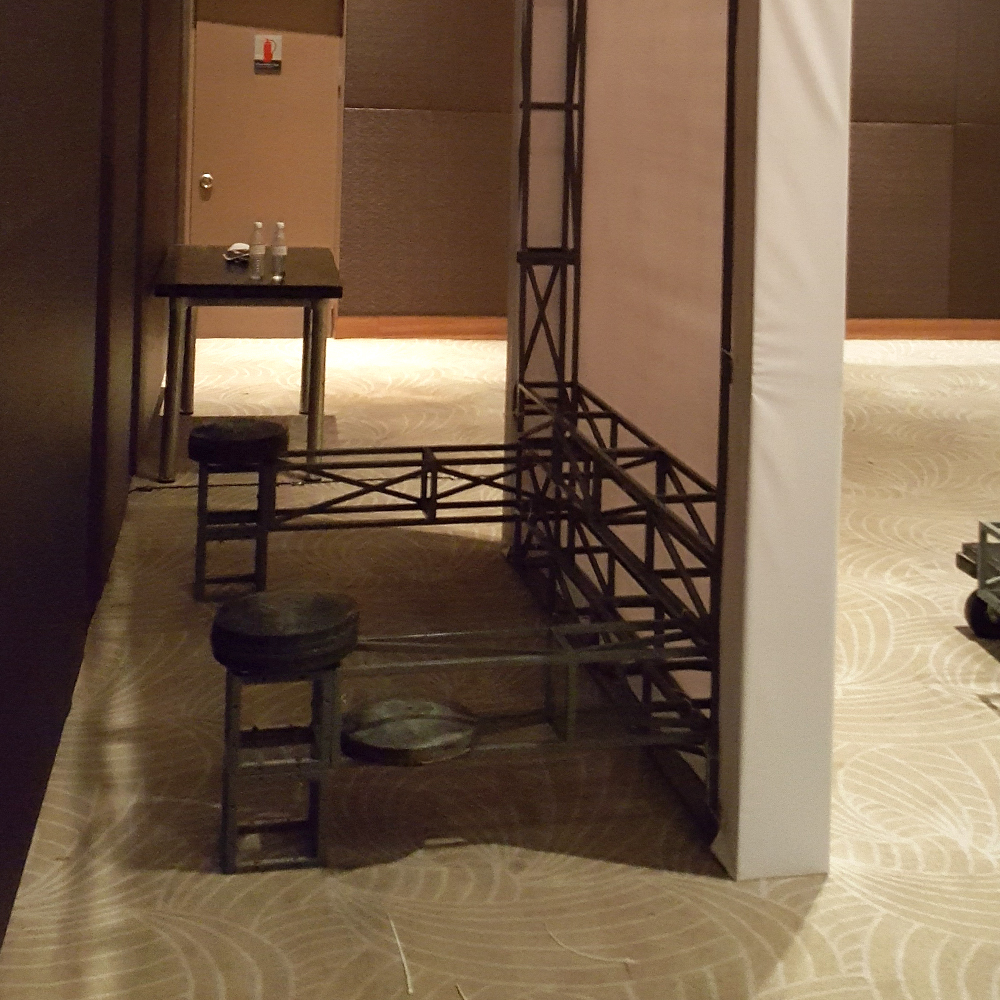 Truss System
---
Types of Backdrop Designs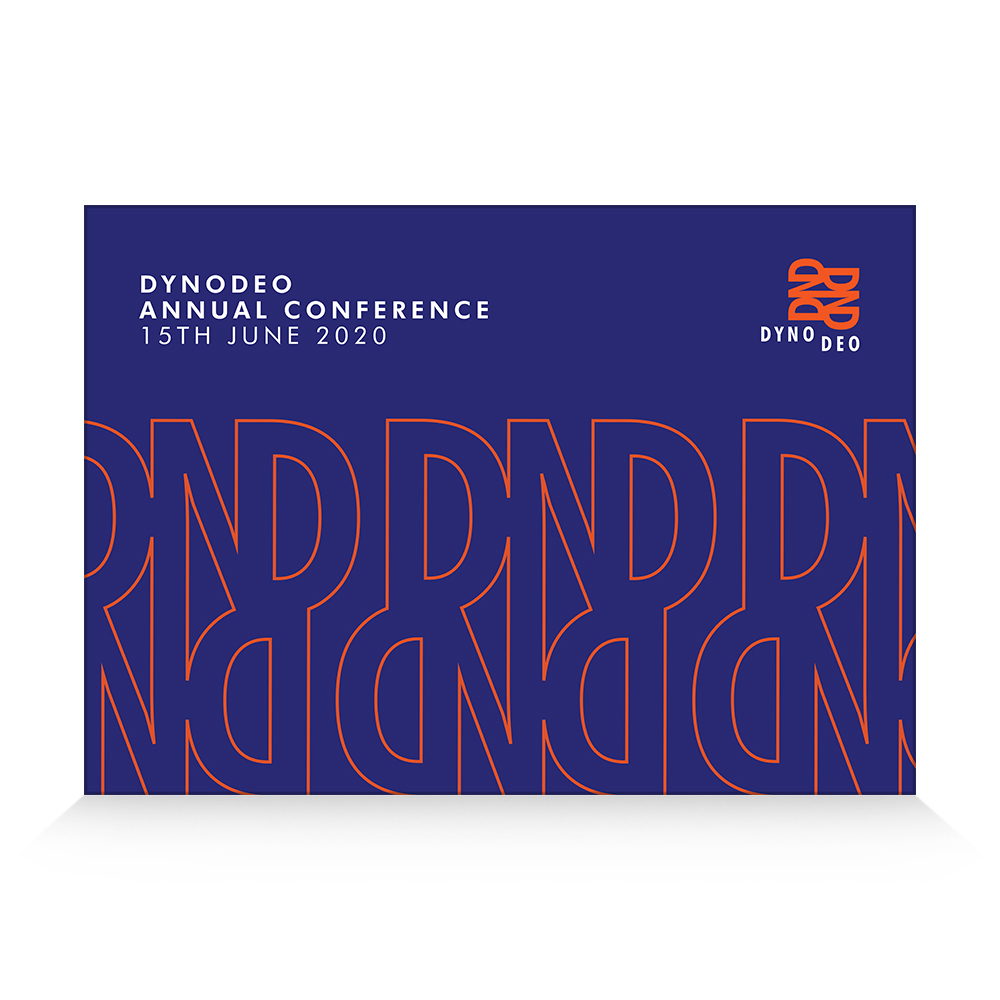 Conference / Seminar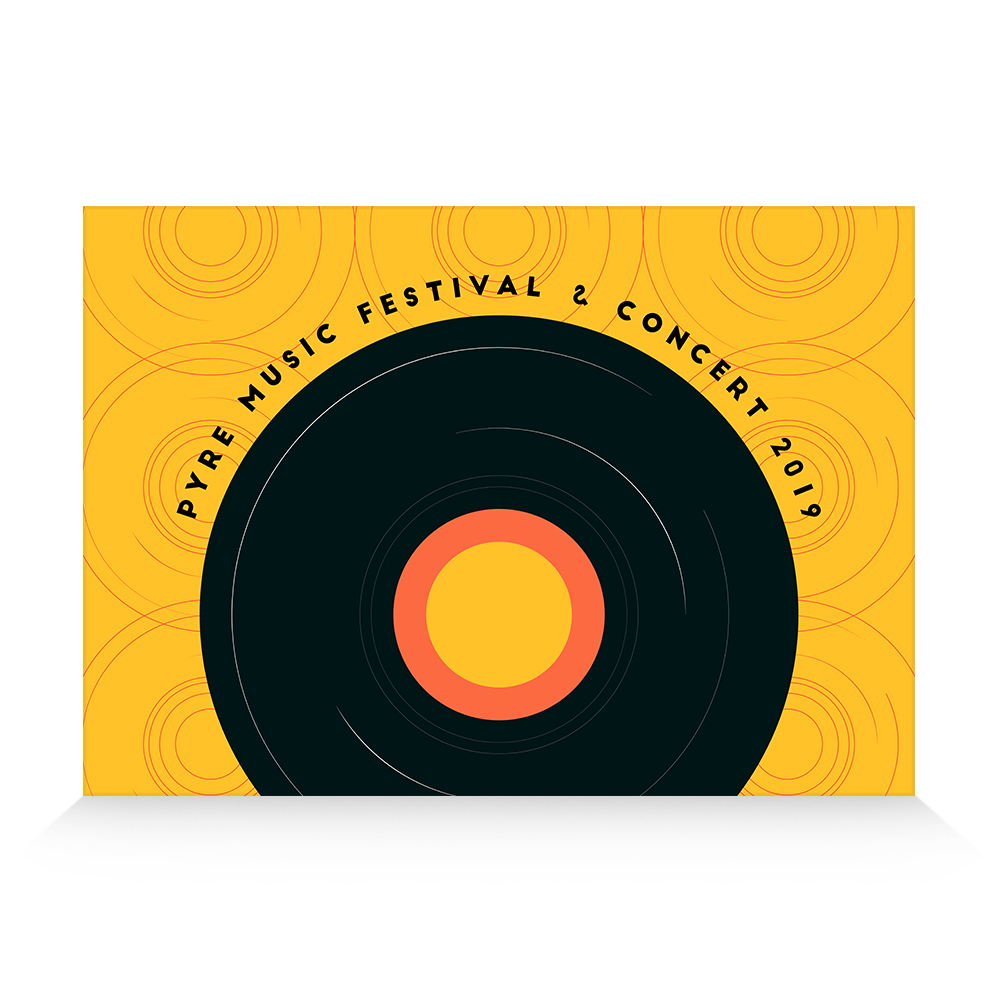 Events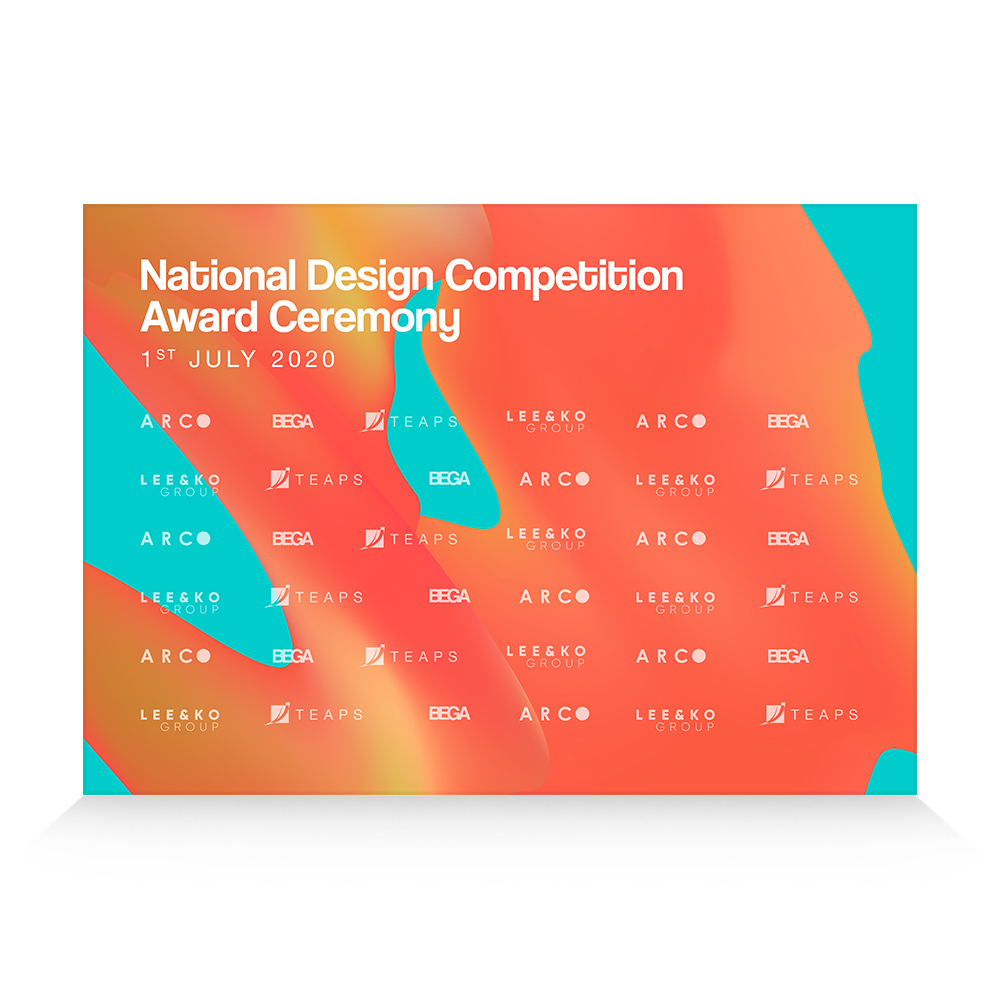 Award Ceremony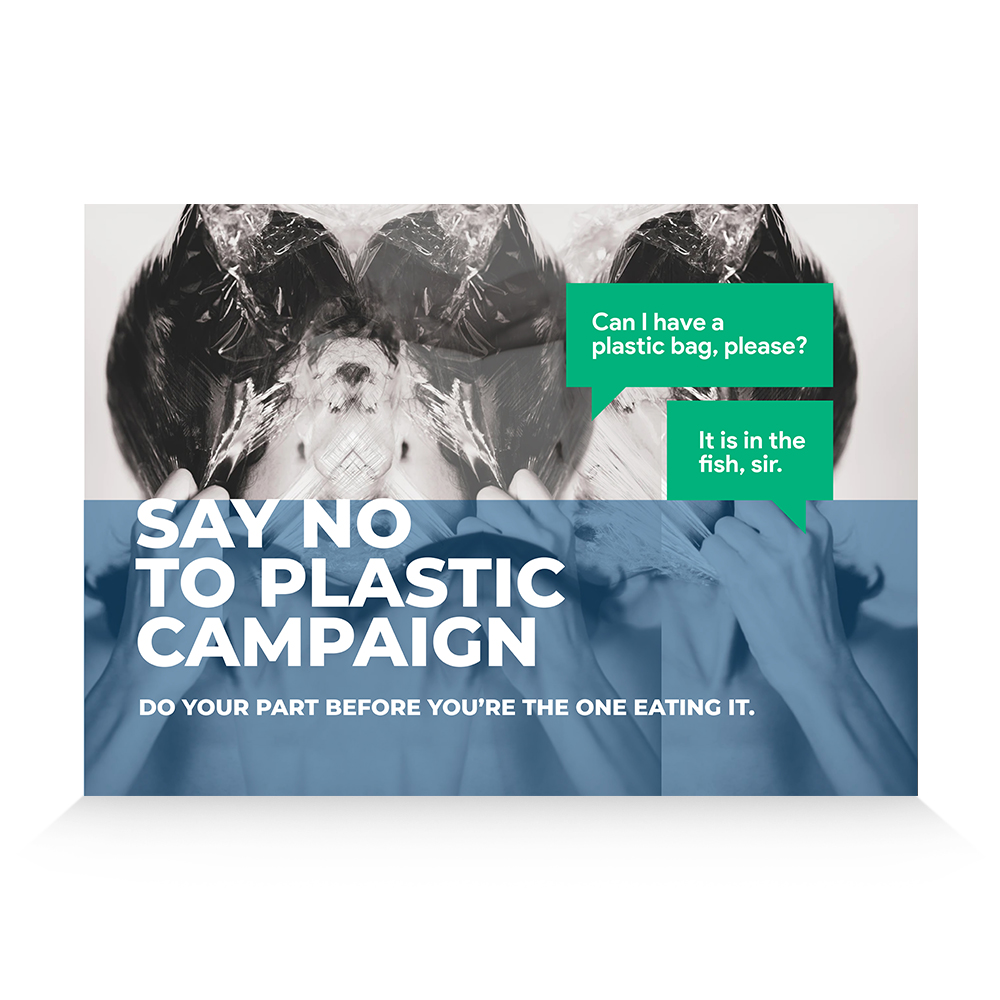 Campaign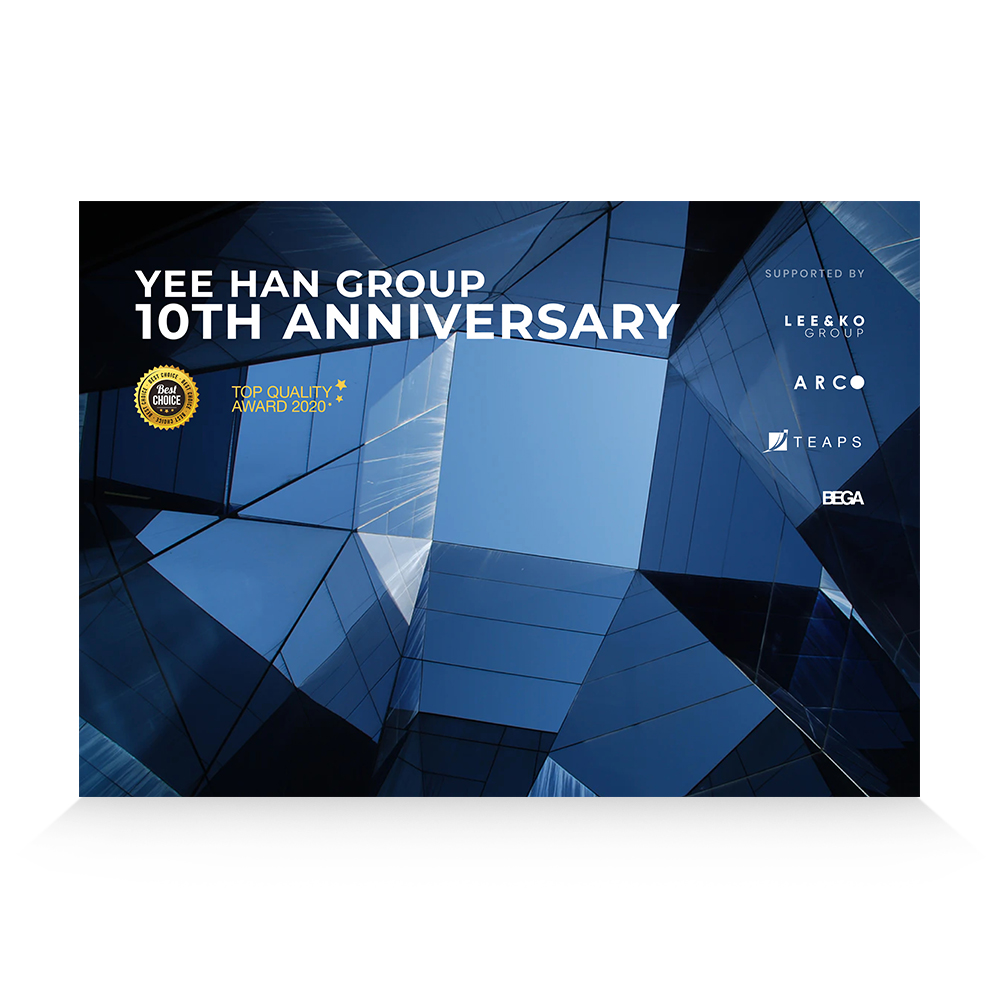 Corporate Anniversary
---
Our Printing Rates
As different backdrop design requires different set of magic,
so give us a call, drop by at one of our outlets or just fill up the enquiry form below
to receive your quotation :)
---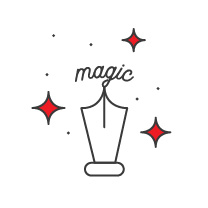 We also provide design service!
Our talented designers are always ready to help you.
---
Pick Up & Delivery Services

Pick Up Point
(Kuching Only, 9am-6pm)
1. Jalan Song Outlet
2. Matang Metrocity Outlet
3. 5th Mile Factory Outlet

Delivery Services

1. Kuching Area
(Free delivery for purchase of
RM 1000 & above in 1 single order)
2. Sarawak Area
A. by Bus (1-2 days for
Sibu,
Miri,
Bintulu, Mukah, Sri-Aman, Sarikei)
B. by Courier (1-2 working days)
3. Sabah & West Malaysia
A. by Courier (2-4 working days)
---
Our daily cut-off time is 4pm on Monday to Friday; 2pm on Saturday.
Any order and payment sent in after cut-off time will be proceeded on the next business day.