Utilise that blank space on your box lorry with our box lorry sticker! Not only you are beautifying it, you may further enhance your branding and advertise your product as you drive around the city. AsahiArts offers premium yet non toxic box lorry sticker printing with fast delivery at a low rate (MYR3 / sqft), while allowing you to customise your own visuals.
---
Size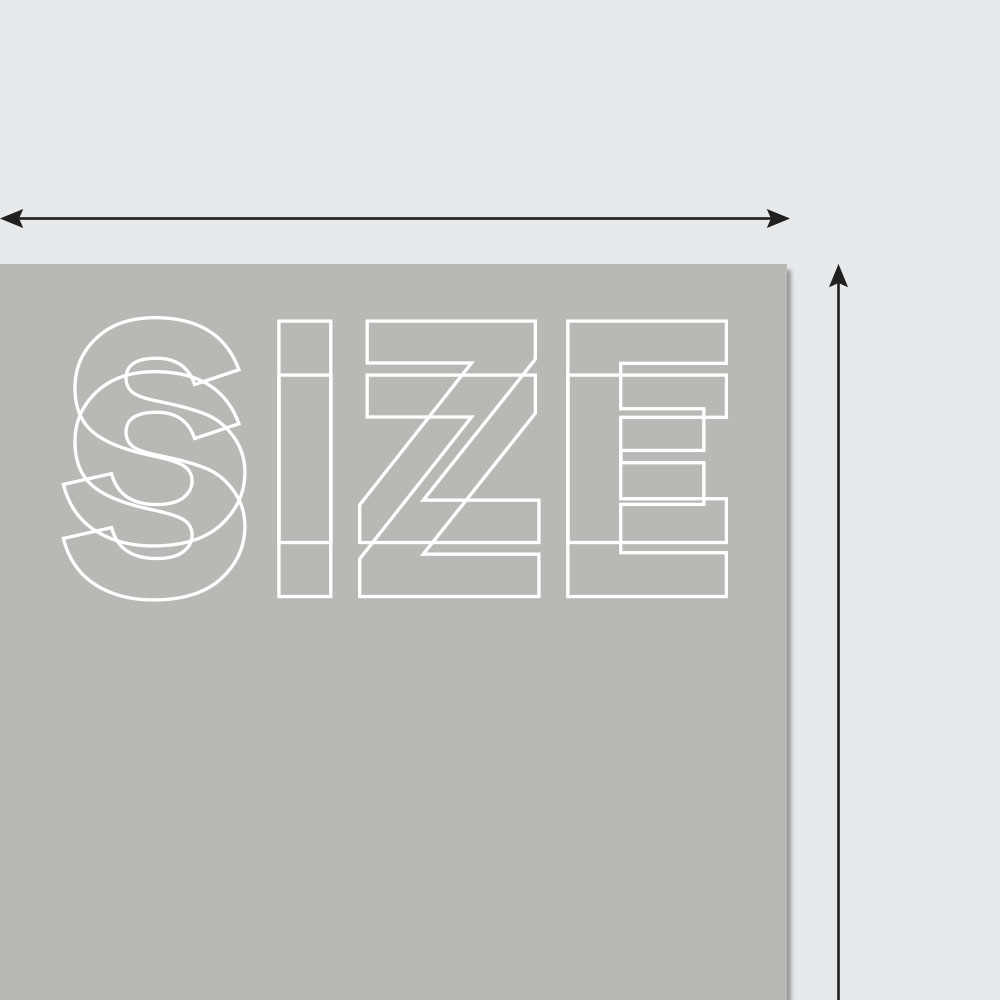 Let us know the size,
together with some photos
Material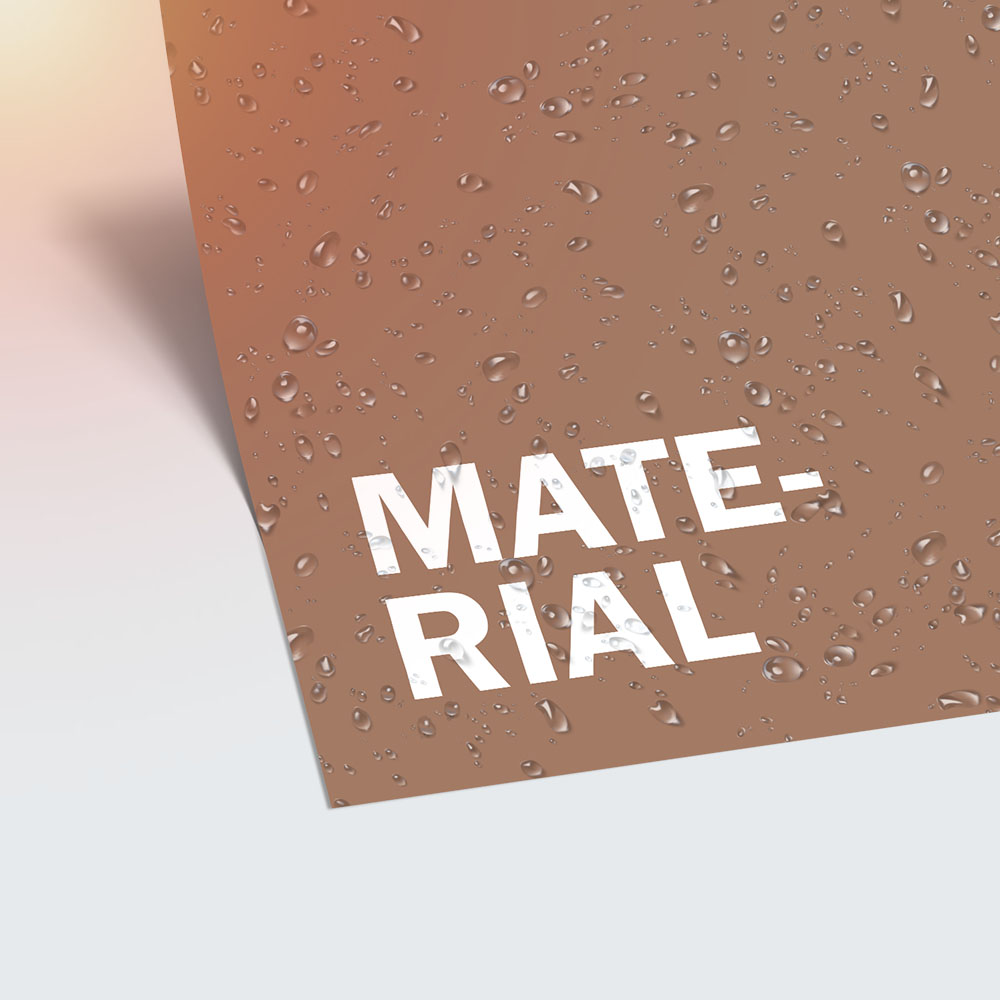 • Waterproof
• 3 years of durability under the sun
Installation (Optional)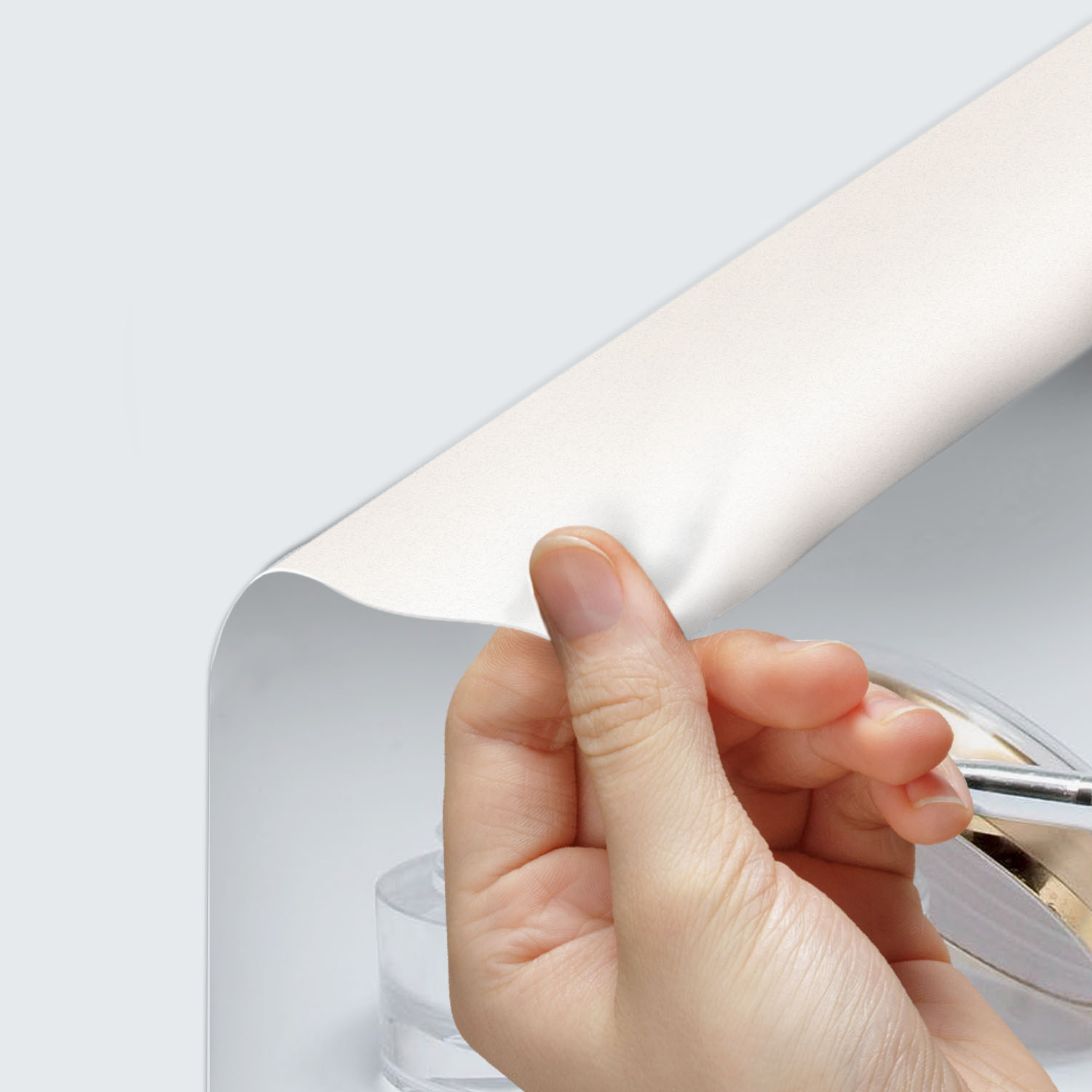 Tell us if you
need a hand at installation!
---
Types of Box Lorry Stickers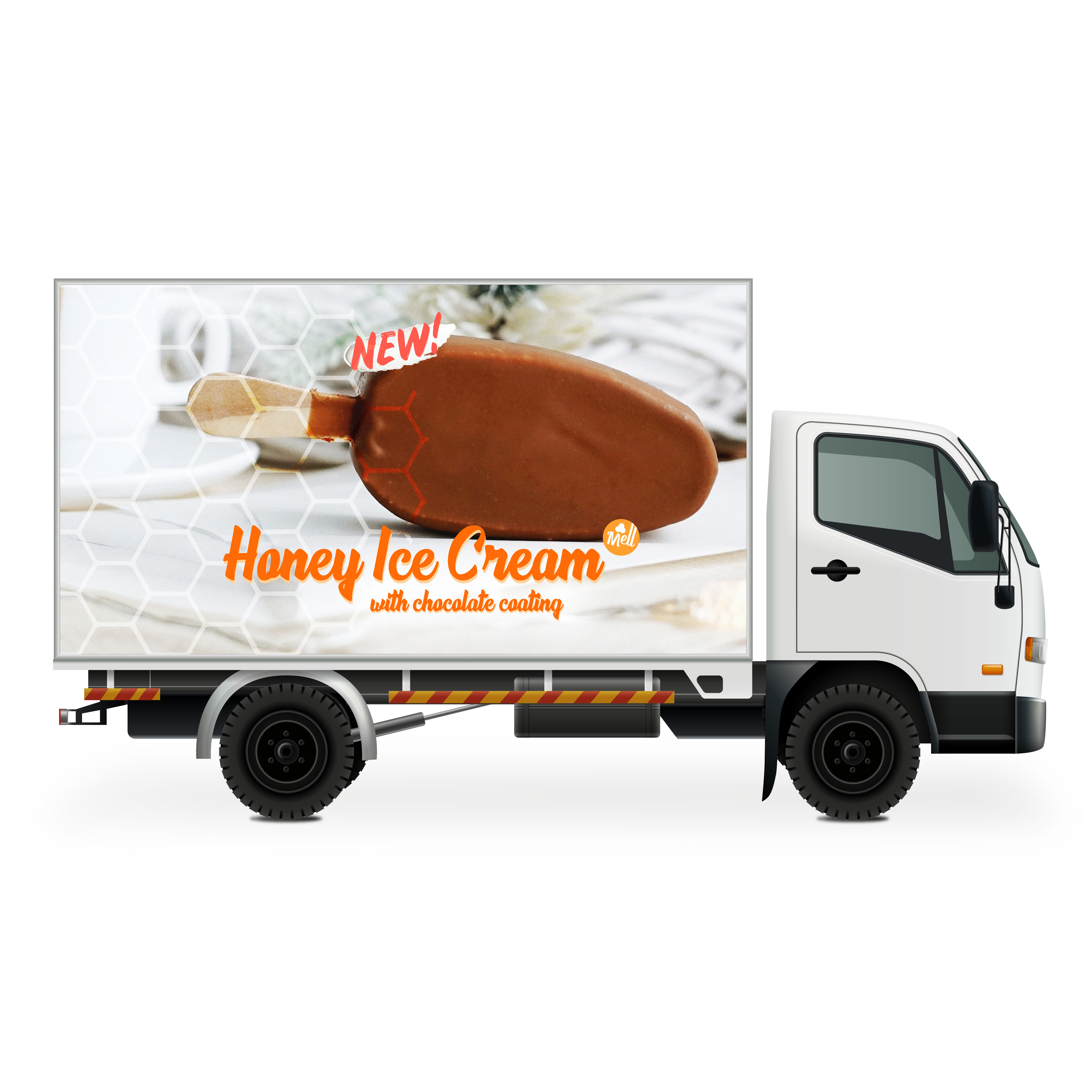 F&B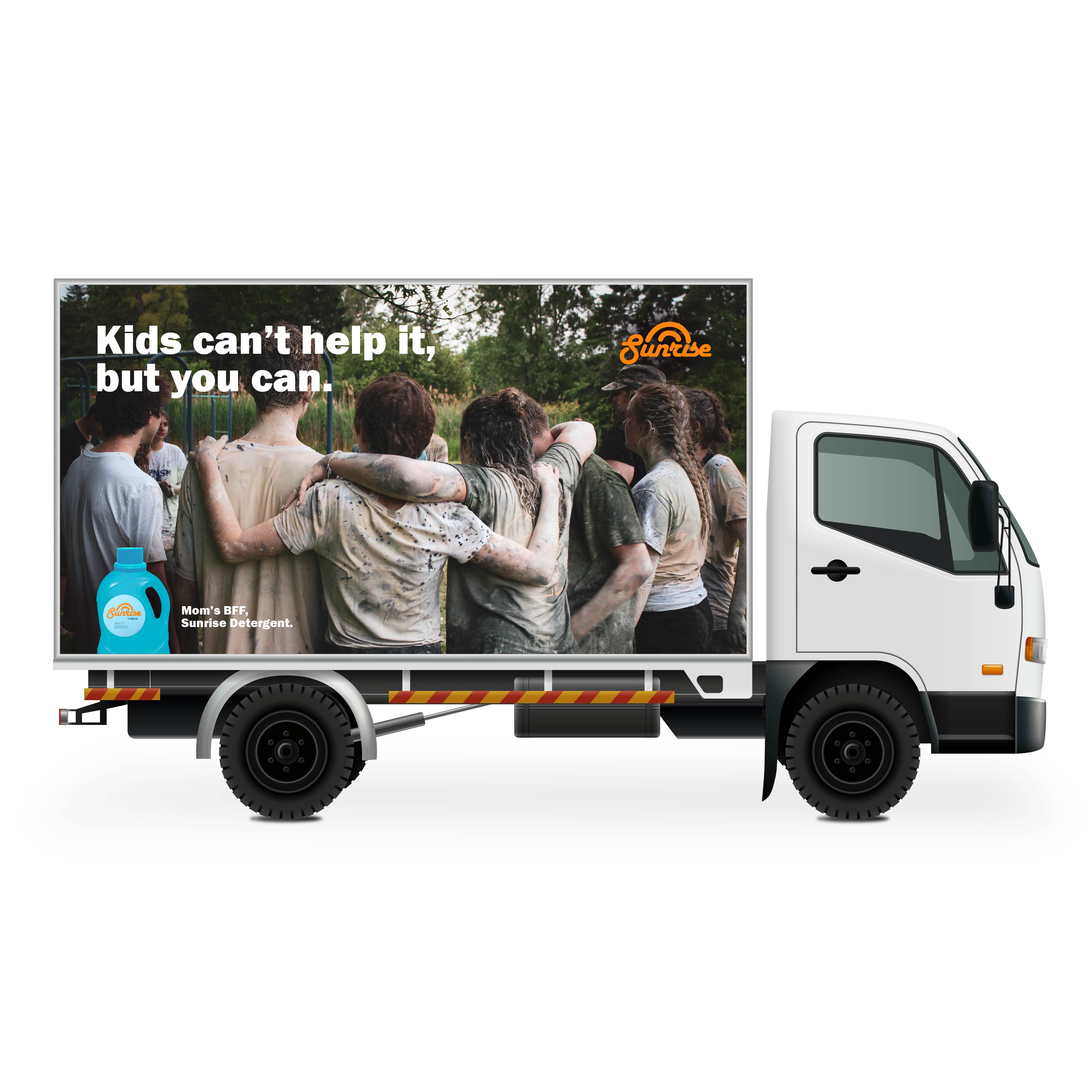 Product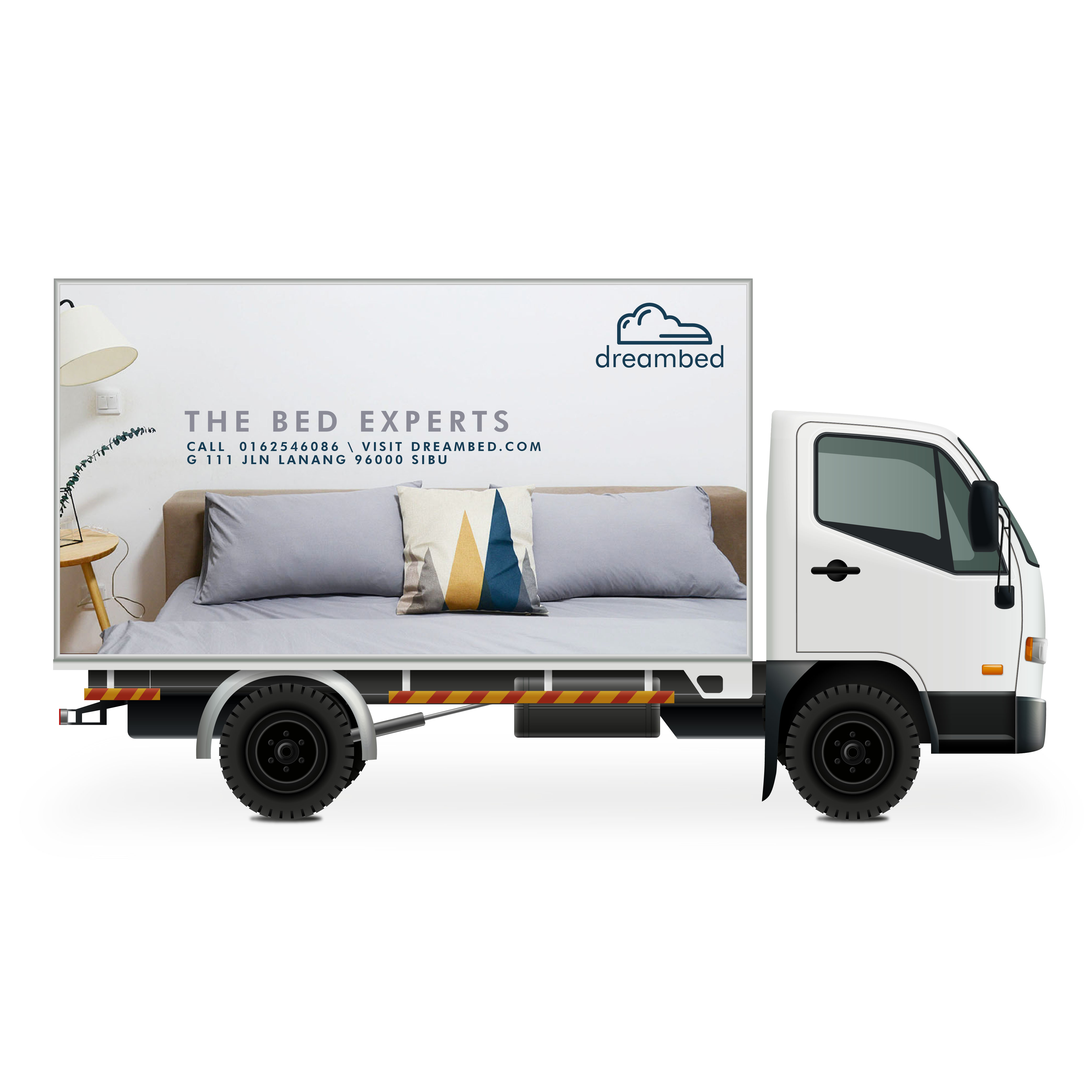 Branding
---
Our Printing Rates
As different box lorry requires different sizes and materials,
so give us a call, drop by at one of our outlets or just fill up the enquiry form below
to receive your quotation :)
---
Our Design Rates
Artwork Preparation (RM100)
You provide us with hardcopy/softcopy sample
and request for the same design.
Design Work (RM300)
You are in need of our designers' magic!
---