Enhance the space of your office, restaurant or retail shop by implementing window stickers. AsahiArts Printing offers eco-friendly yet premium window sticker design and printing without any bending line at a low cost and fast delivery. You are welcomed to create your own design and print it with us!
---
Features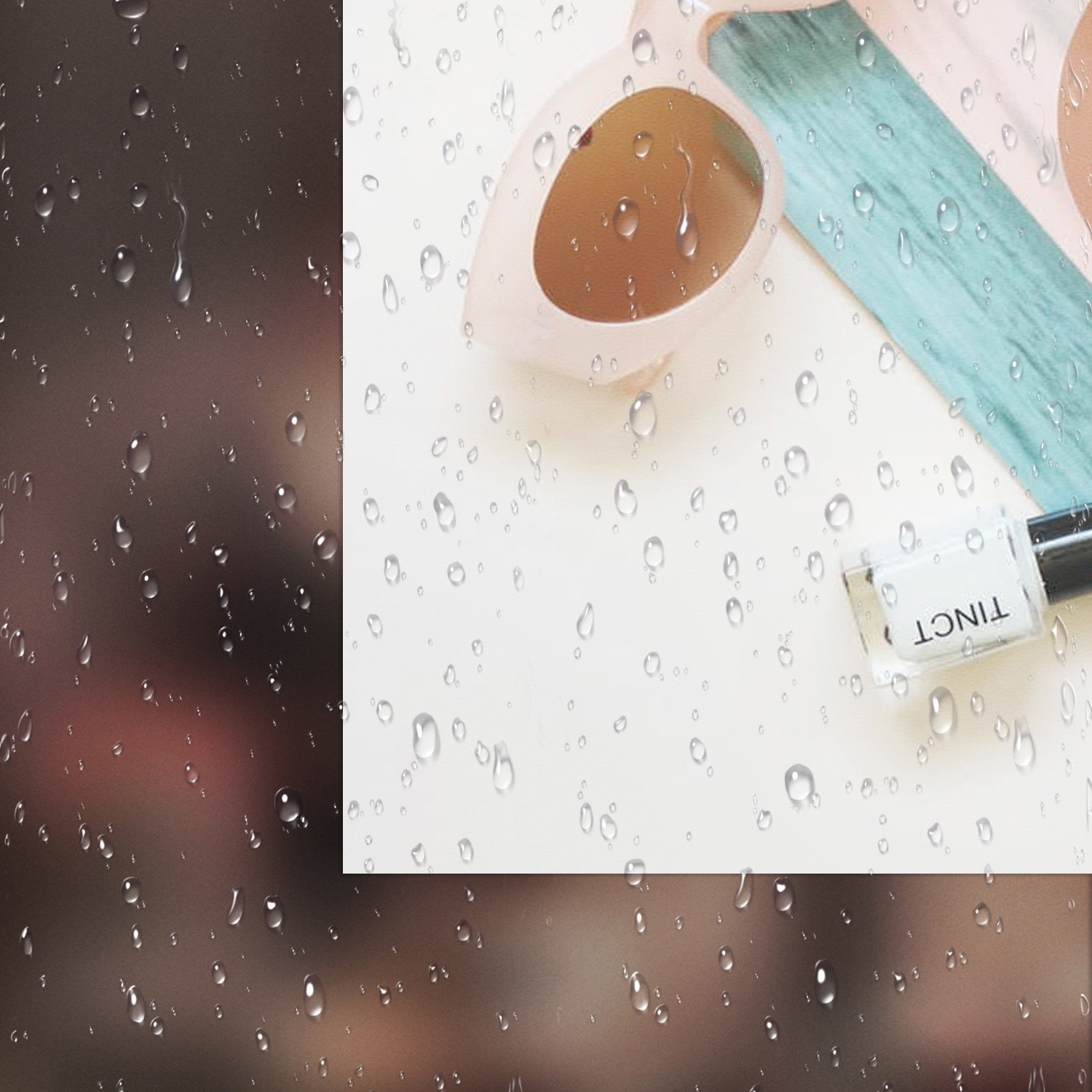 • Hand Scratch Proof
• Waterproof
Size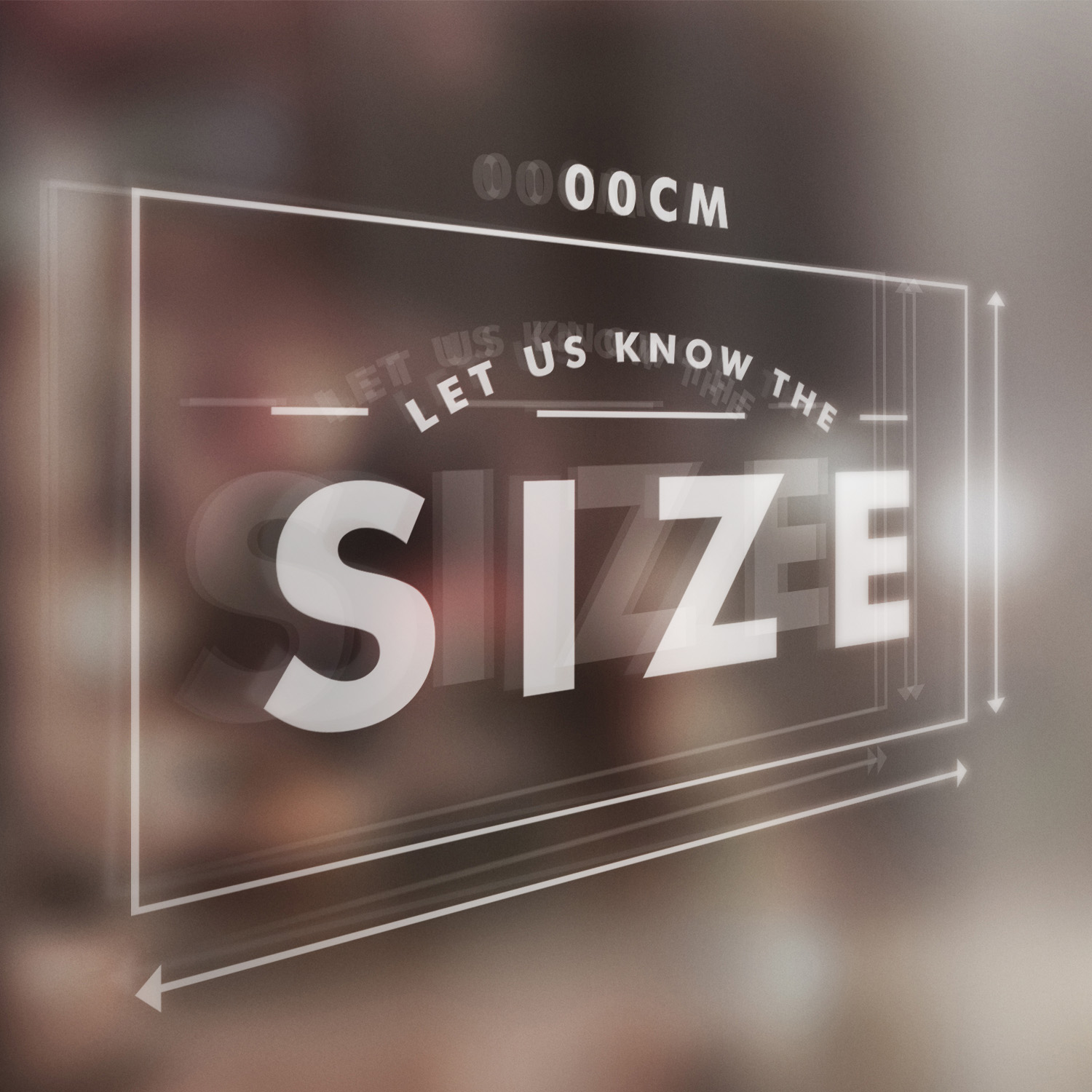 Let us know the size you want!
Installation (Optional)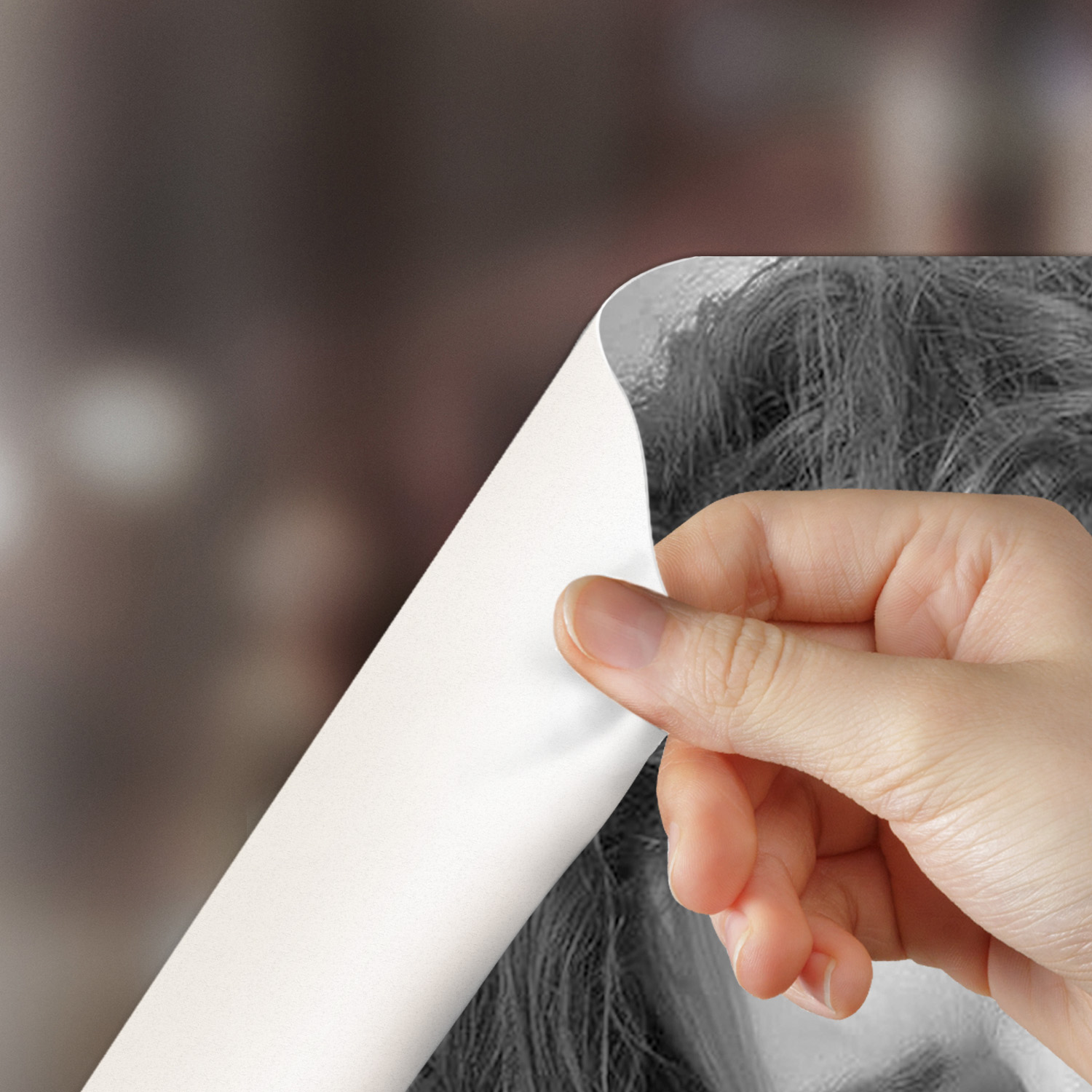 Please provide us with the image
of the installation place
---
Sticker Types that We Offer
• White Vinyl Sticker
• Transparent Vinyl Sticker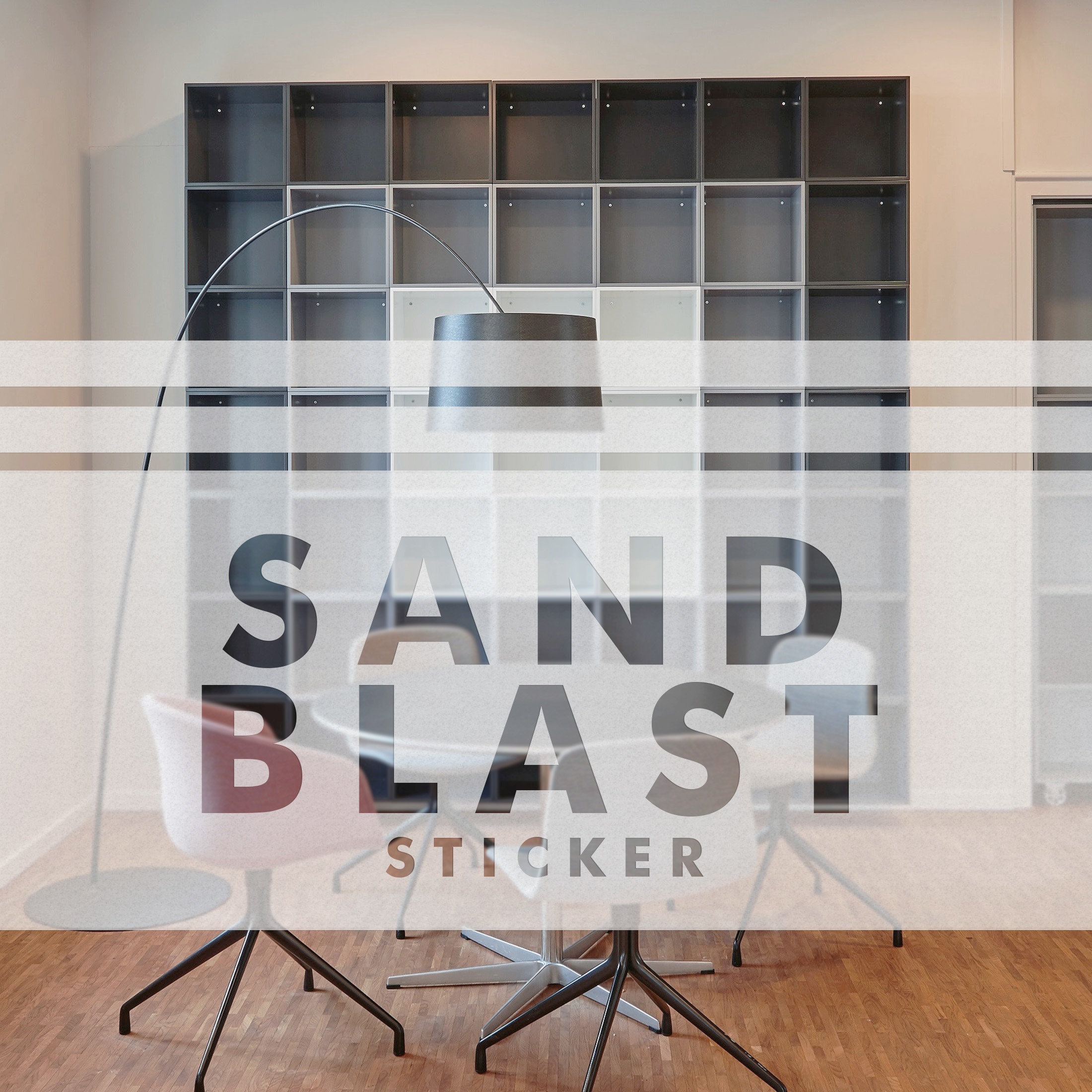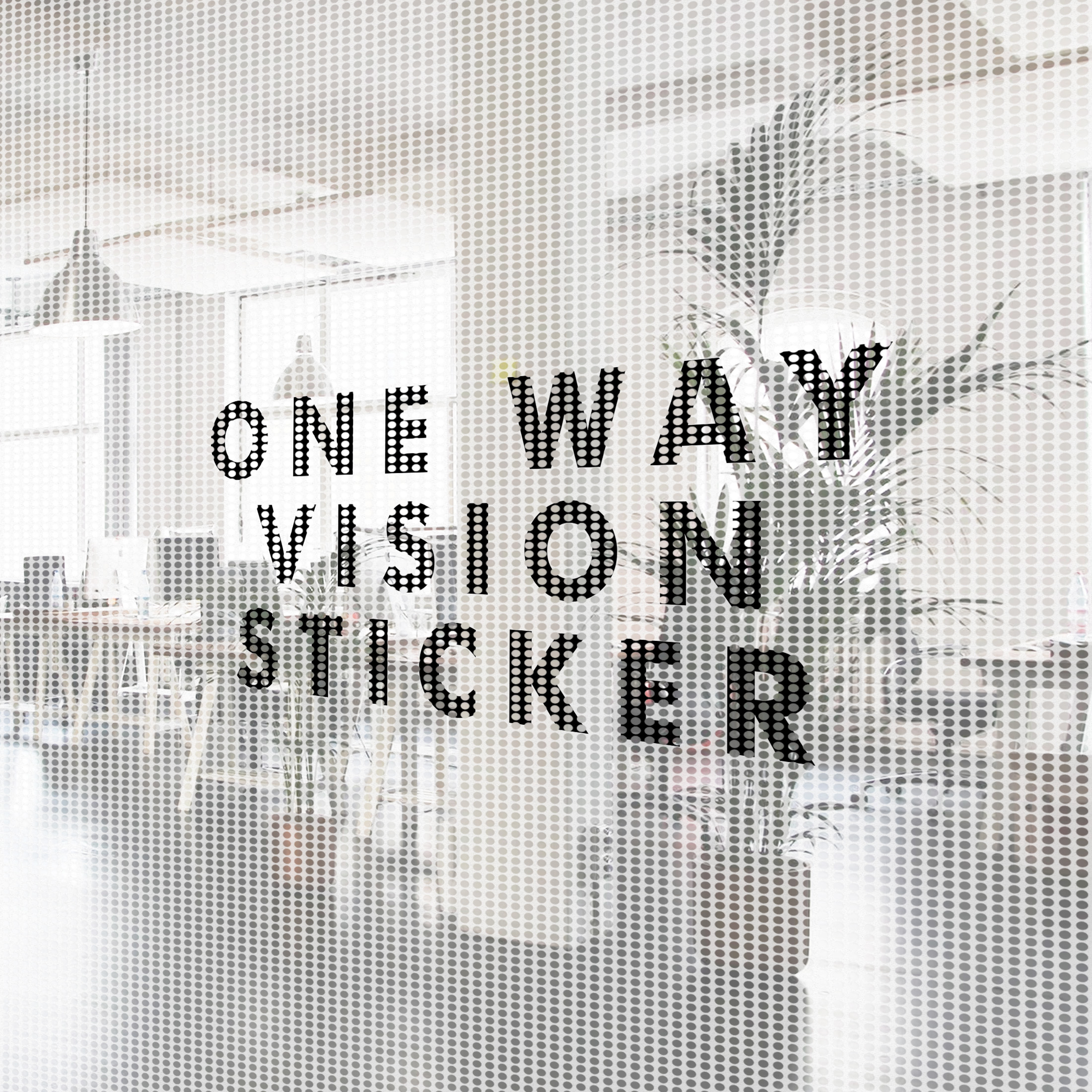 ---
Types of Window Sticker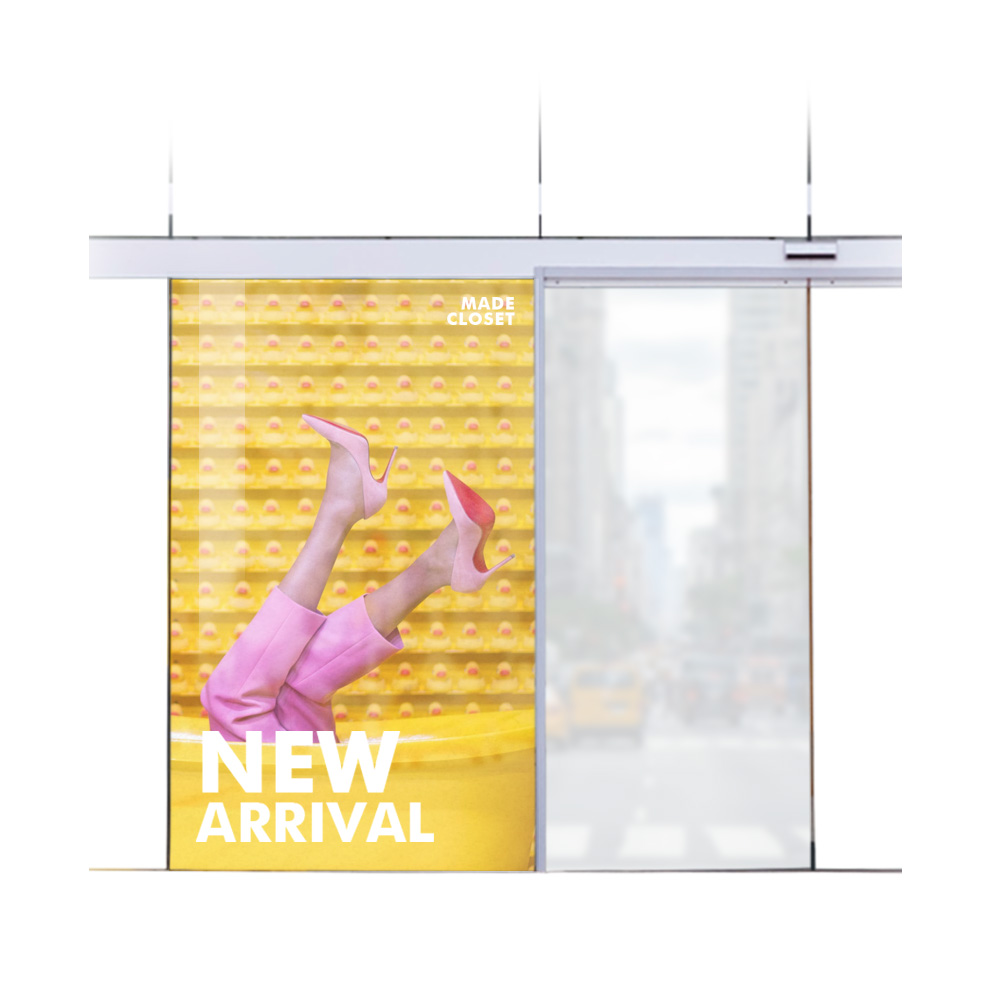 Product / Service Poster Ad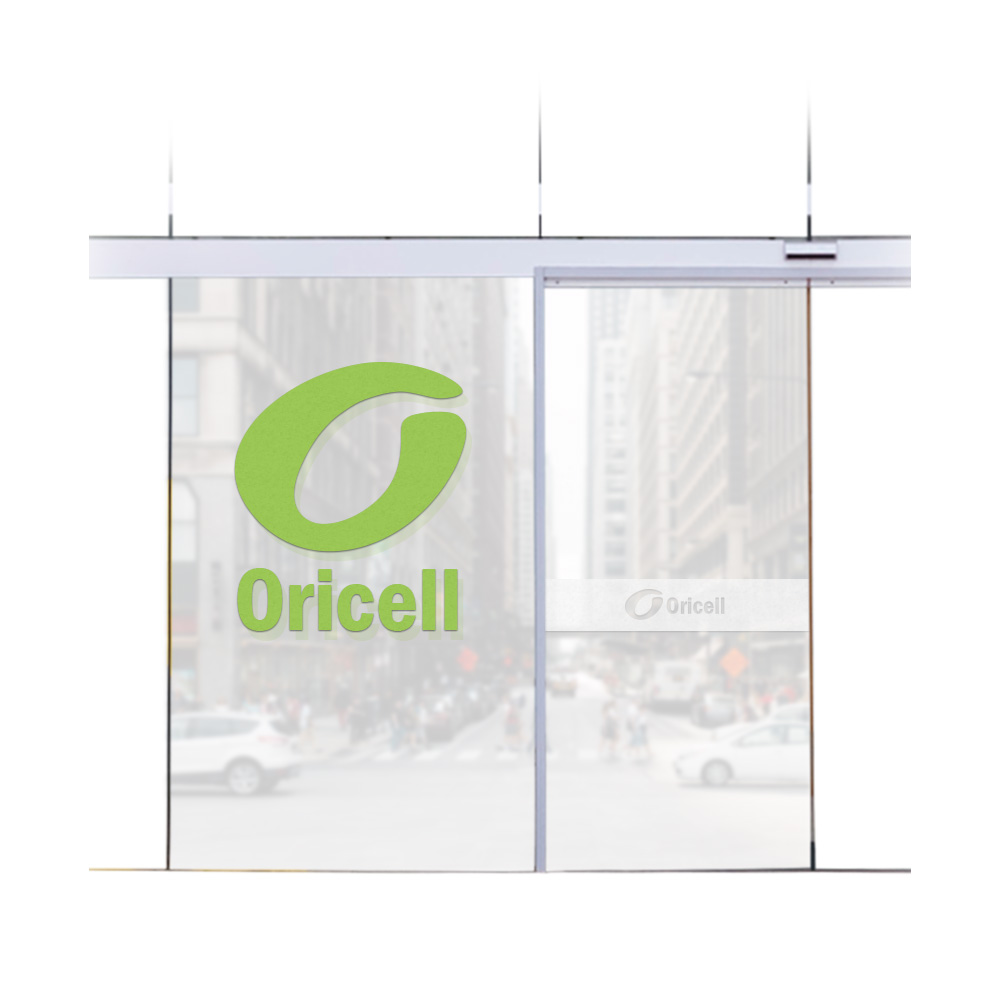 Logo Based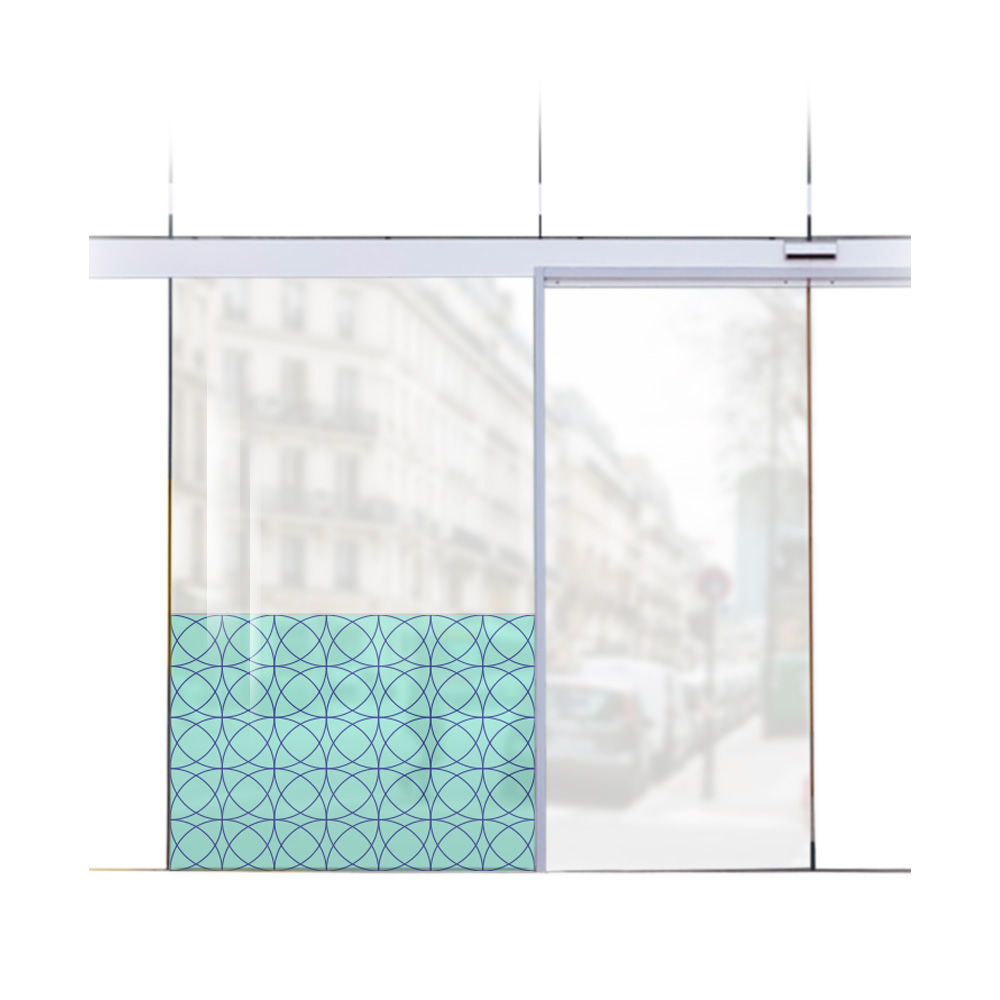 Visual Based
---
Our Design Rates
Artwork Preparation
(Business Hours / Push & Pull: RM15;
Graphic Pattern Die Cut Only: RM30)
You provide us with hardcopy/softcopy sample
and request for the same design.
Design Work (RM150)
You are in need of our designers' magic!
---