Have an event coming up? Get a wheel of fortune from AsahiArts Printing to add thrill to the event and entertain all the guests. You can be creative! It does not have to be money prizes, you may use it as penalty board, whoever loses the game has to spin the wheel to see what "funny" penalty that he/she has to carry out! Have fun!
---
Size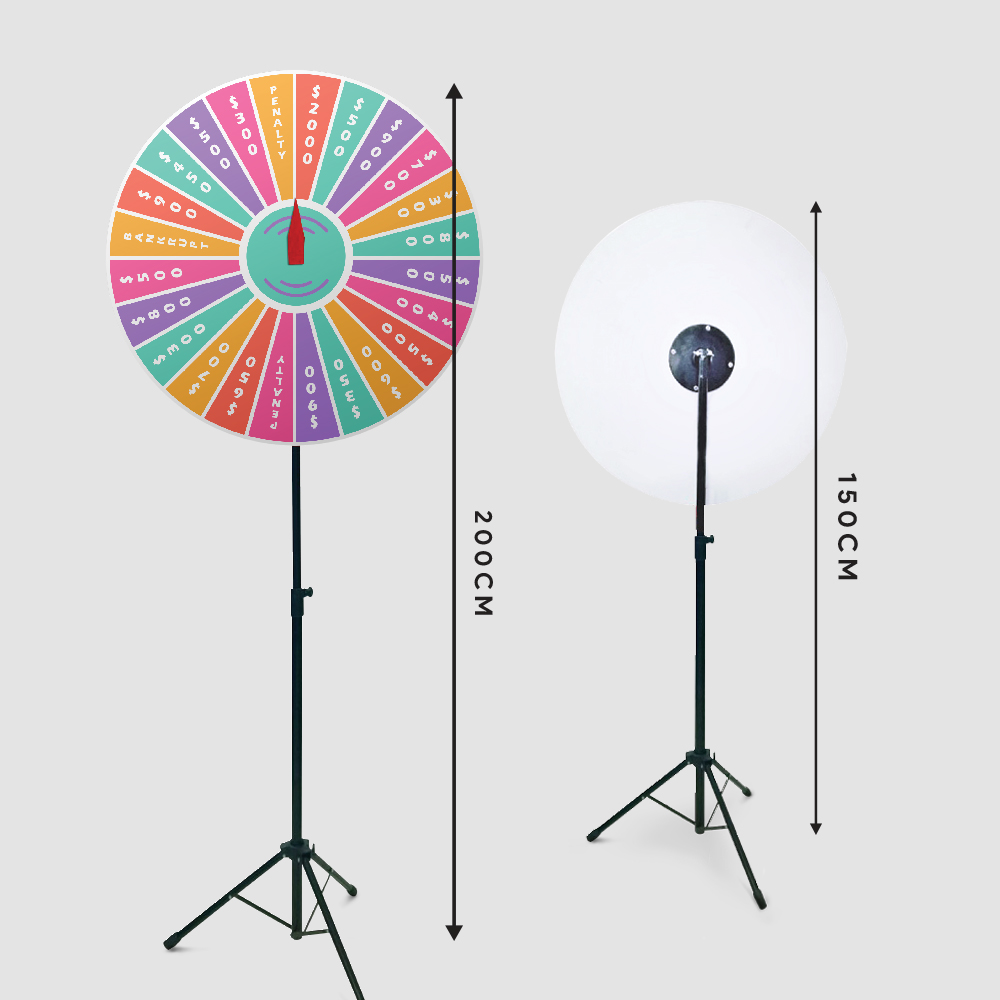 Adjustable stand height
(from 150cm-200cm)
Stopper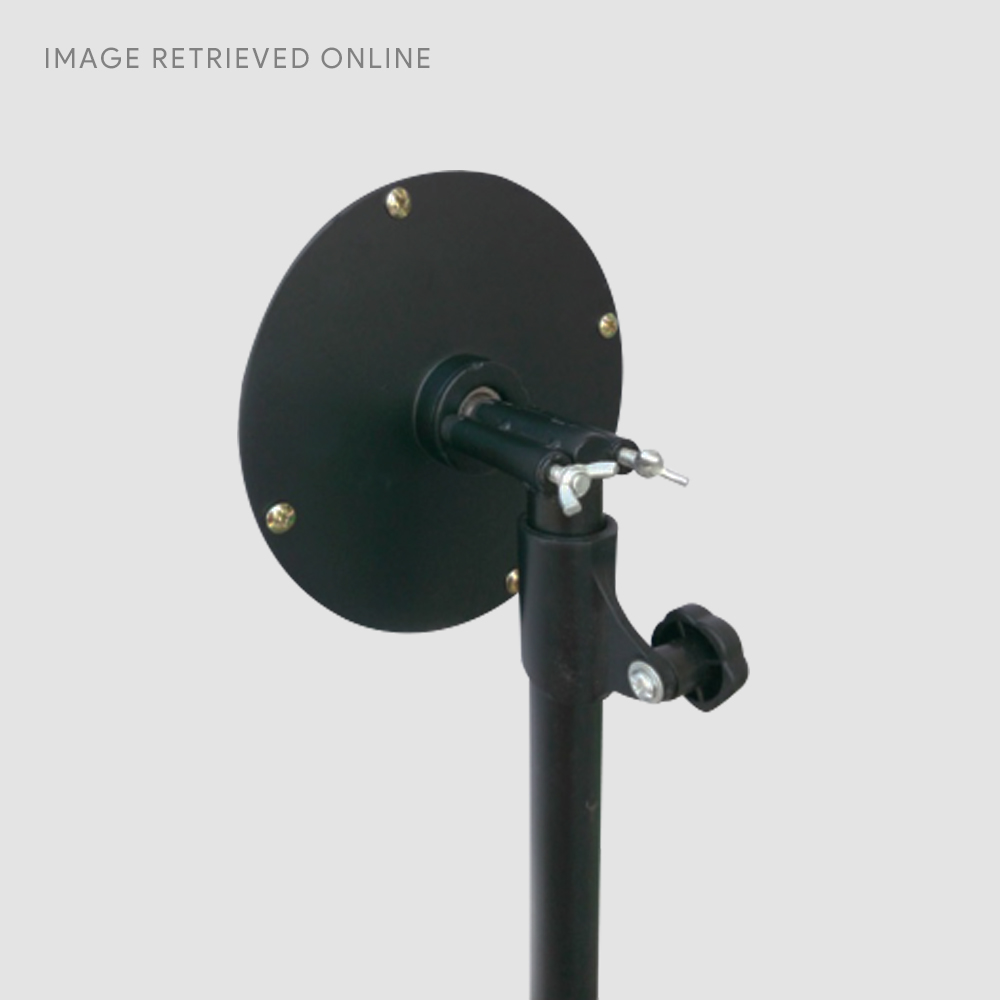 Screw plate and brake stopper
Arrow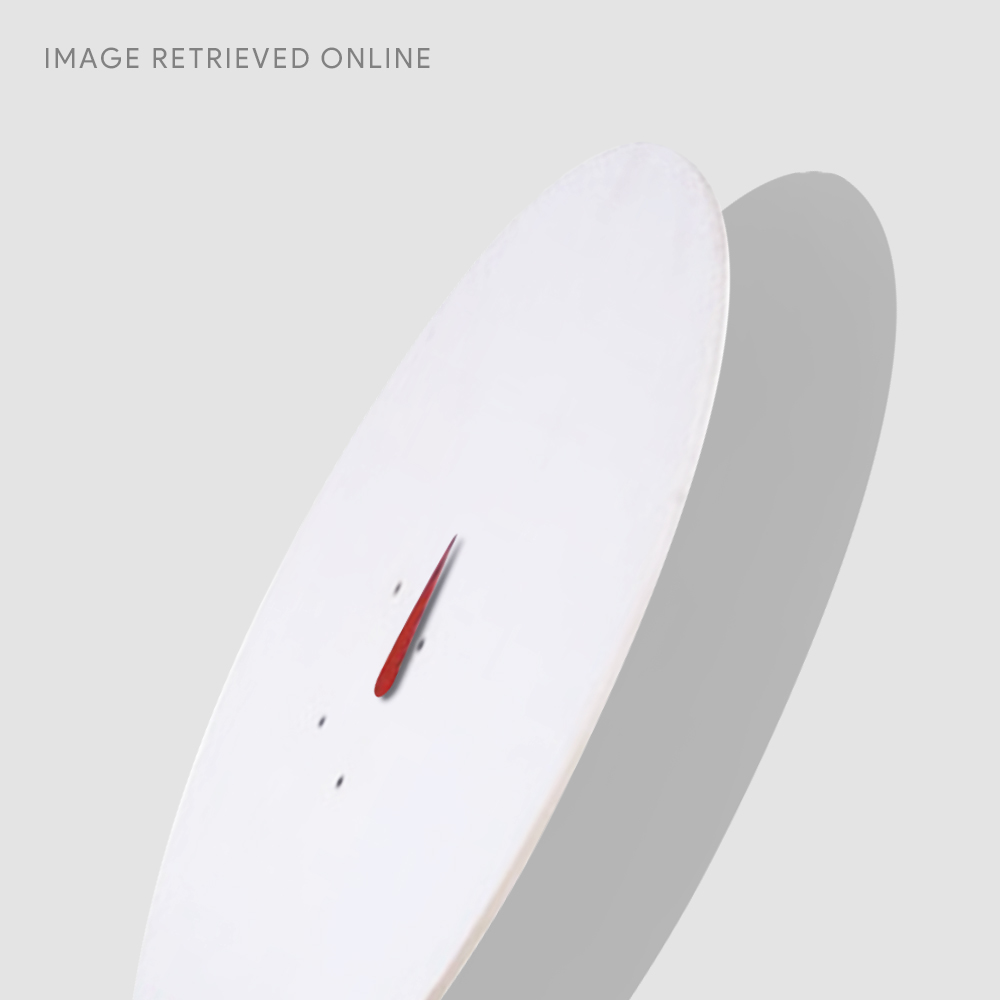 Arrow is provided!
---
Wheel of Fortune Board
Material: 5mm PVC Foamboard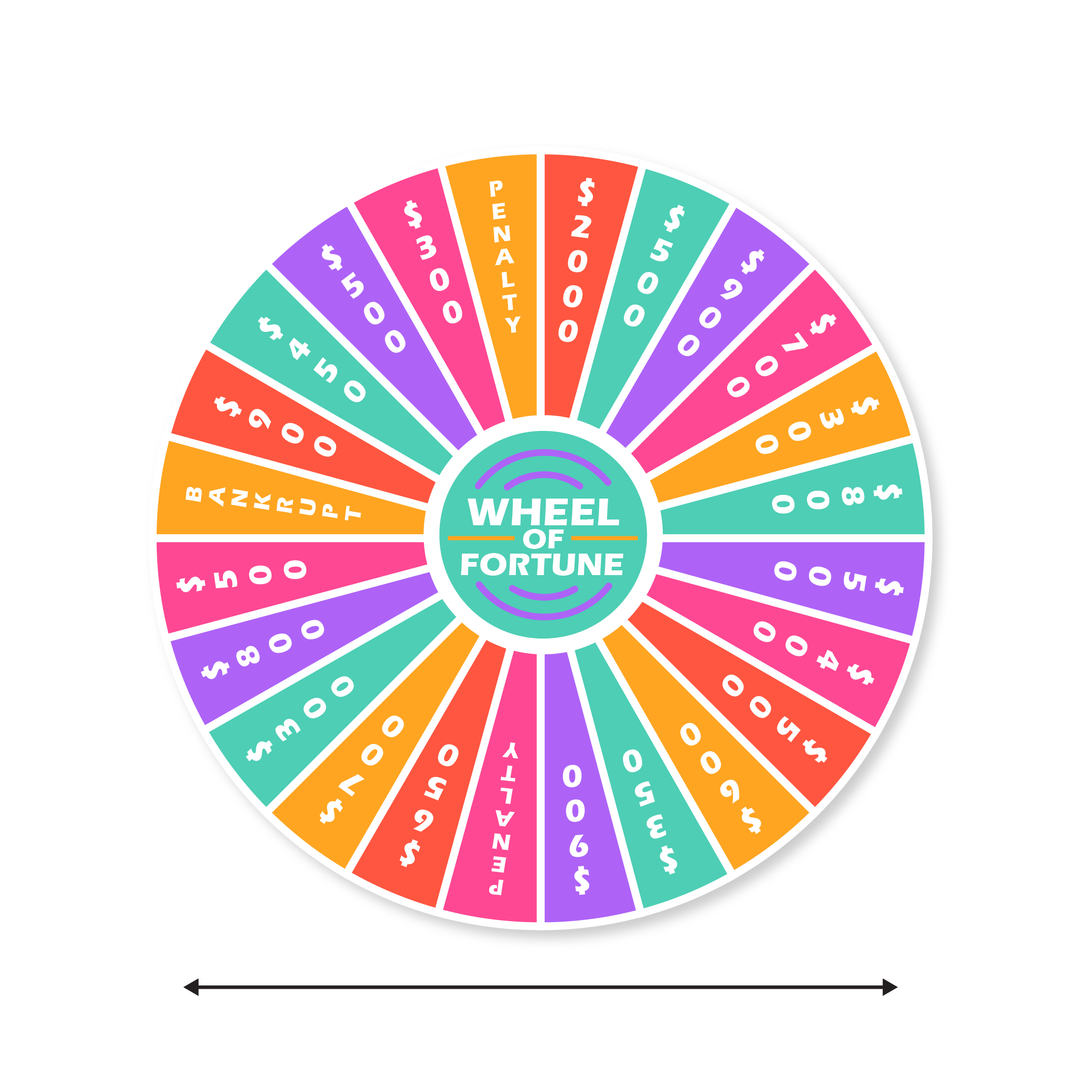 Option 1: 60 cm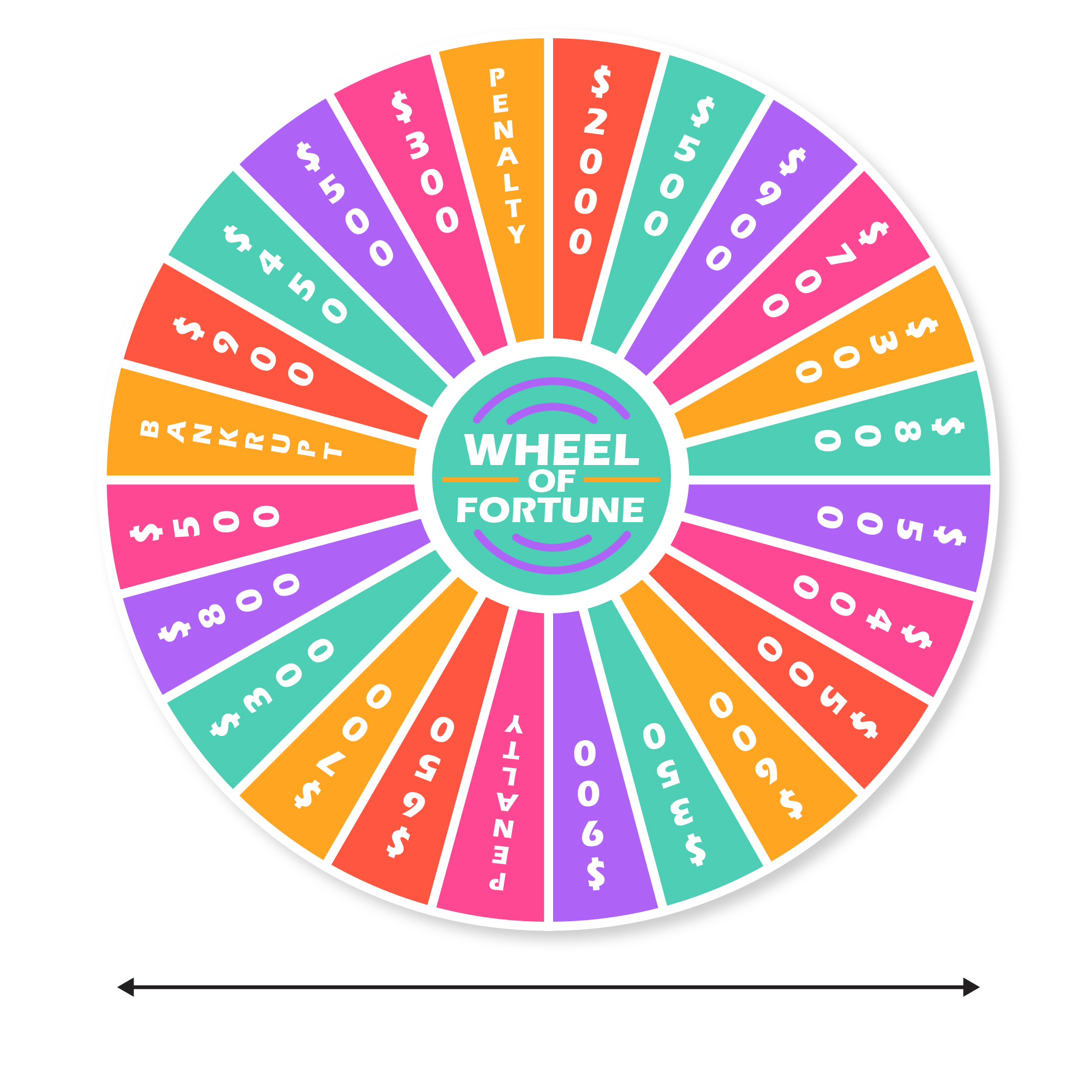 Option 2: 80 cm
---
Our Member Rate (Include Printing) - RM380.00/pc
---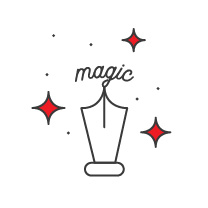 We also provide design service!
Our talented designers are always ready to help you.
---
Pick Up & Delivery Services

Pick Up Point
(Kuching Only, 9am-6pm)
1. HQ (Jalan Penrissen)
2. Song Outlet (Jalan Song)
3. Matang Outlet (Metrocity Matang)
4. Padungan Outlet (Jalan Song Thian Cheok)

Delivery Services

1. Kuching Area
(FREE DELIVERY for orders
above RM300;
A RM15 charge applies for deliveries below RM300)
2. Sarawak Area
A. by Bus (1-2 days for
Sibu,
Miri,
Bintulu, Mukah, Sri-Aman, Sarikei)
B. by Courier (1-2 working days)
3. Sabah & West Malaysia
A. by Courier (2-4 working days)
---
Our daily cut-off time is 4pm on Monday to Friday; 2pm on Saturday.
Any order and payment sent in after cut-off time will be proceeded on the next business day.