Have an event coming up? Get a wheel of fortune from AsahiArts Printing to add thrill to the event and entertain all the guests. You can be creative! It does not have to be money prizes, you may use it as penalty board, whoever loses the game has to spin the wheel to see what "funny" penalty that he/she has to carry out! Have fun!
---
Size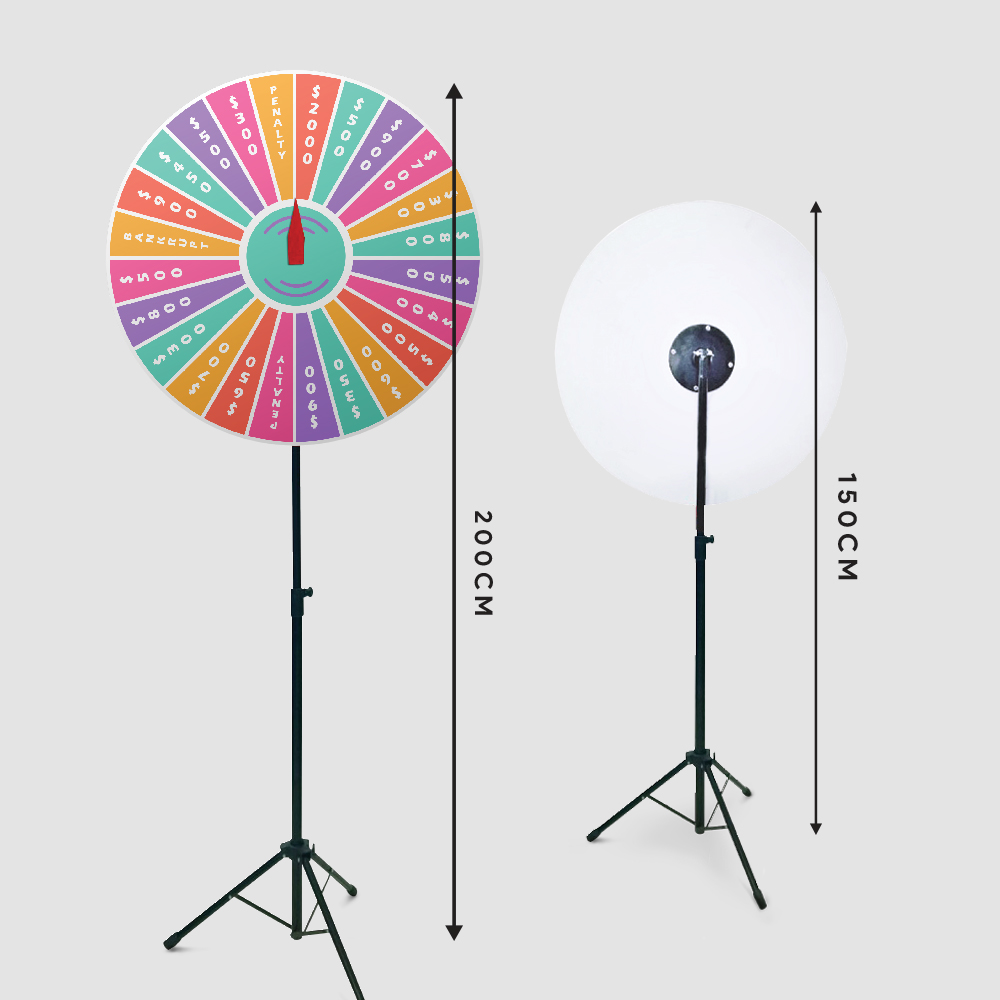 Adjustable stand height
(from 150cm-200cm)
Stopper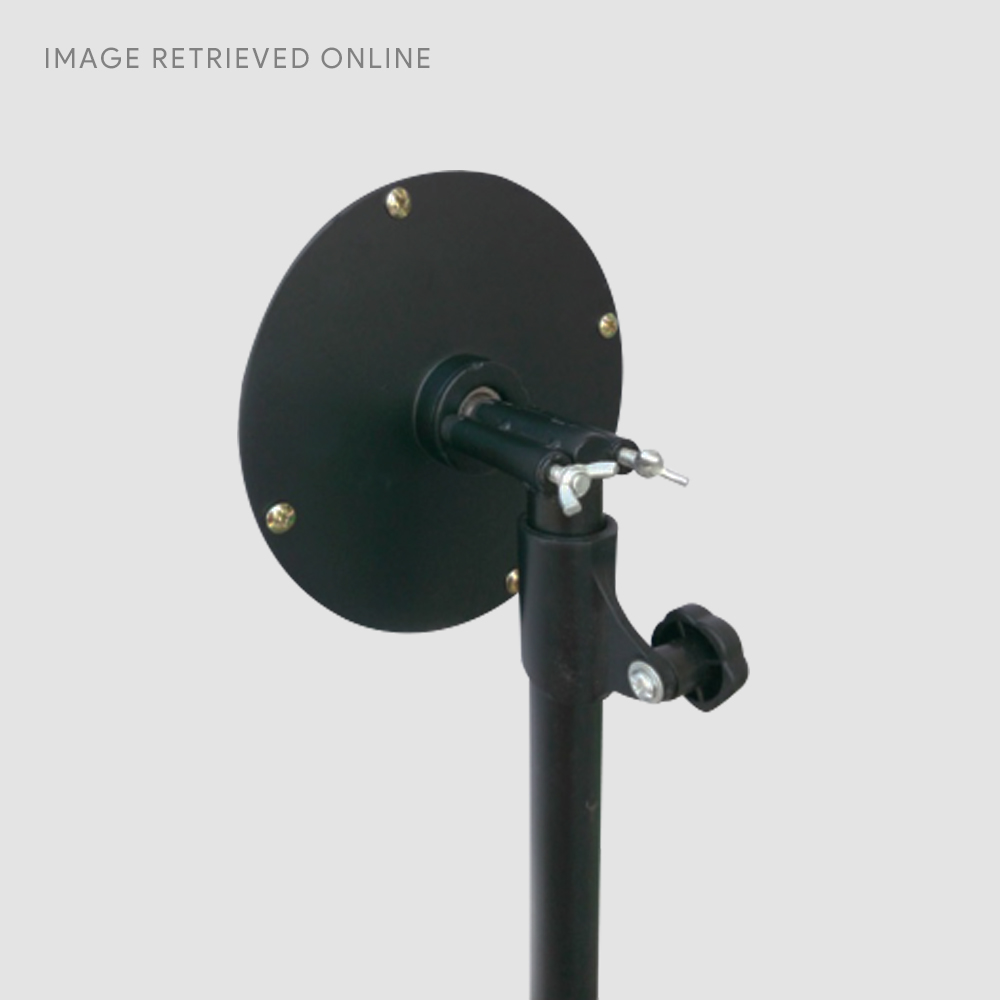 Screw plate and brake stopper
Arrow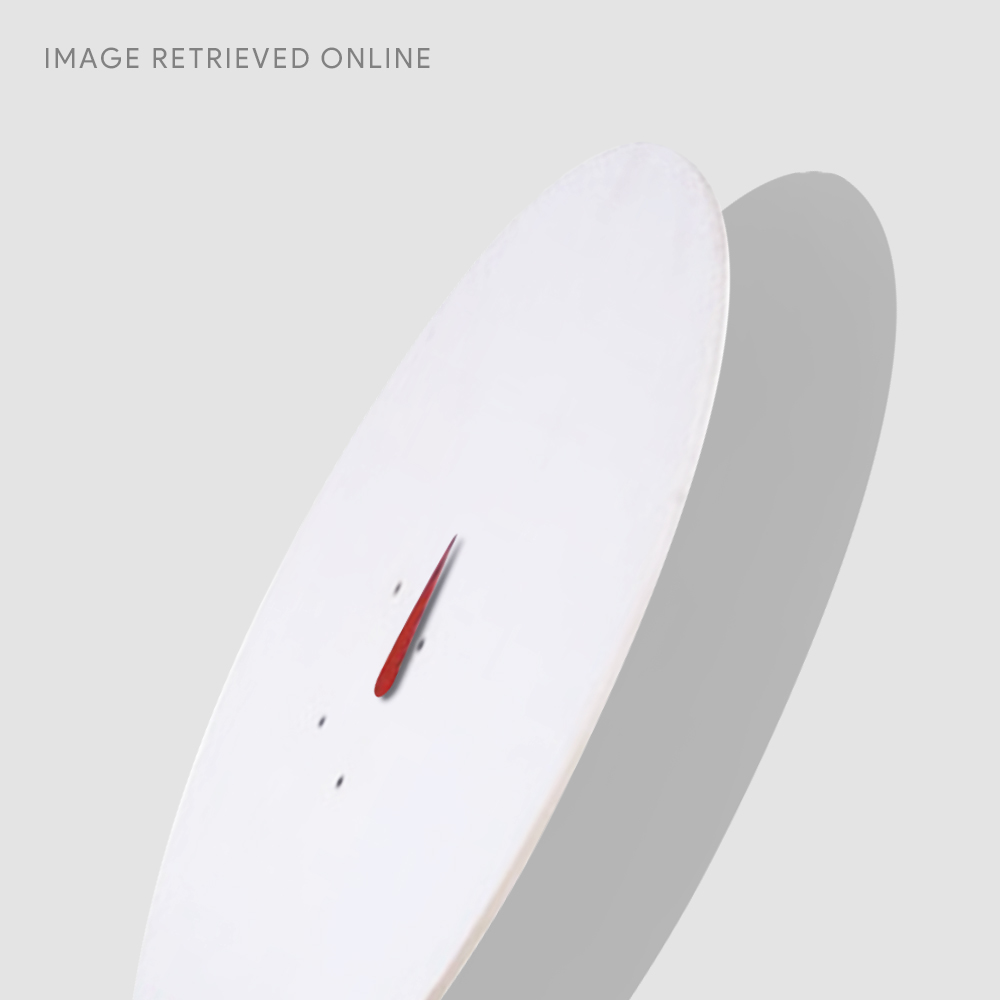 Arrow is provided!
---
Wheel of Fortune Board
Material: 5mm PVC Foamboard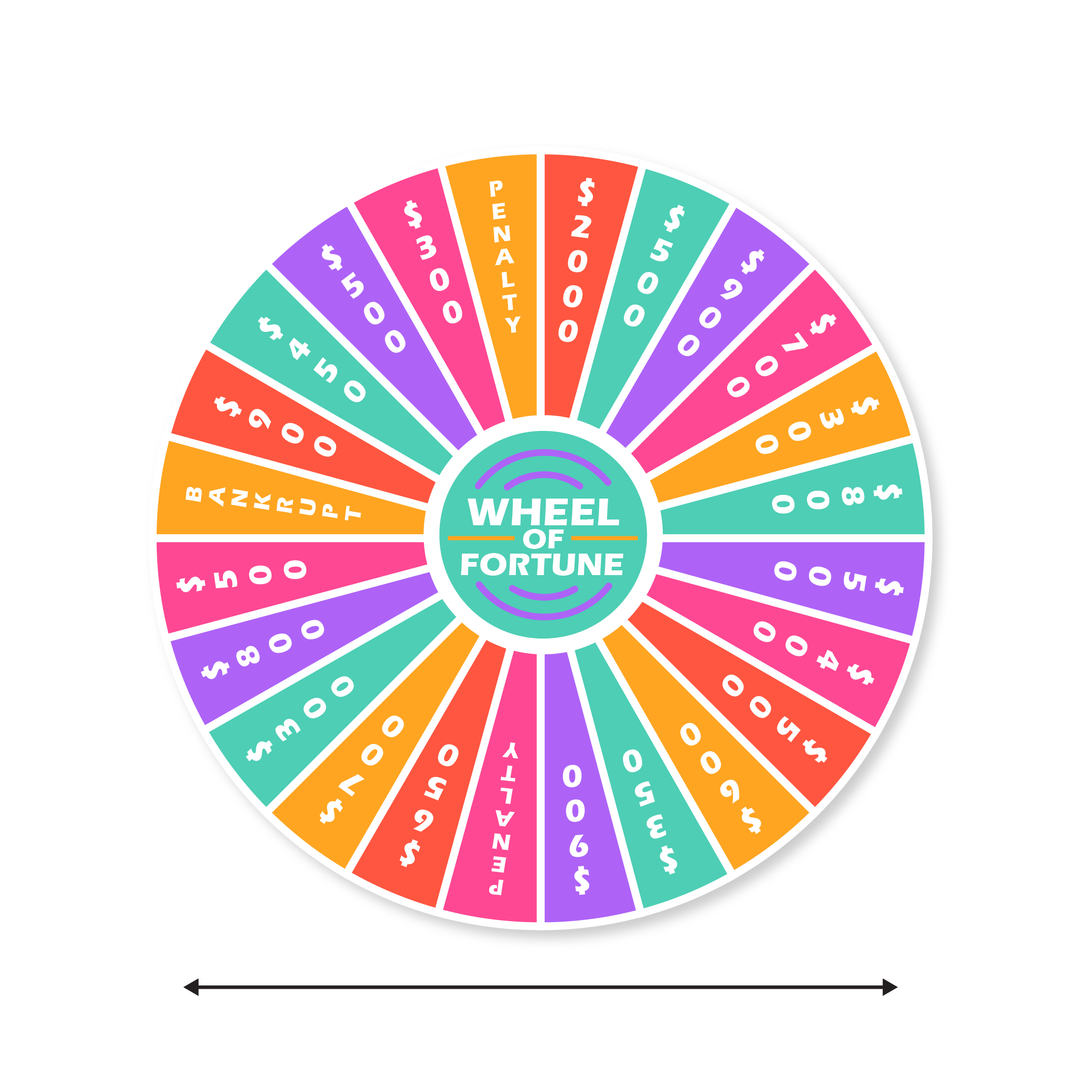 Option 1: 60 cm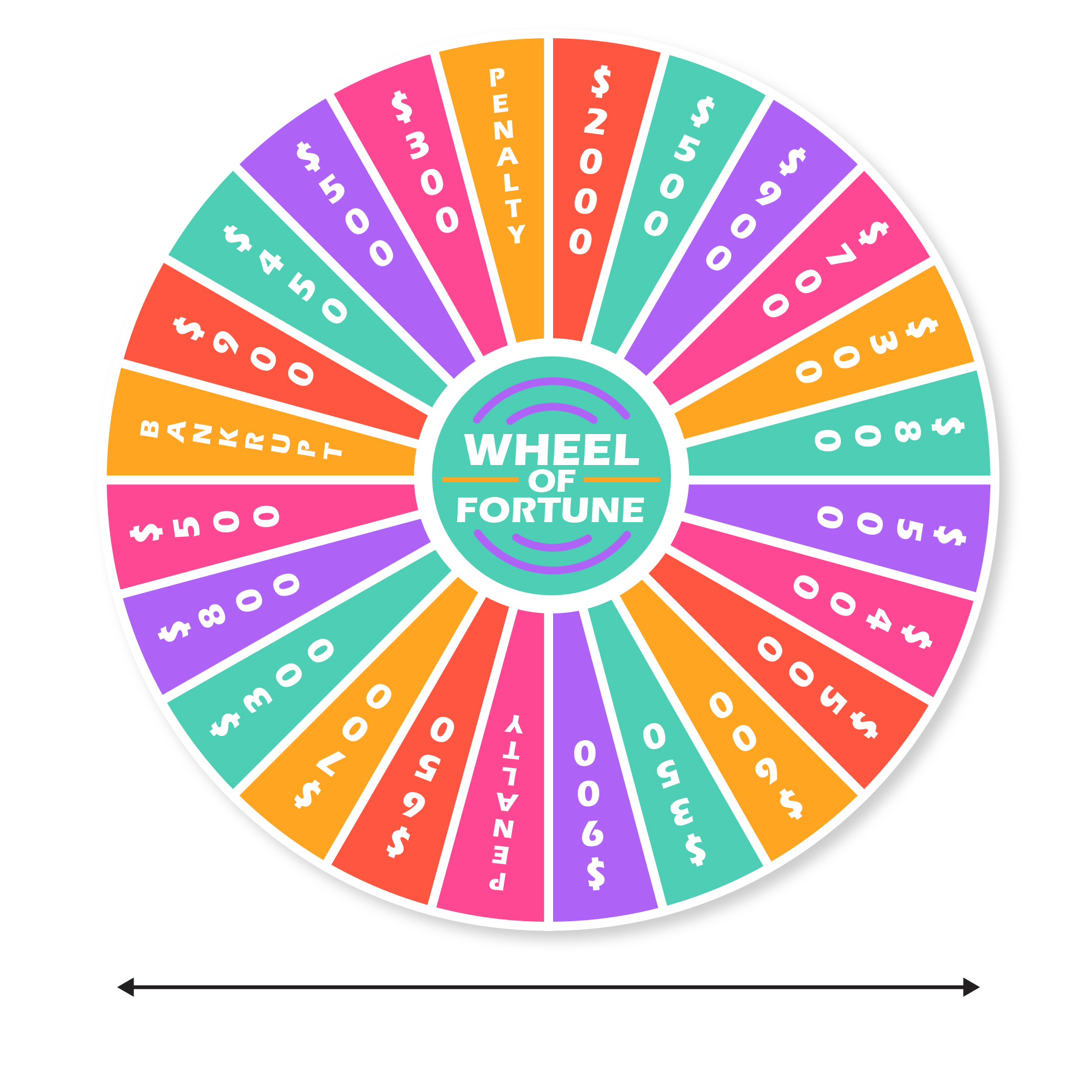 Option 2: 80 cm
---
Our Member Rate (Include Printing) - RM380.00/pc
---