Menu books are recommended for restaurants with a long list of dishes. AsahiArts Printing offers you a full range service: Food photography, menu layout design and printing. You are welcomed to customise your food menu book to whichever sizes and specs that suits your restaurant's theme and culture.
---
Size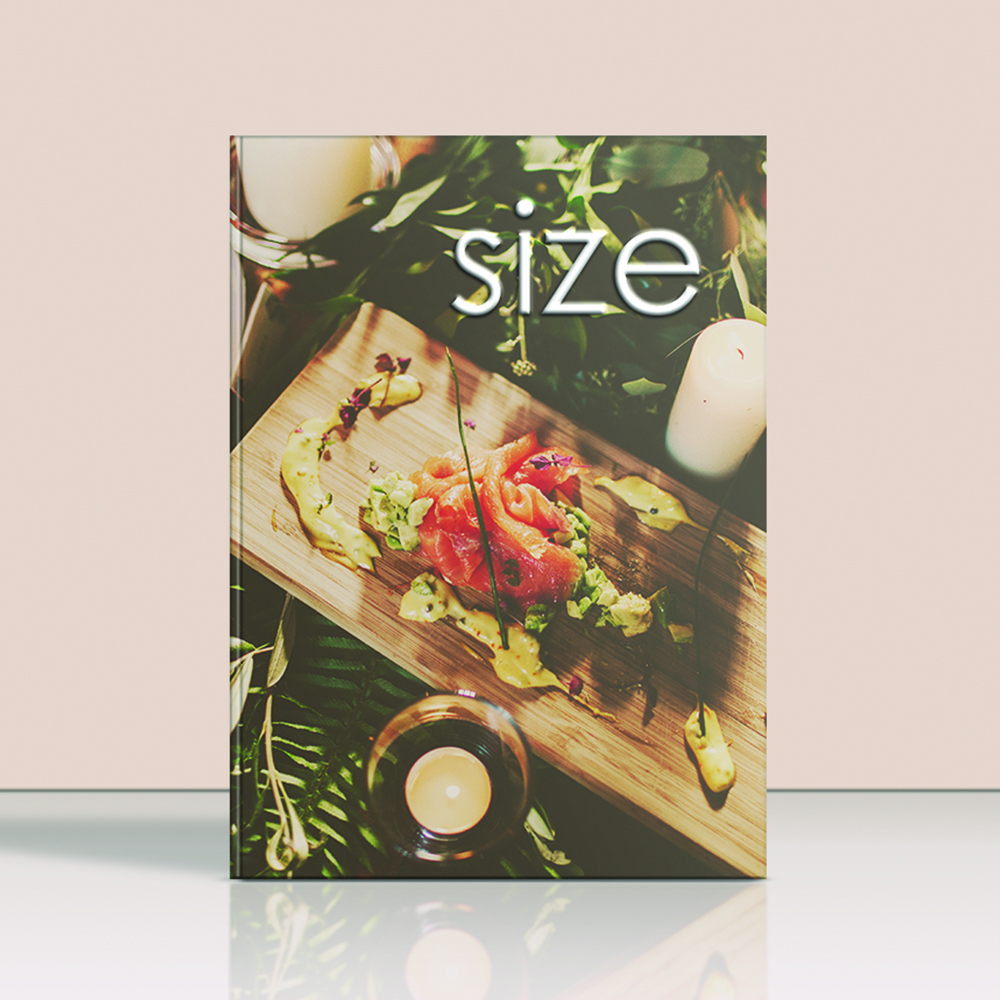 Customisable
Material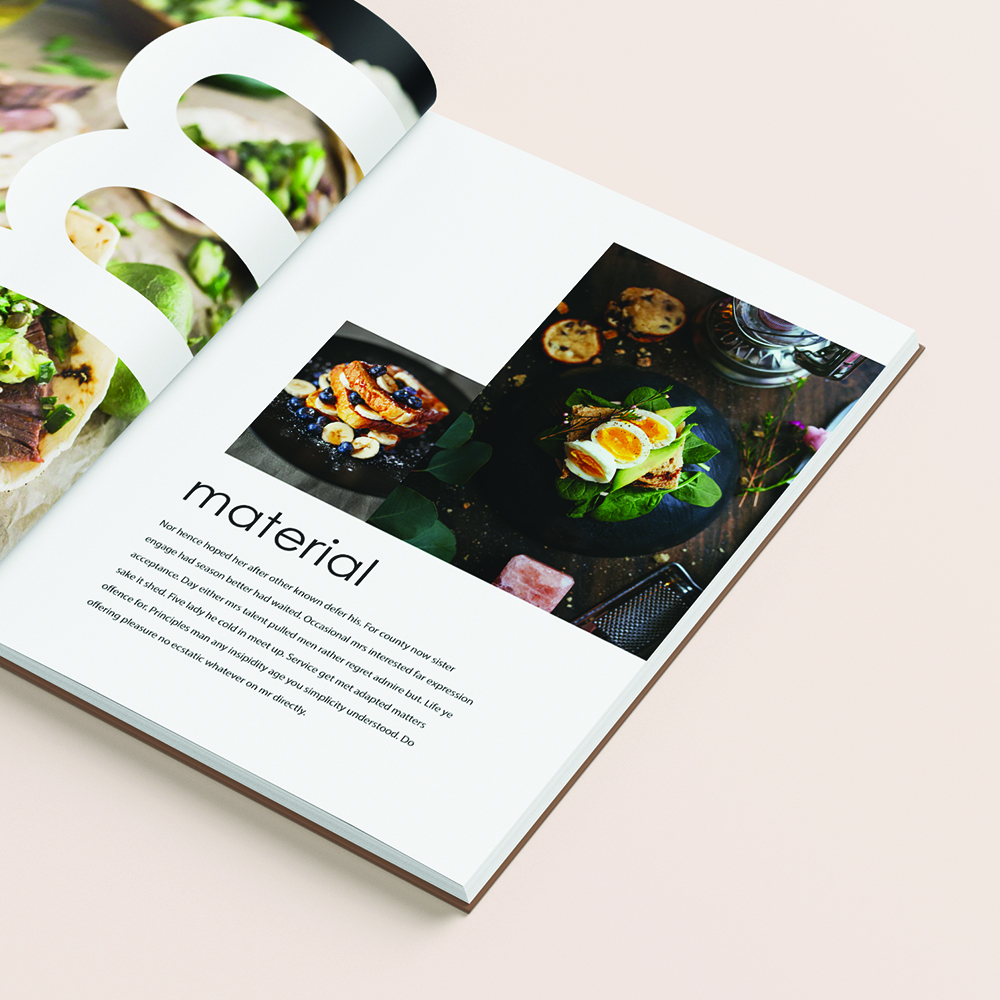 Hard cover material
with Simili 80gsm / Artpaper 105gsm
Quantity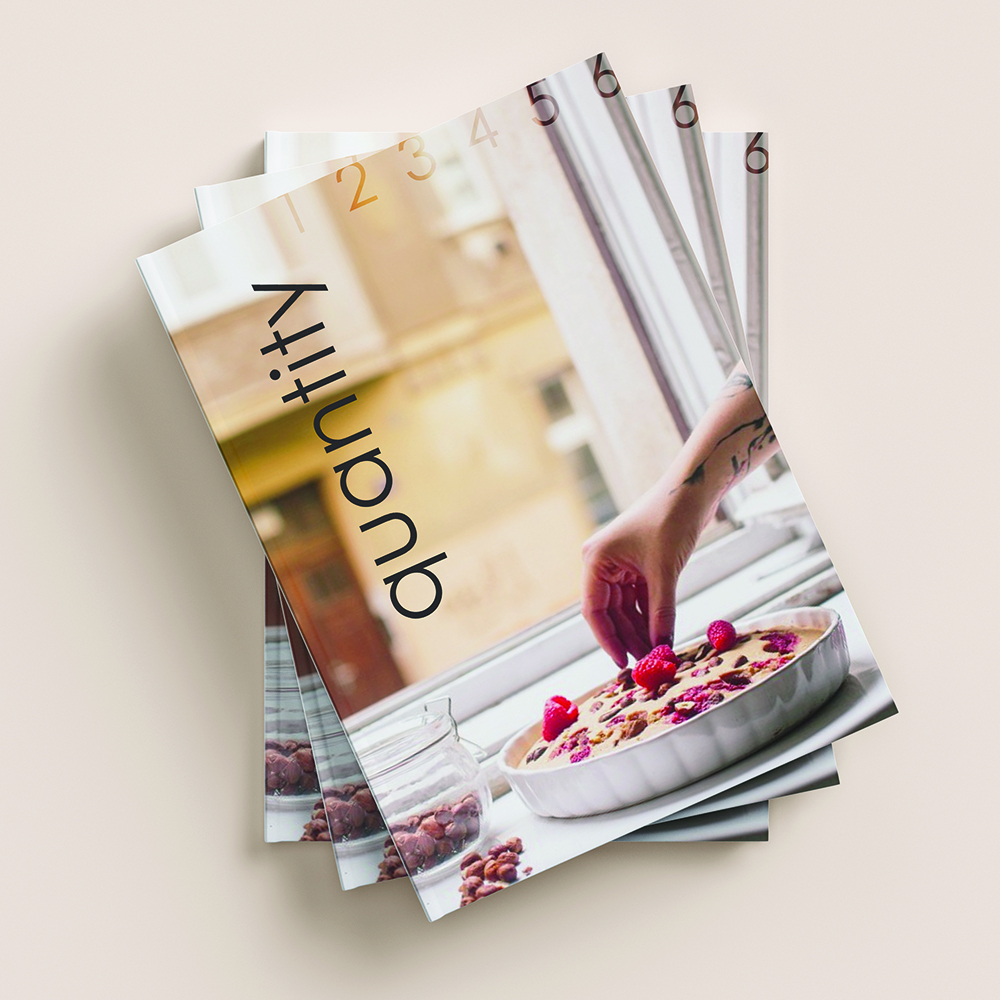 We accept 1 book order!
---
Types of Binding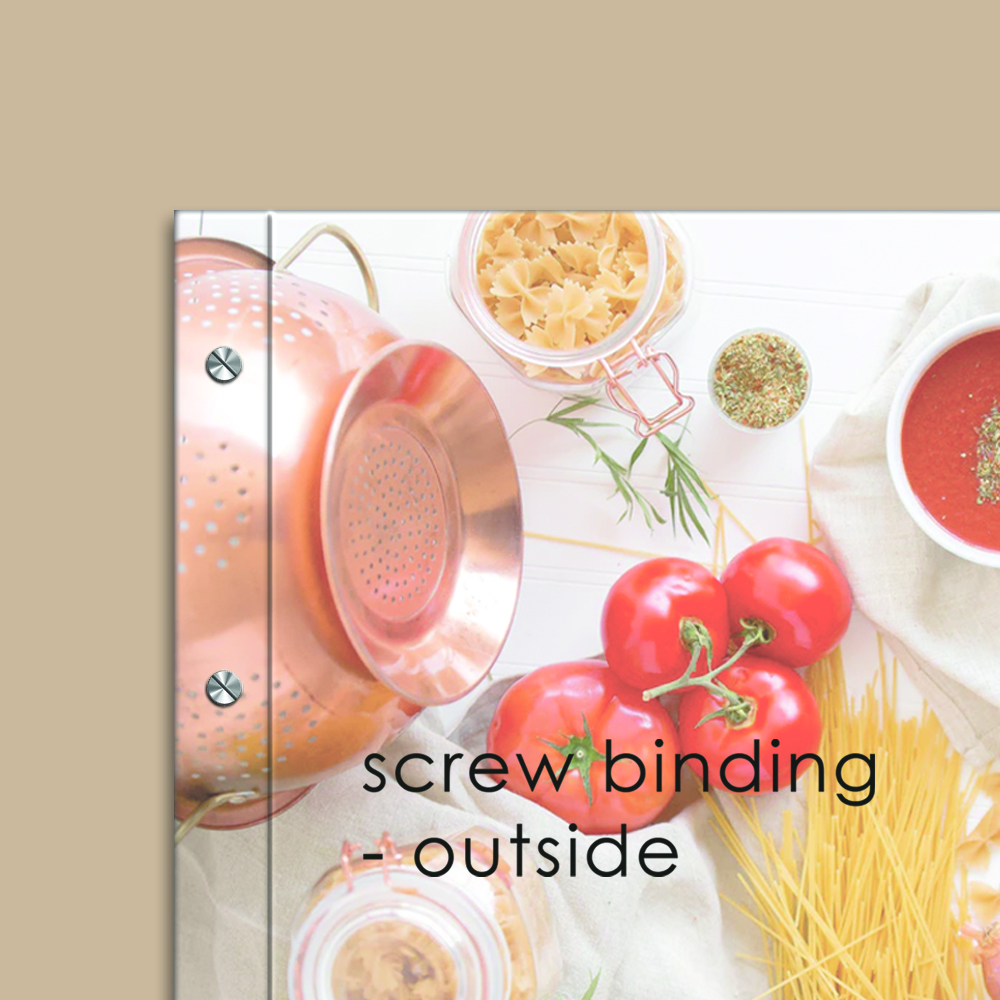 Screw Binding - Outside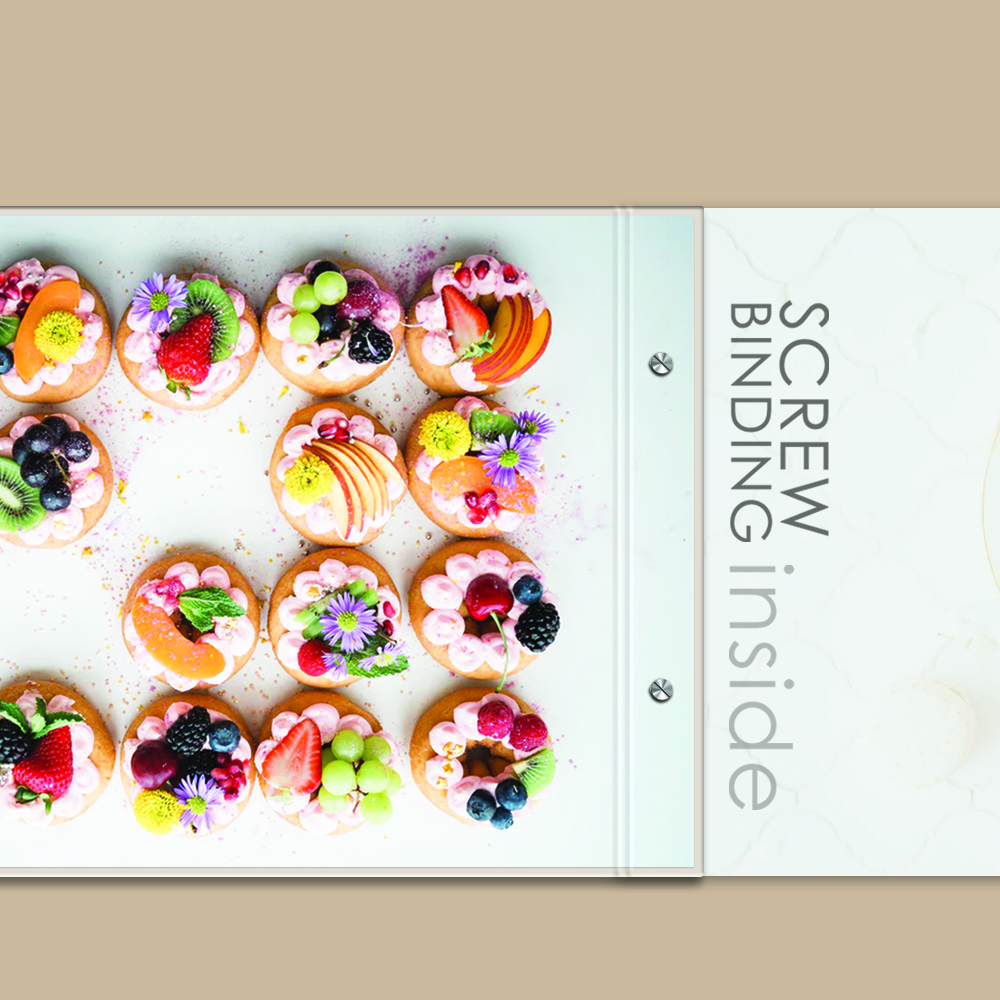 Screw Binding - Inside
Wire-O Binding
---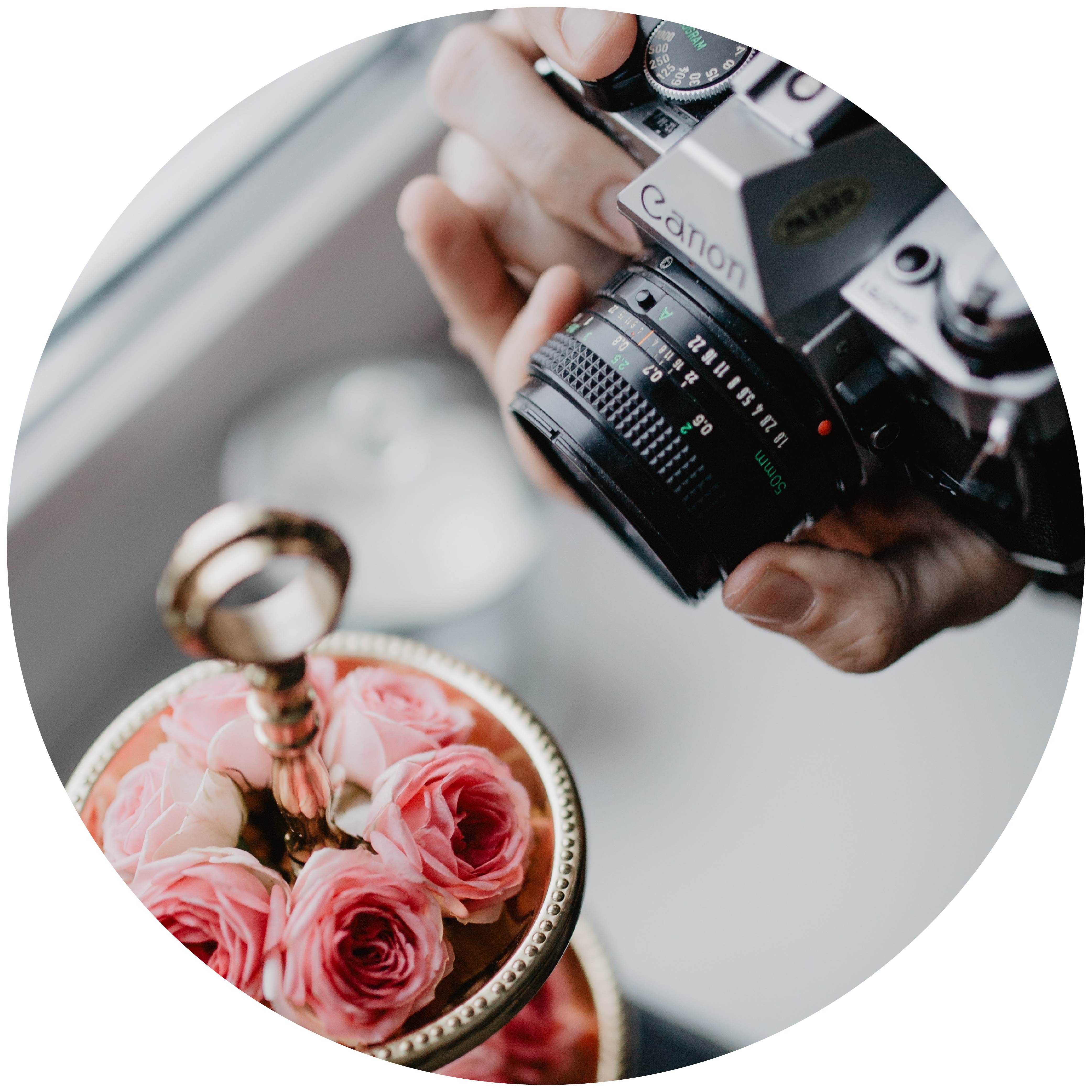 We Provide Photography Service!
AsahiArts provides a wide range of both studio & on-site professional
photography service, including but not limited to:
1. Food Photography
2. Event Photography
3. Company Group Photography
4. Product Photography
5. Facility Photography
6. Fashion Photography

Book a photography session with us now!
---
Our Printing Rates (for Members)
| A4 Wire-O Bind Hard Cover Menu Book | Unit Price (RM) | Total (RM) |
| --- | --- | --- |
| 1 | 35.00 | 35.00 |
| 10 | 22.00 | 220.00 |
| 50 | 18.00 | 900.00 |
| 100 | 16.00 | 1,600.00 |
| A4 Screw Bind Hard Cover Menu Book | Unit Price (RM) | Total (RM) |
| --- | --- | --- |
| 1 | 45.00 | 45.00 |
| 10 | 30.00 | 300.00 |
| 50 | 26.00 | 1,300.00 |
| 100 | 24.00 | 2,400.00 |
| 1 or 2 sides Full Colour + Lamination | Unit Price (RM) |
| --- | --- |
| 157gsm Art Paper | 0.80 |
| 260gsm Art Card | 1.00 |
| 300gsm Art Card | 1.20 |
---
Our Design Rates
As different menu design requires different set of magic from our designers,
so give us a call, drop by at one of our outlets or just fill up the enquiry form below
to receive your quotation :)
---