Avoid frustrations from the audience trying to read your banner while it is "flying". Present your beautifully designed banner neatly by using our banner frame! It tightly secures your banner in place, preventing it from strong winds and wrinkles while looking professional.
---
Size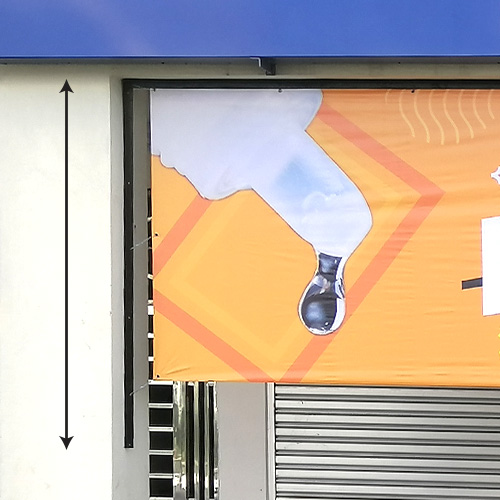 Customisable
Benefits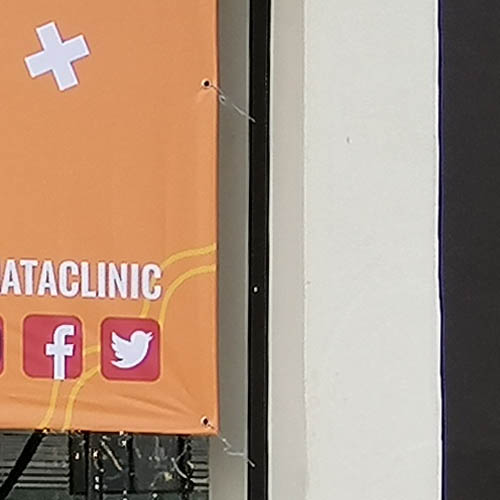 • Secures your banner
• Reusable
Quantity
One piece order available
---
Our Installation Rate (Members) - RM480.00/pc
*excludes banner printing fees
---
Our Banner Design Rates
Artwork Preparation (RM30)
You provide us with hardcopy/softcopy sample
and request for the same design.
Design Work (RM100)
You are in need of our designers' magic!
---