Instead of putting your product in custom printed boxes, you may consider packaging sleeves as they are little bit more cost effective. Slide a printed packaging sleeve over a ready made box or container will make it look custom made! Packaging sleeves also come in handy when you want to group several product and sell it as a package. Packaging sleeves can be customised in a lot of ways - add cutouts or cut it in unique shapes. It can be used to dress up any product, chocolate boxes, skincare products and many more!
---
Size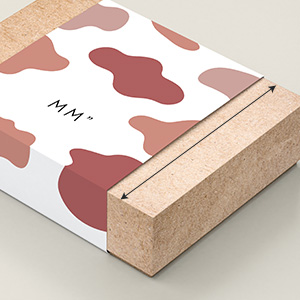 Let us know the shape & size that you want!
Material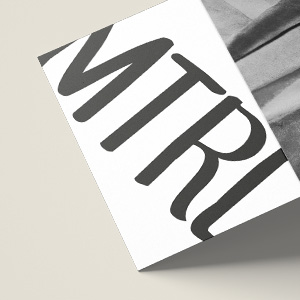 Paper / Card Material
Quantity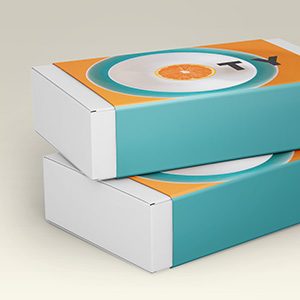 1 piece order available
---
Design Inspirations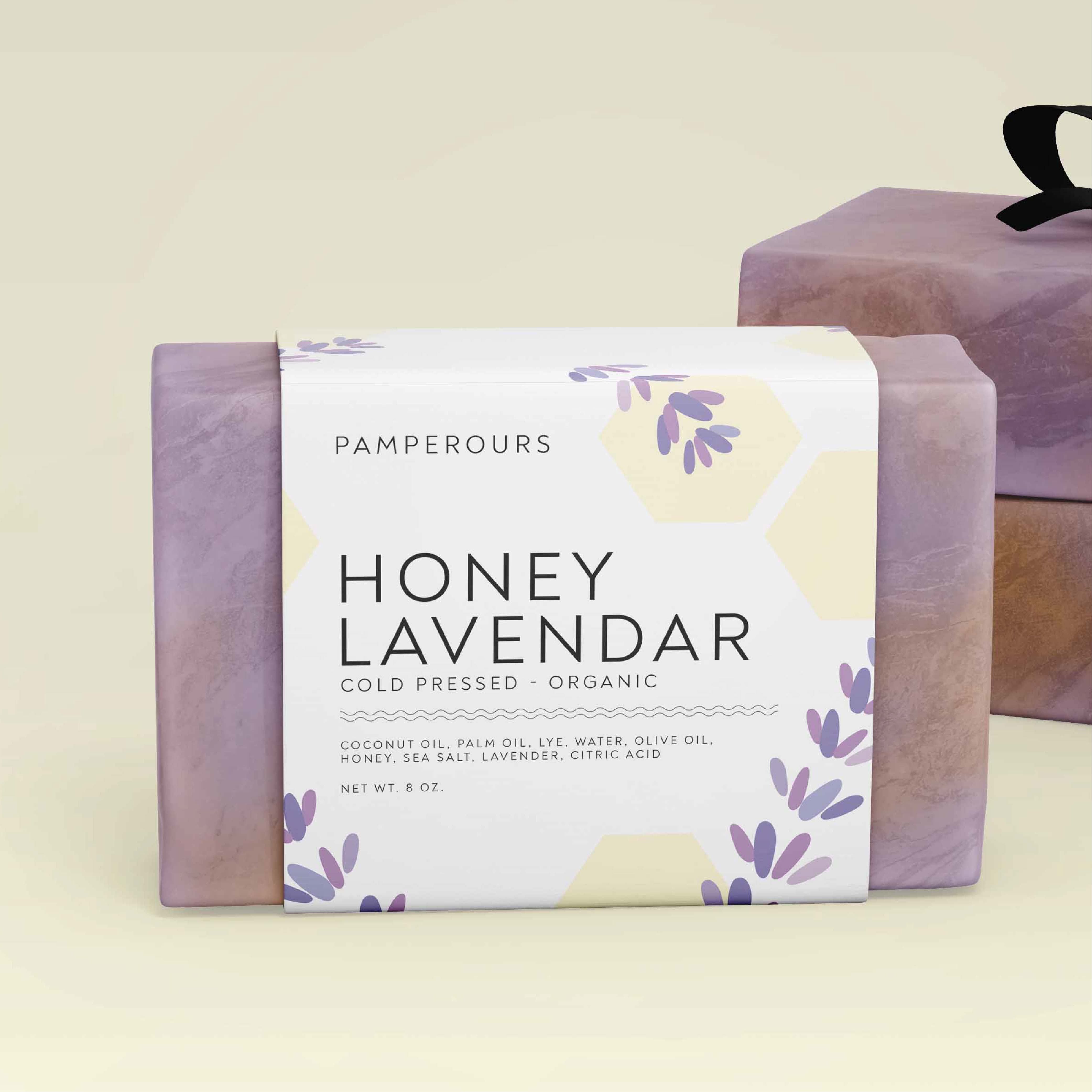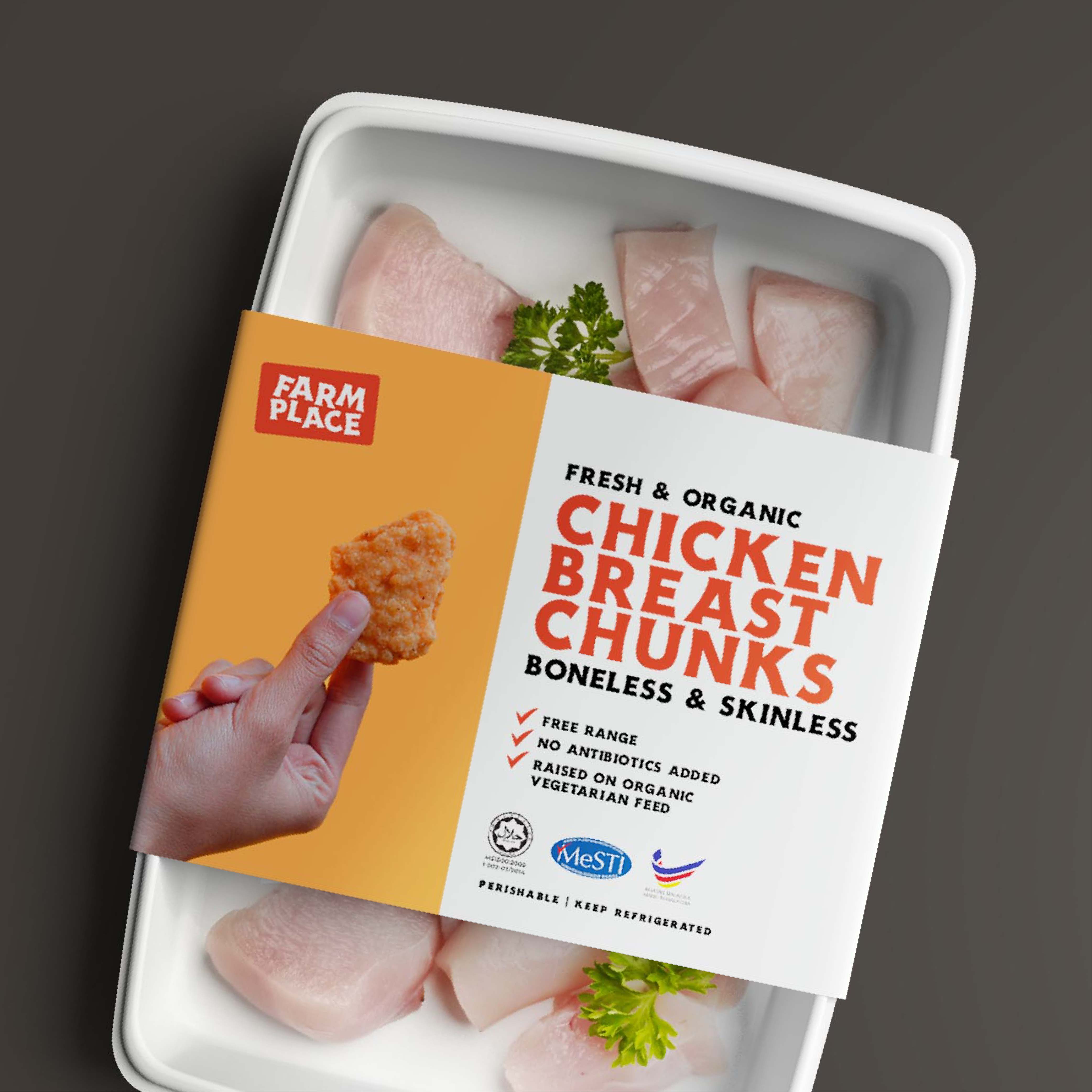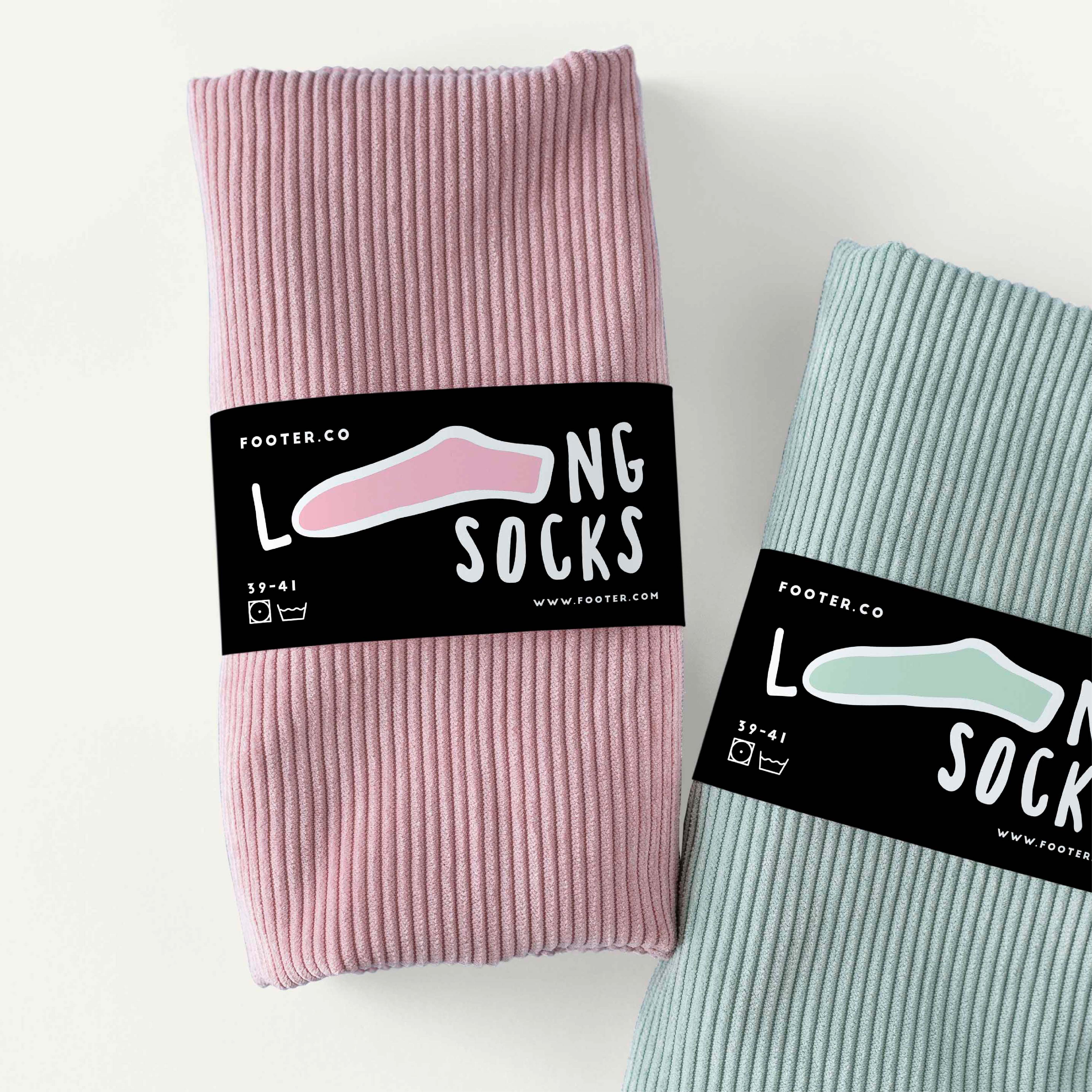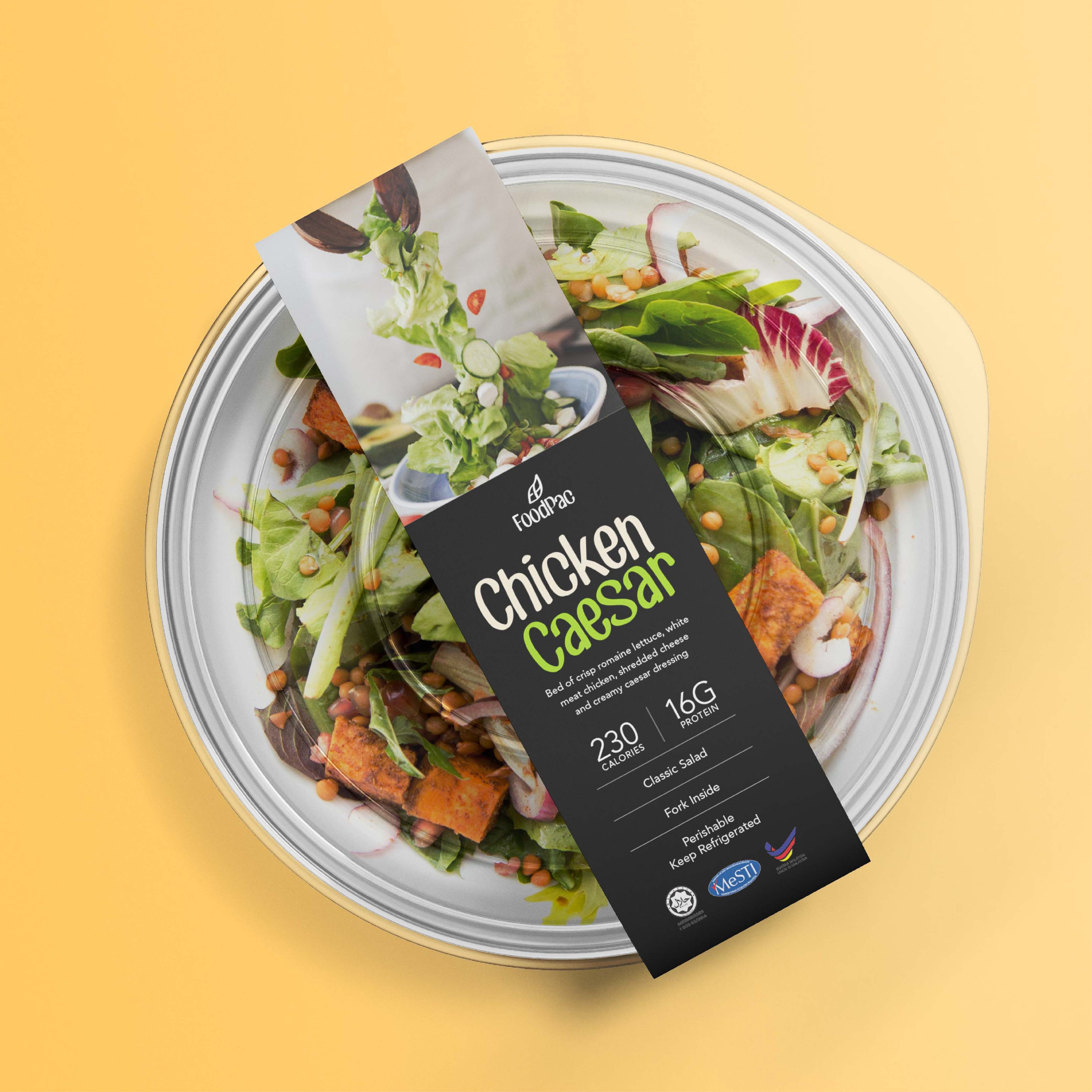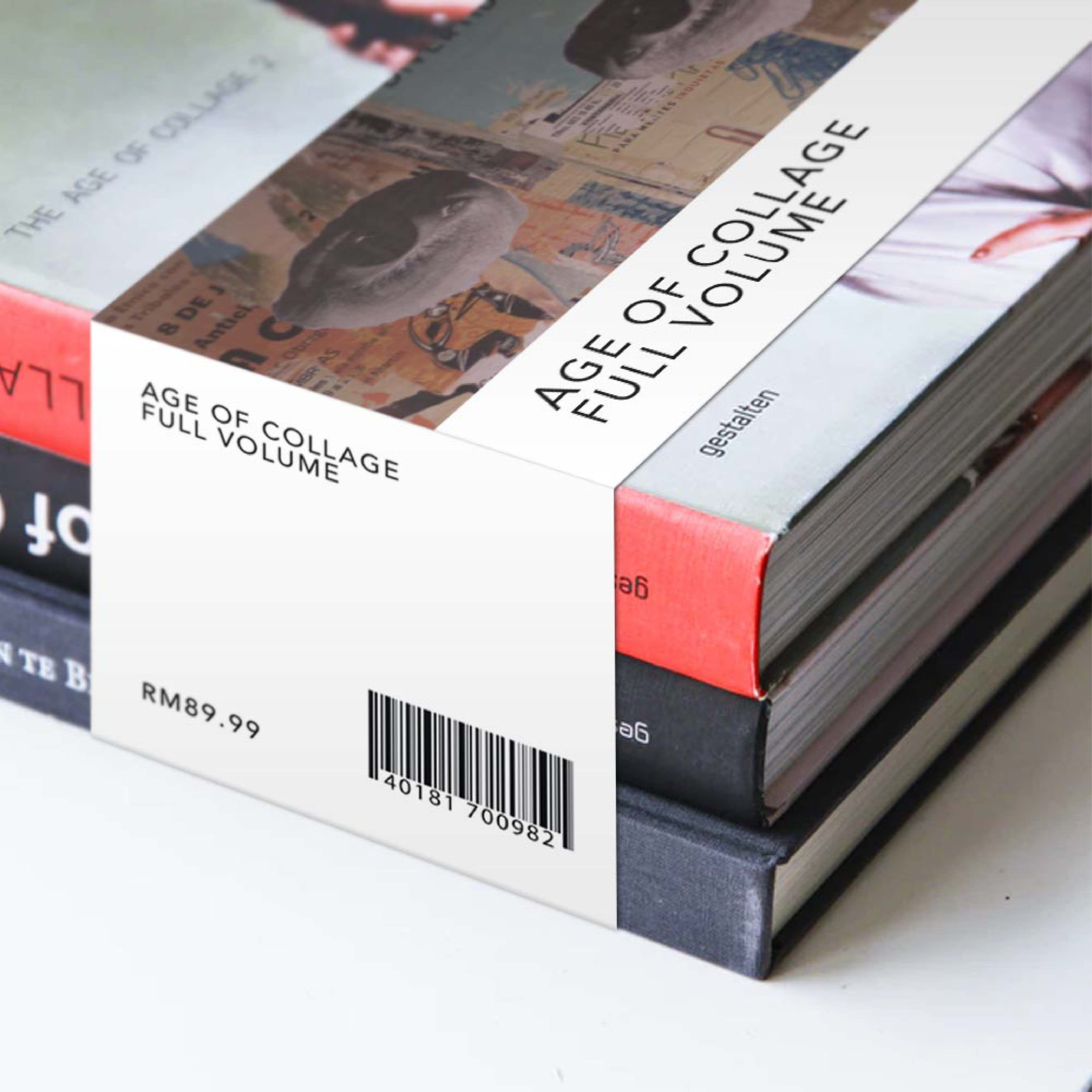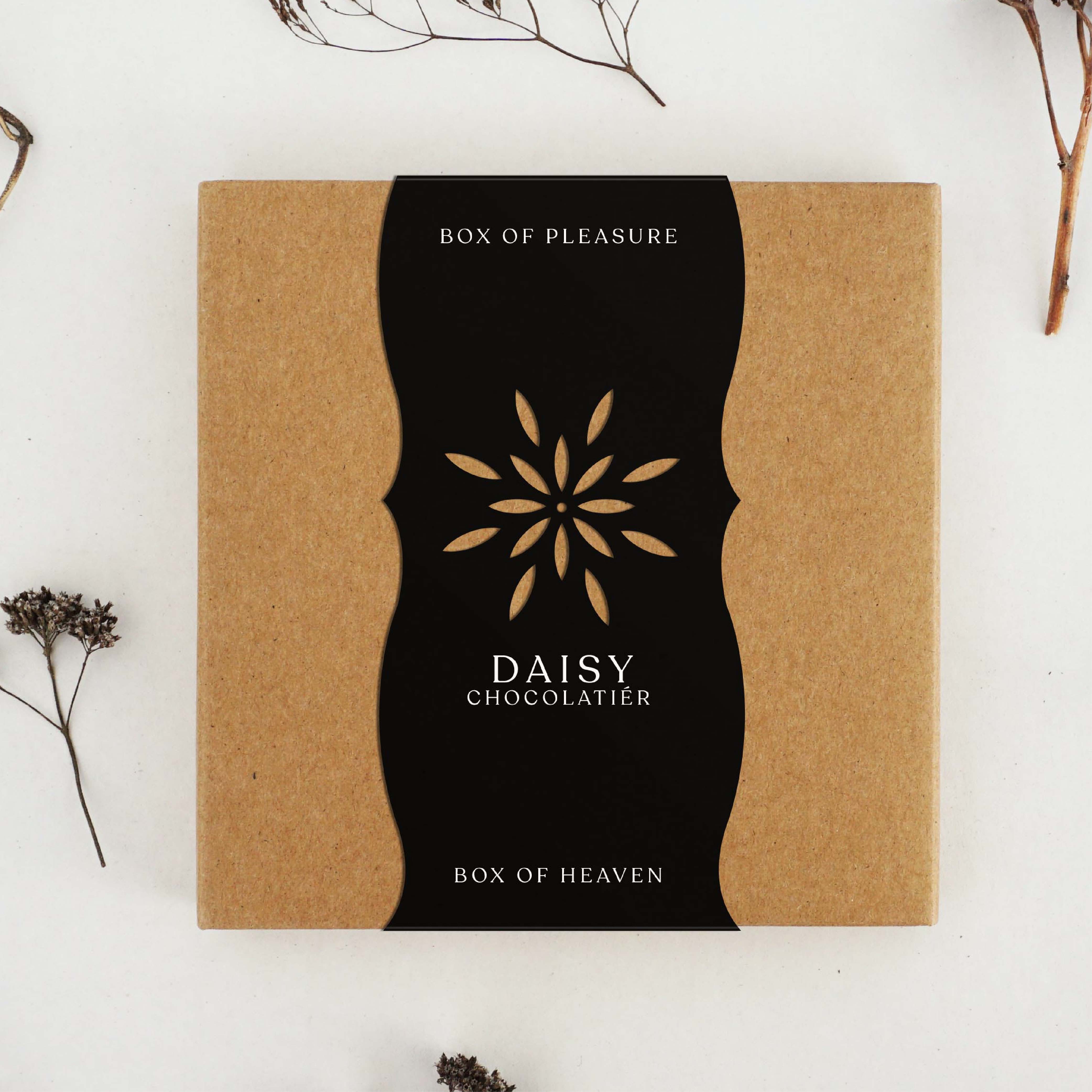 ---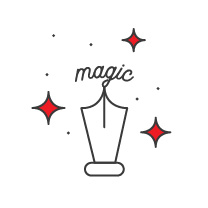 We also provide design service!
Our talented designers are always ready to help you.
---
Pick Up & Delivery Services

Pick Up Point
(Kuching Only, 9am-6pm)
1. Jalan Song Outlet
2. Matang Metrocity Outlet
3. 5th Mile Factory Outlet

Delivery Services

1. Kuching Area
(Free delivery for purchase of
RM 1000 & above in 1 single order)
2. Sarawak Area
A. by Bus (1-2 days for
Sibu,
Miri,
Bintulu, Mukah, Sri-Aman, Sarikei)
B. by Courier (1-2 working days)
3. Sabah & West Malaysia
A. by Courier (2-4 working days)
---
Our daily cut-off time is 4pm on Monday to Friday; 2pm on Saturday.
Any order and payment sent in after cut-off time will be proceeded on the next business day.