We are a group of young individuals who are passionate in what we do - we enjoy meeting new people,
we enjoy playing with creativity, we enjoy breaking boundaries.
---
We are based in Kuching, Sarawak.
AsahiArts team of talented individuals are located at these 3 outlets:
5th Mile Factory Outlet (HQ), Jalan Song Outlet & Matang Metrocity Outlet.
We also provide pick up and delivery services!

Pick Up Point
(Kuching Only, 9am-6pm)
---
1. Jalan Song Outlet
2. Matang Metrocity Outlet
3. 5th Mile Factory Outlet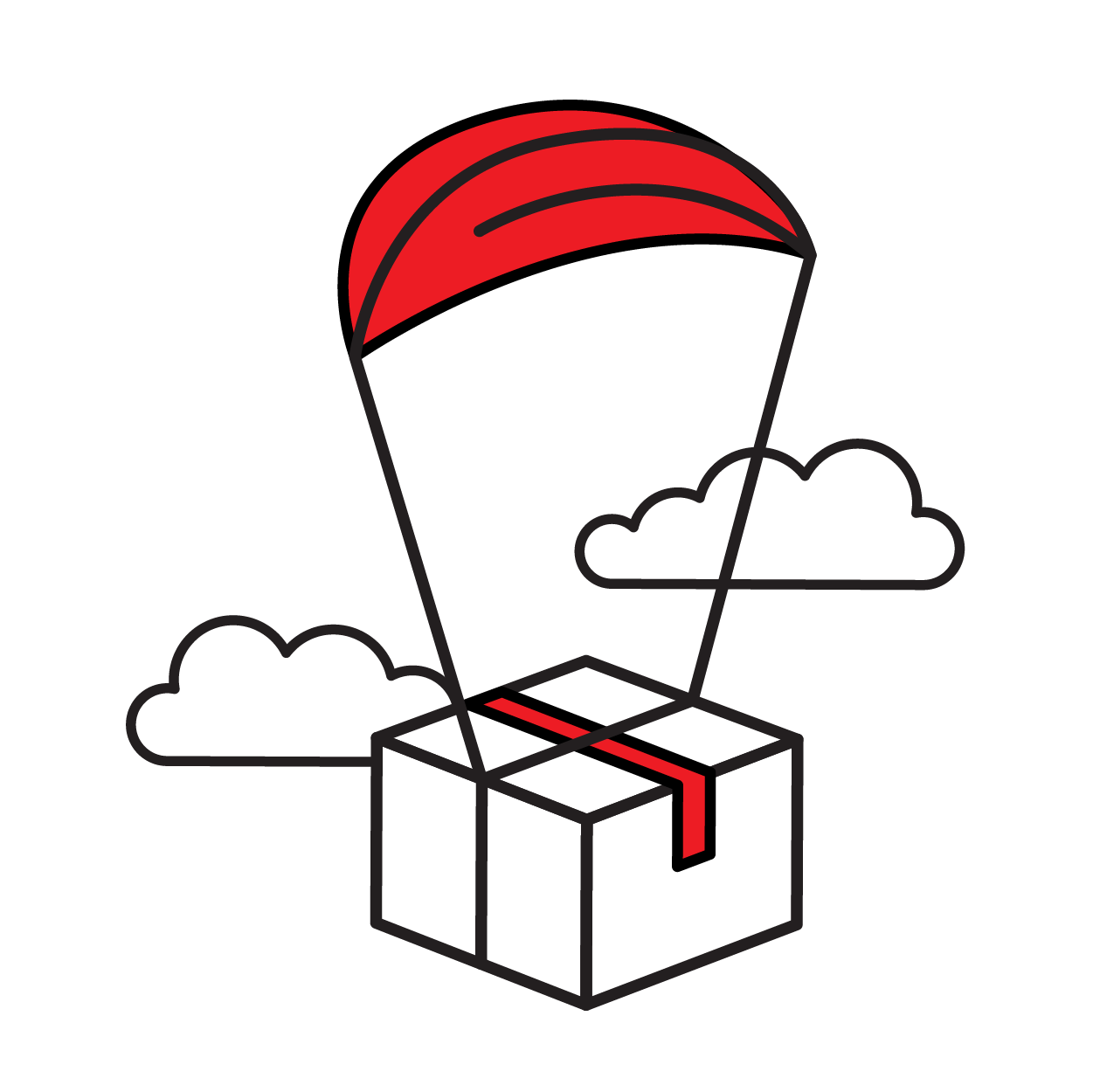 Delivery Services
---
1. Kuching Area
(Free delivery for purchase of
RM 1000 & above in 1 single order)
2. Sarawak Area
A. by Bus (1-2 days for Sibu,
Miri, Bintulu, Mukah, Sri-Aman, Sarikei)
B. by Courier (1-2 working days)
3. Sabah & West Malaysia
A. by Courier (2-4 working days)
---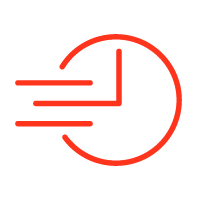 Fast
Most printing will be done in 1 day.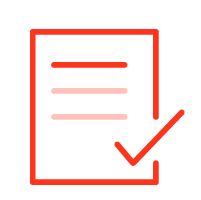 Minimal Order Accepted
We accept small quantity orders, ideal for startup companies, home based companies.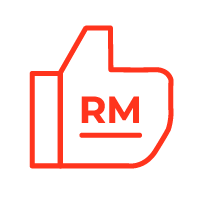 Affordable Rates
We guarantee you quality products that are
worth your investment.
---
What We Do
Retail & Commercial Printing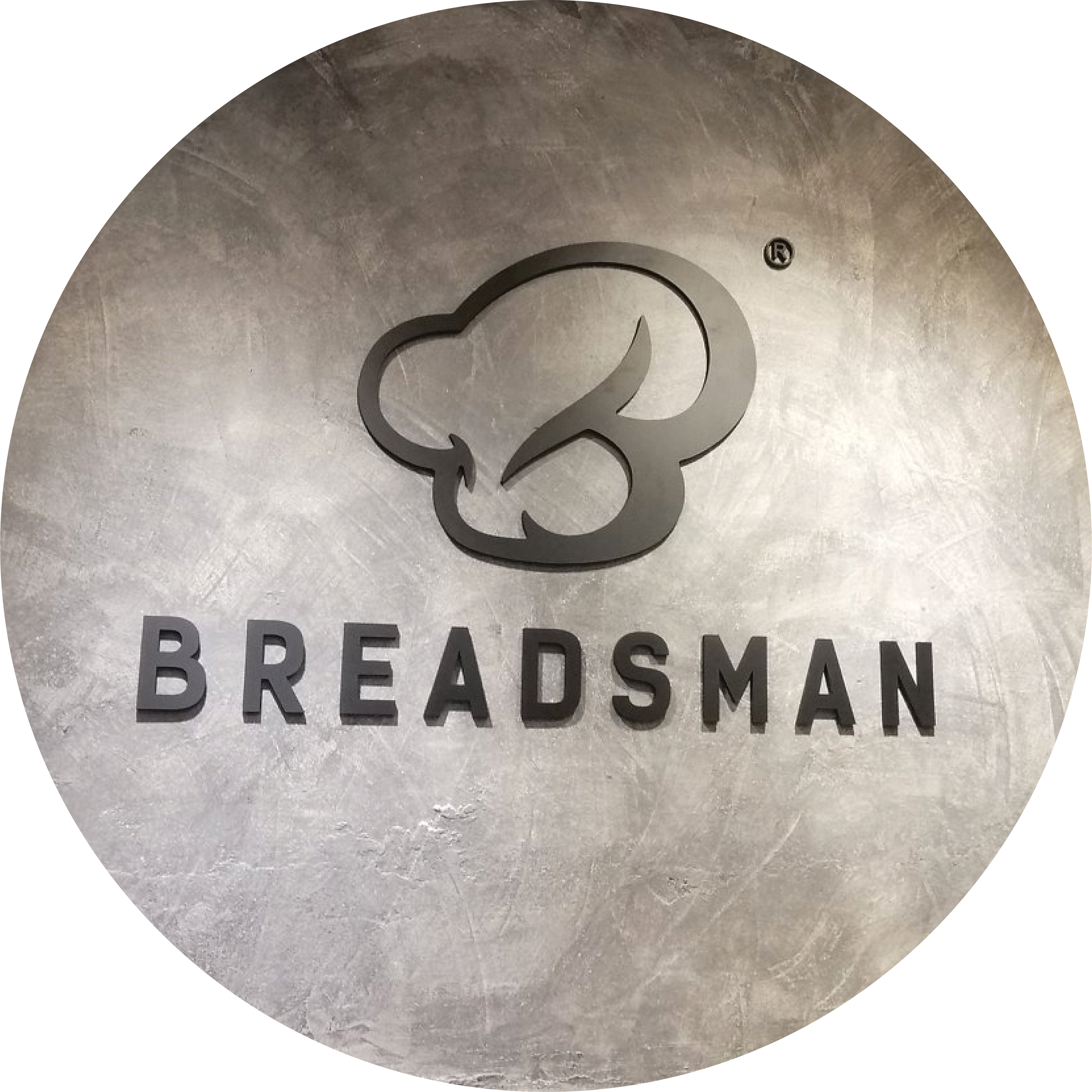 Banner & Sign Printing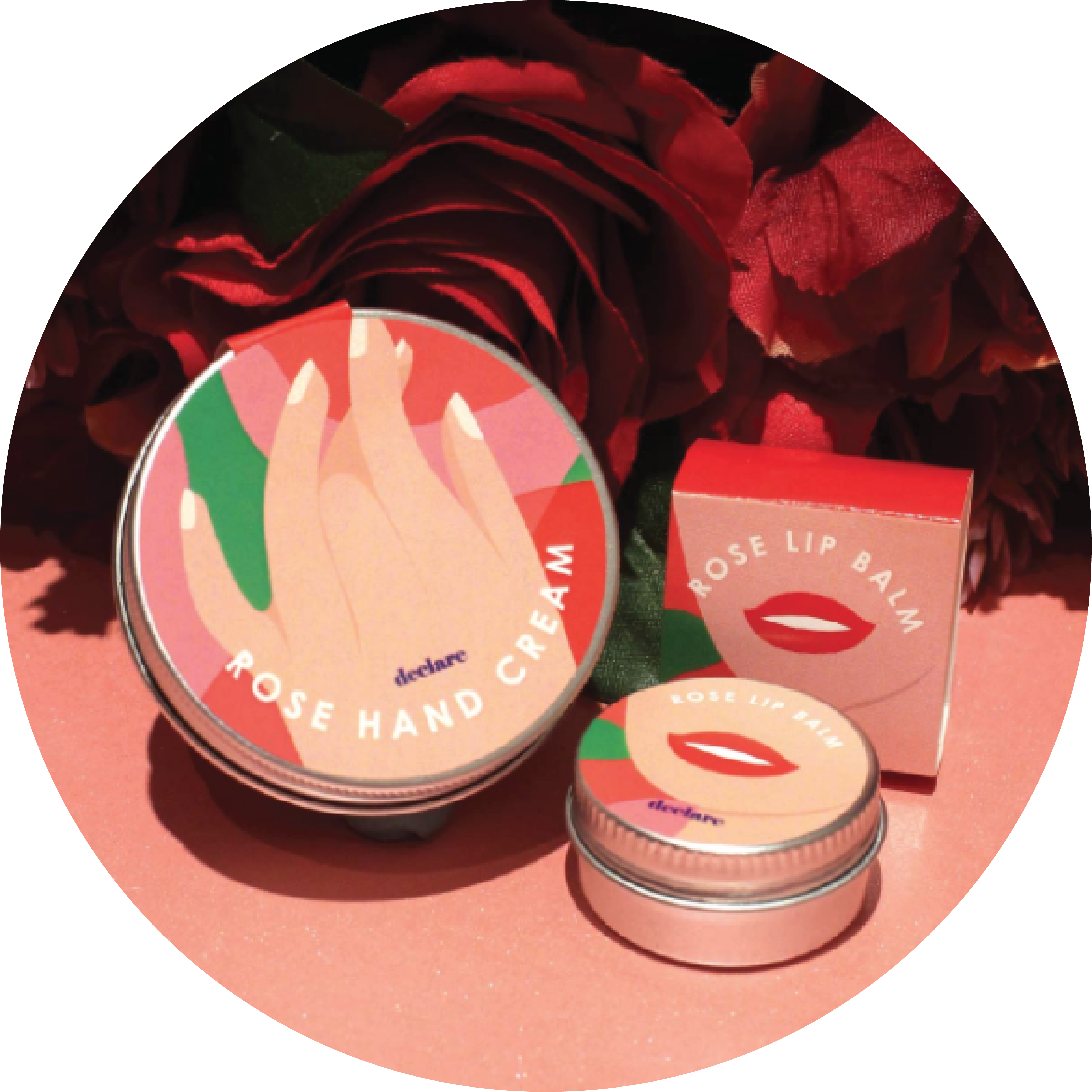 Packaging & Labeling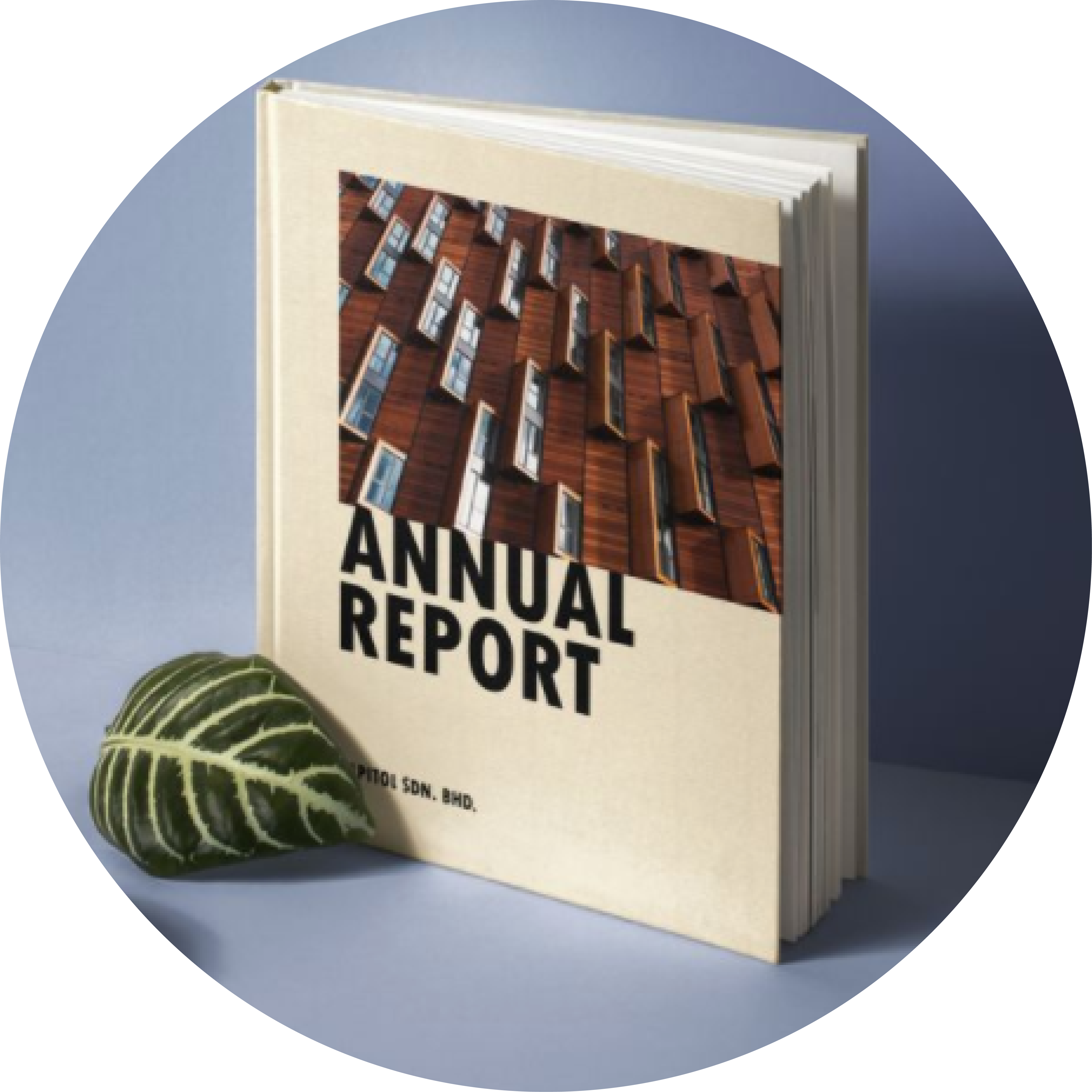 Publication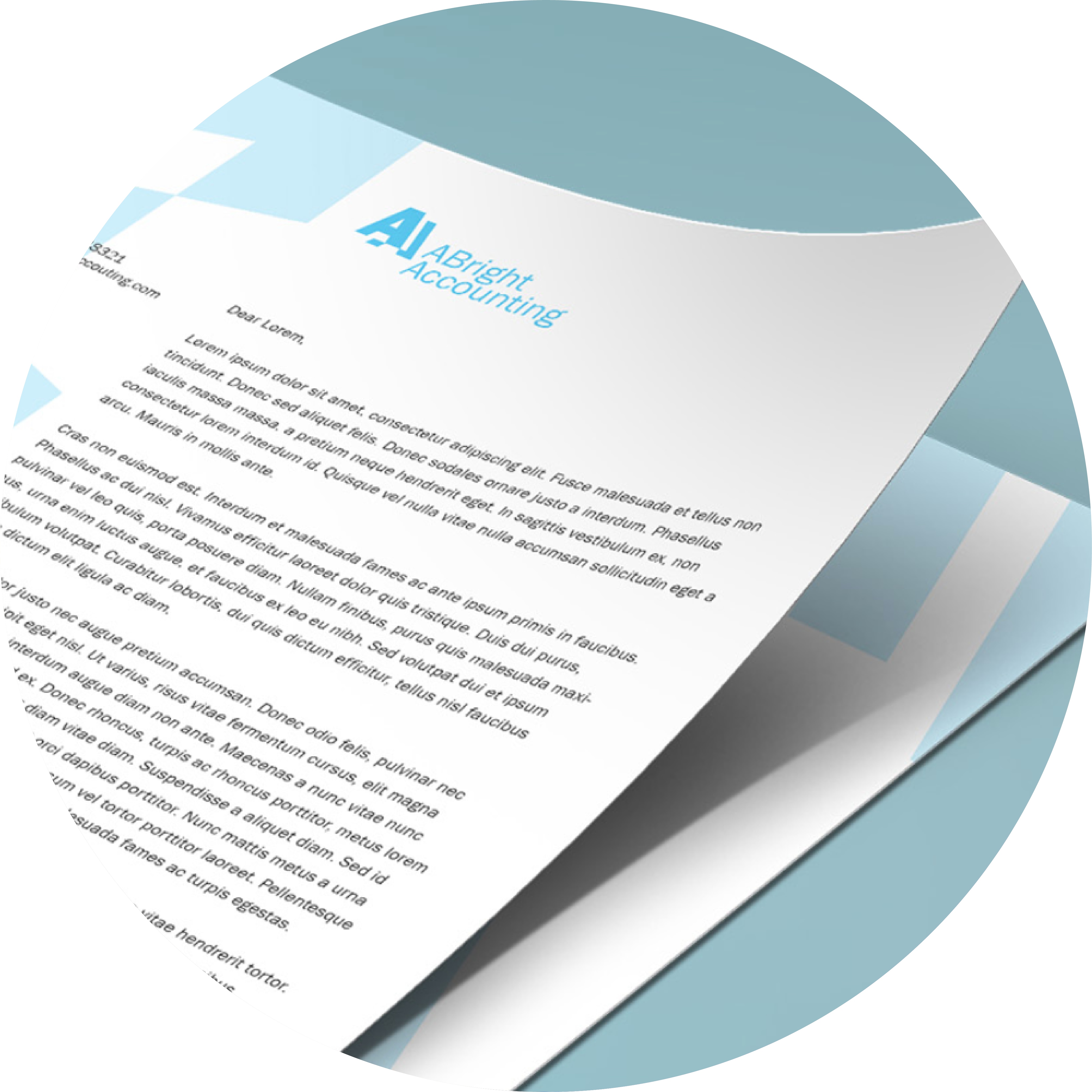 Office & Academic Printing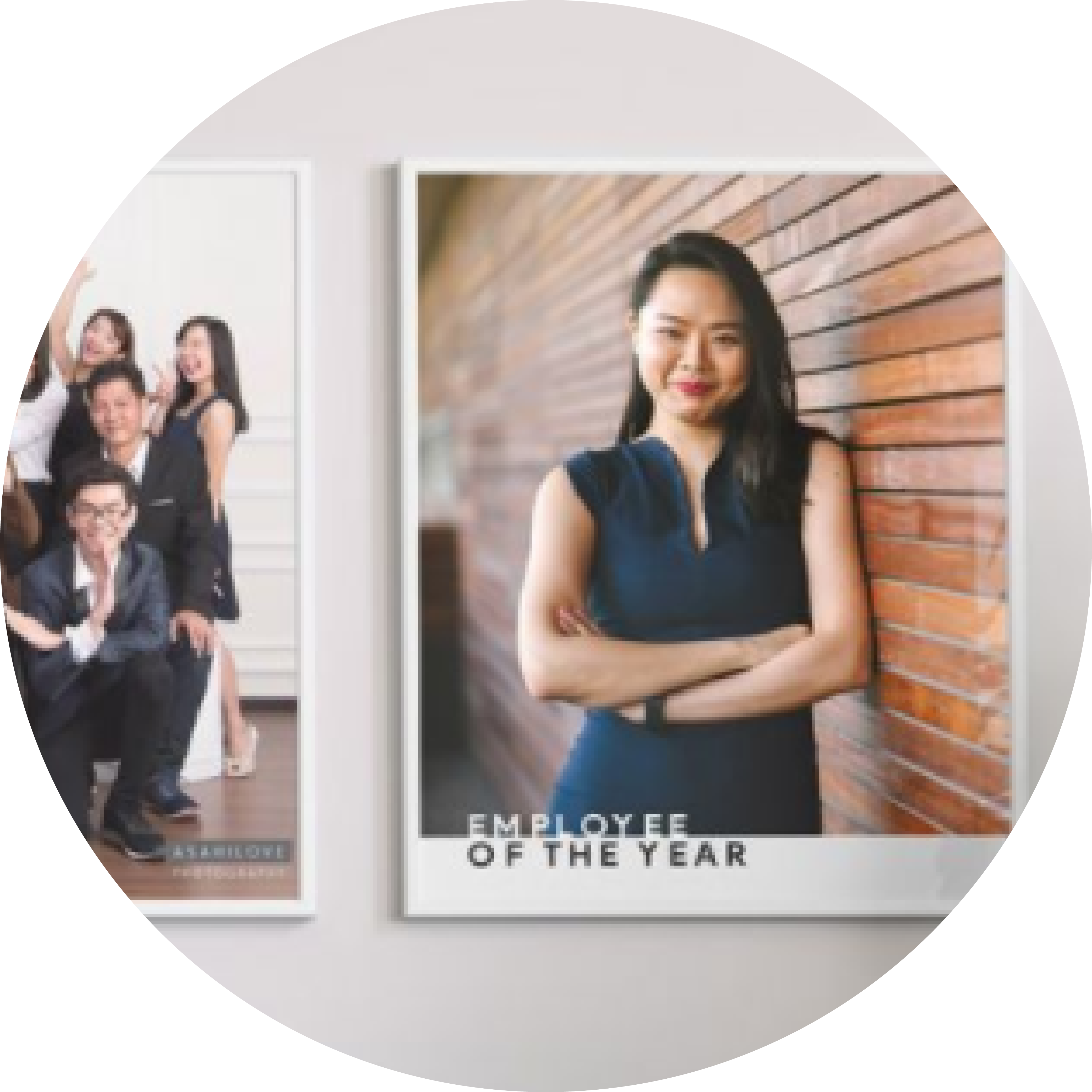 Photo Printing
& Corporate Gifts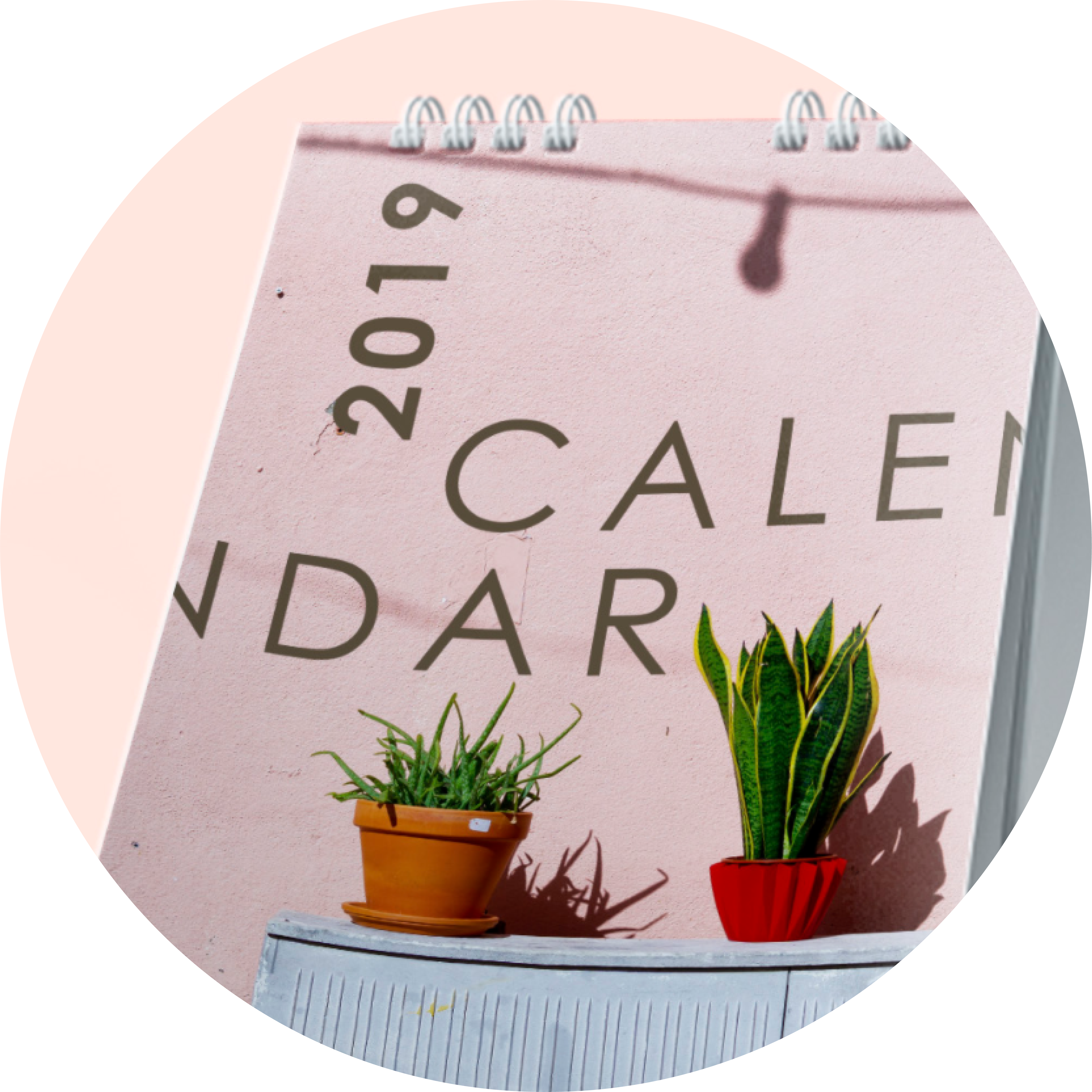 Wedding Stationery
& Seasonals Printing
Display System
---
Eco-Friendly Printing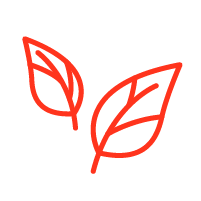 AsahiArts Printing invests in modern digital printing equipment where the whole production process is completed in a clean and air-conditioned room (odourless). We guarantee eco-friendly and toxic free printing procedure as we care about our staff's health and the environment.
Moreover, we accept small quantity order unlike traditional printers. AsahiArts allows you to print as you need, therefore you will only pay for what you print - no overprinting nor overstock.
Let's all do our part in protecting the earth :)
---
Installation Service
AsahiArts Printing provide installation services throughout whole Sarawak.
Let us know if you need a helping hand!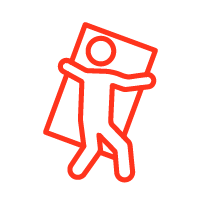 ---
Other Departments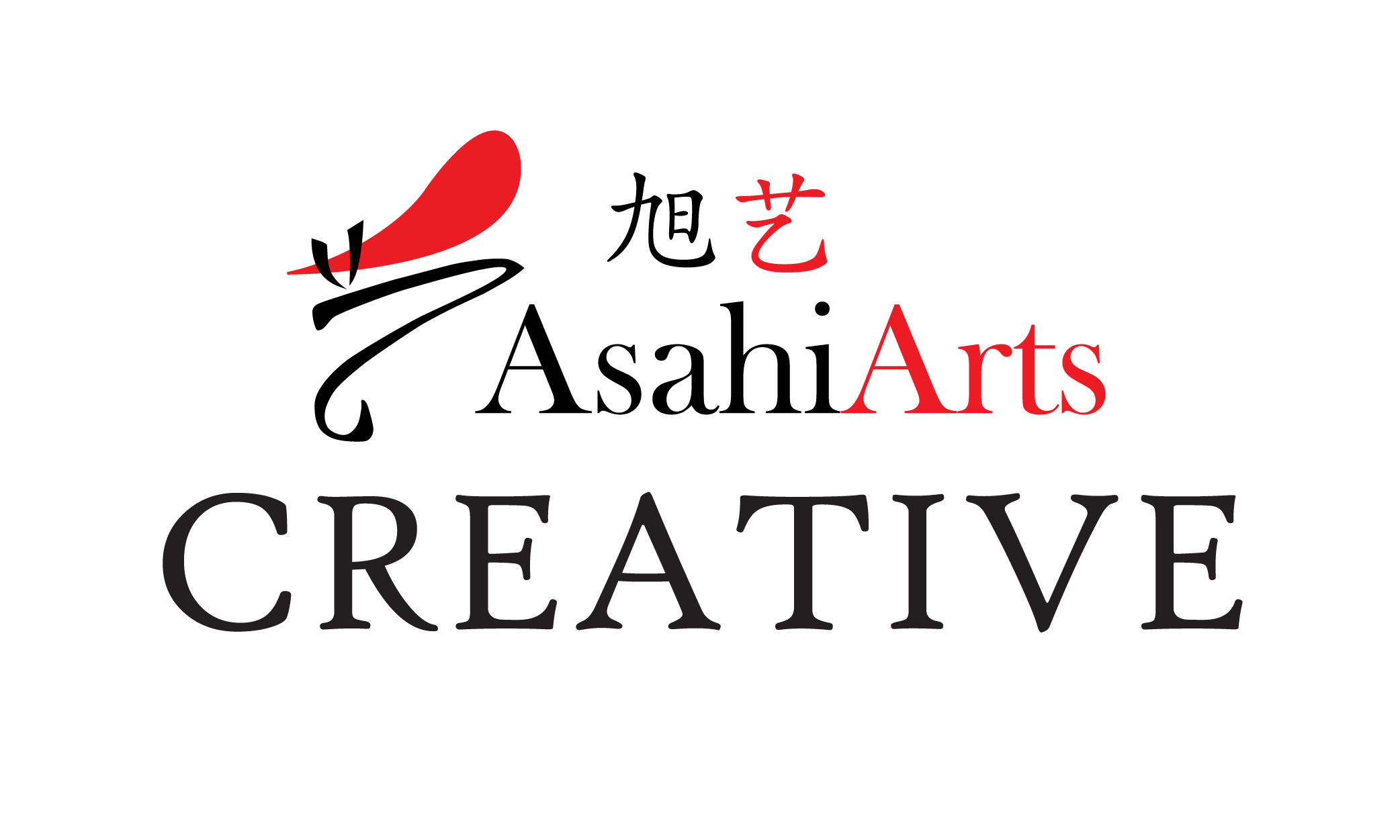 • Photography (Studio & On Site)
• A&P Design (Print & Digital)
• Identity Design (Branding)
• Exhibit & Gallery Design
• Motion graphic (Video & Animation)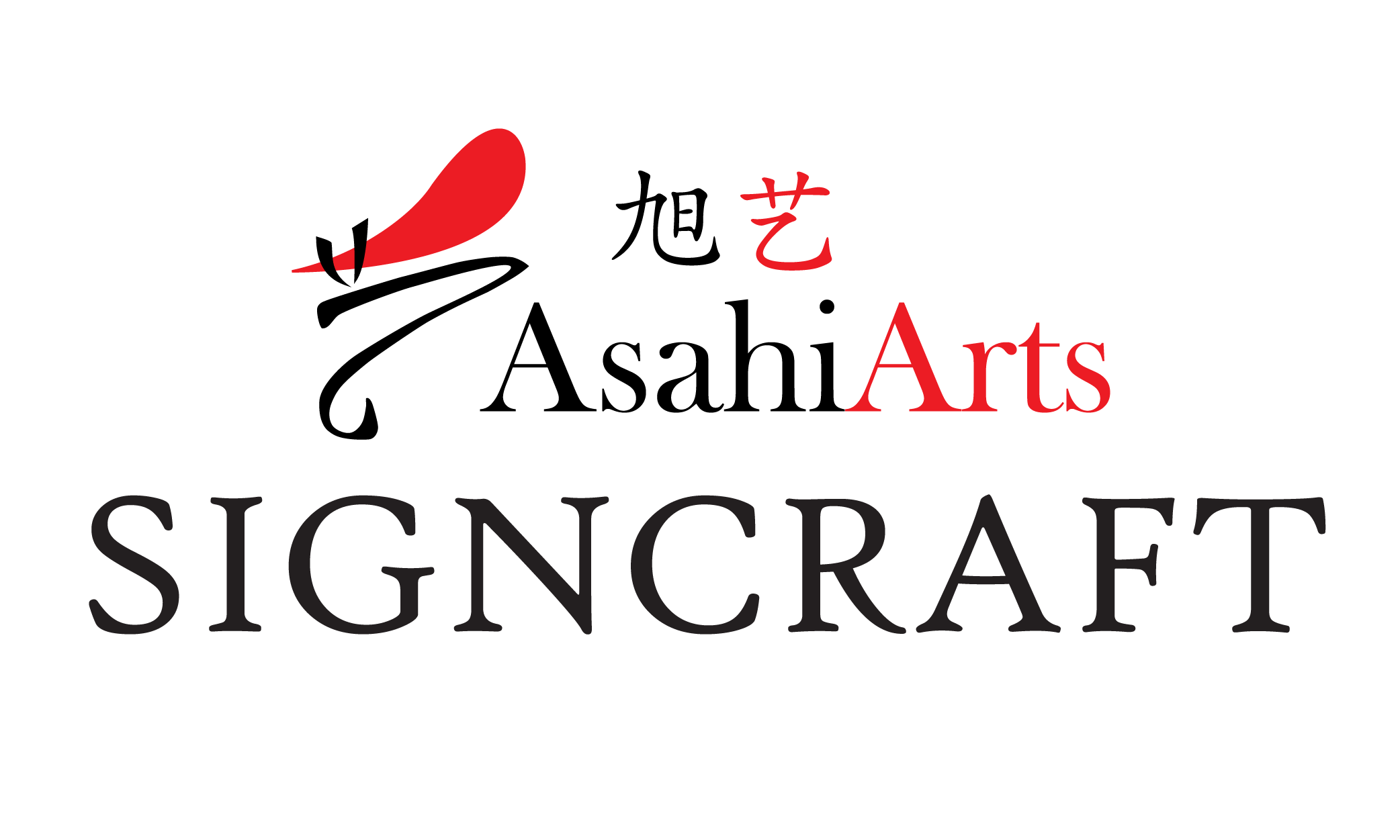 • Project & Building Signs
• Decorative Sign & Panel
• Event & Exhibition setup
* Cutting & Fabrication of Stainless Steel,
Metal sheet,
PVC board, Arcylic board,