Hard cover booklets may just appear nicer and more professional to people, but hard cover booklets are the ones that could truly withstand the test of time and be treasured for a long time. It is versatile as it is suitable for almost any types of book, photobook, guide book, annual report and so on. AsahiArts Printing offers you excellent hard cover booklet design and printing that is to your liking!
---
Size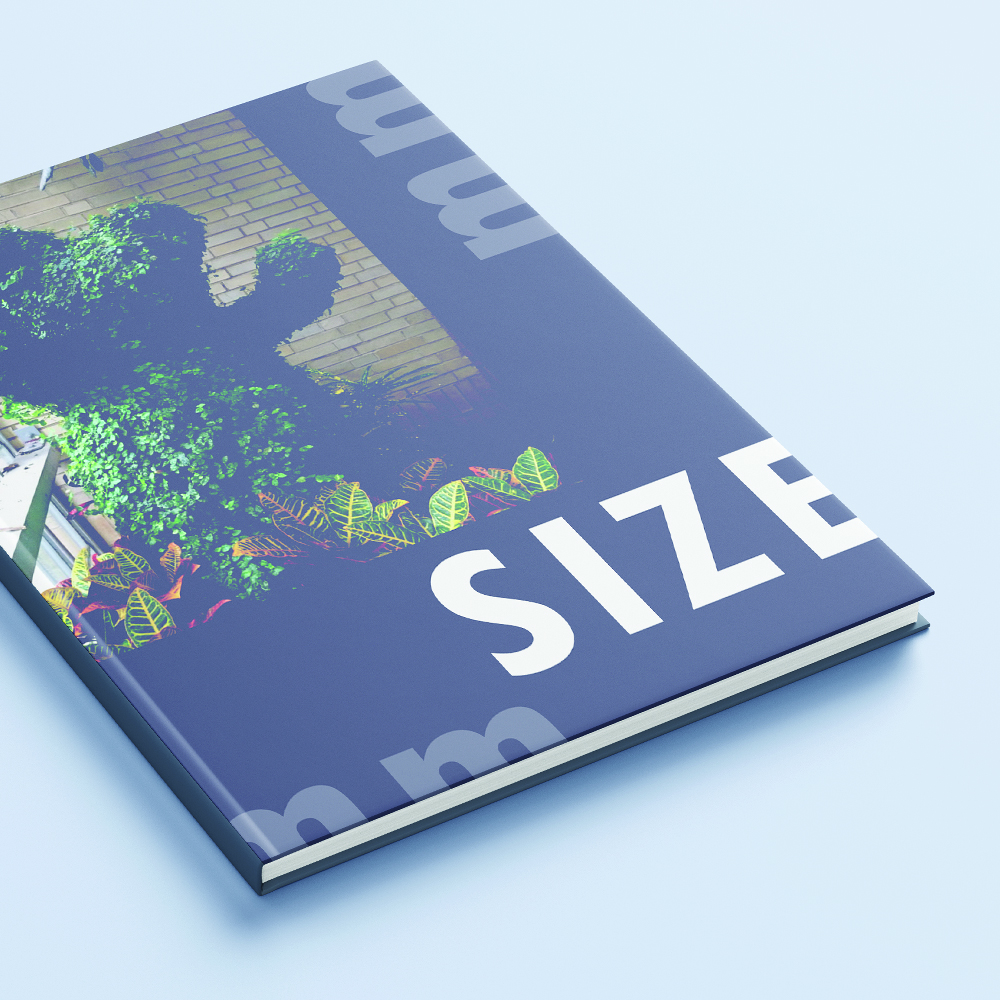 Customisable size
(from A5 - A3)
Material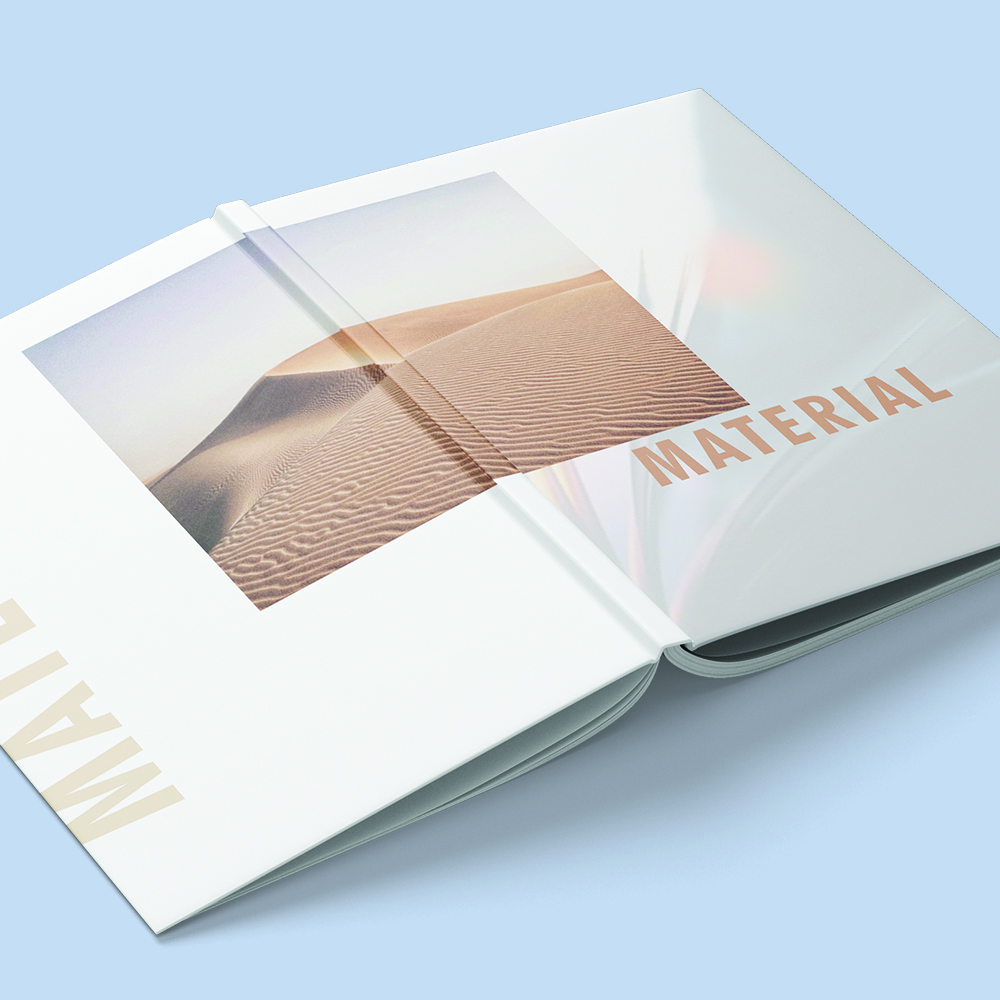 Hard cover material
with Simili 80gsm / Art Paper 105gsm
Quantity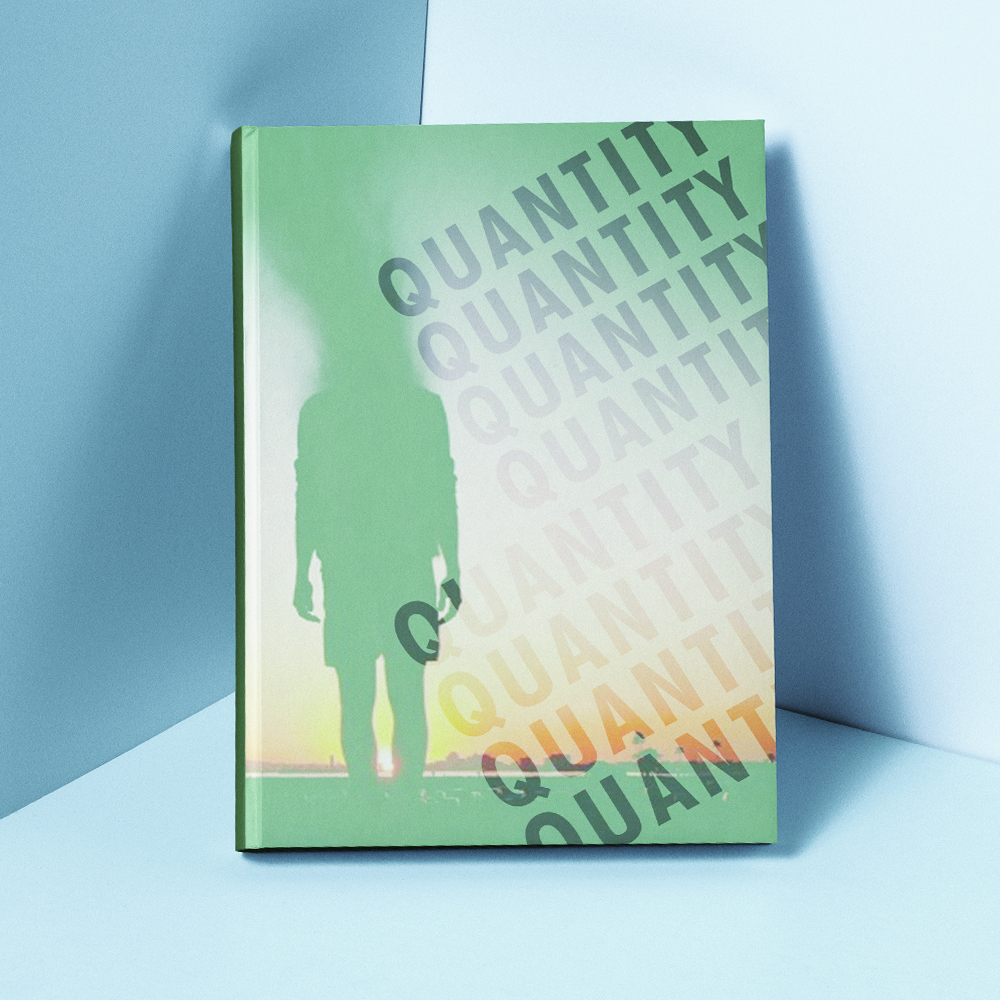 1 book order accepted!
---
Our Rates
As different book design requires different set of magic from our designers,
so give us a call, drop by at one of our outlets or just fill up the enquiry form below
to receive your quotation :)