Nothing could rival holding actual printed photographs or flipping through photo book/albums as you walk down memory lane. Preserve your precious memories or showcase your beautifully photographed photos by printing your photo book with AsahiArts Printing, where we provide high quality printing and material that is to your fancy. Get yours now!
---
Sizes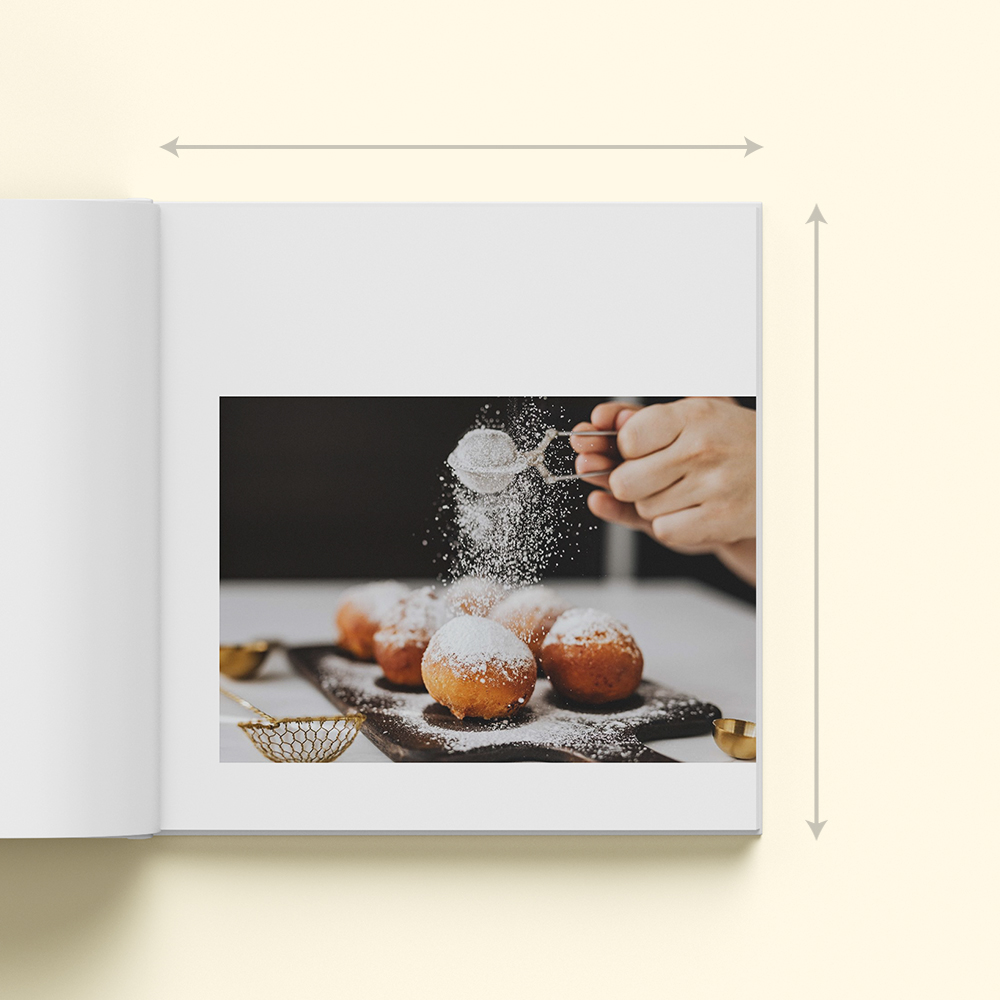 • Square: 8" x 8", 12" x 12", 15" x 15"
• Rectangle: 6" x 8", 8" x 12", 12" x 15"
Material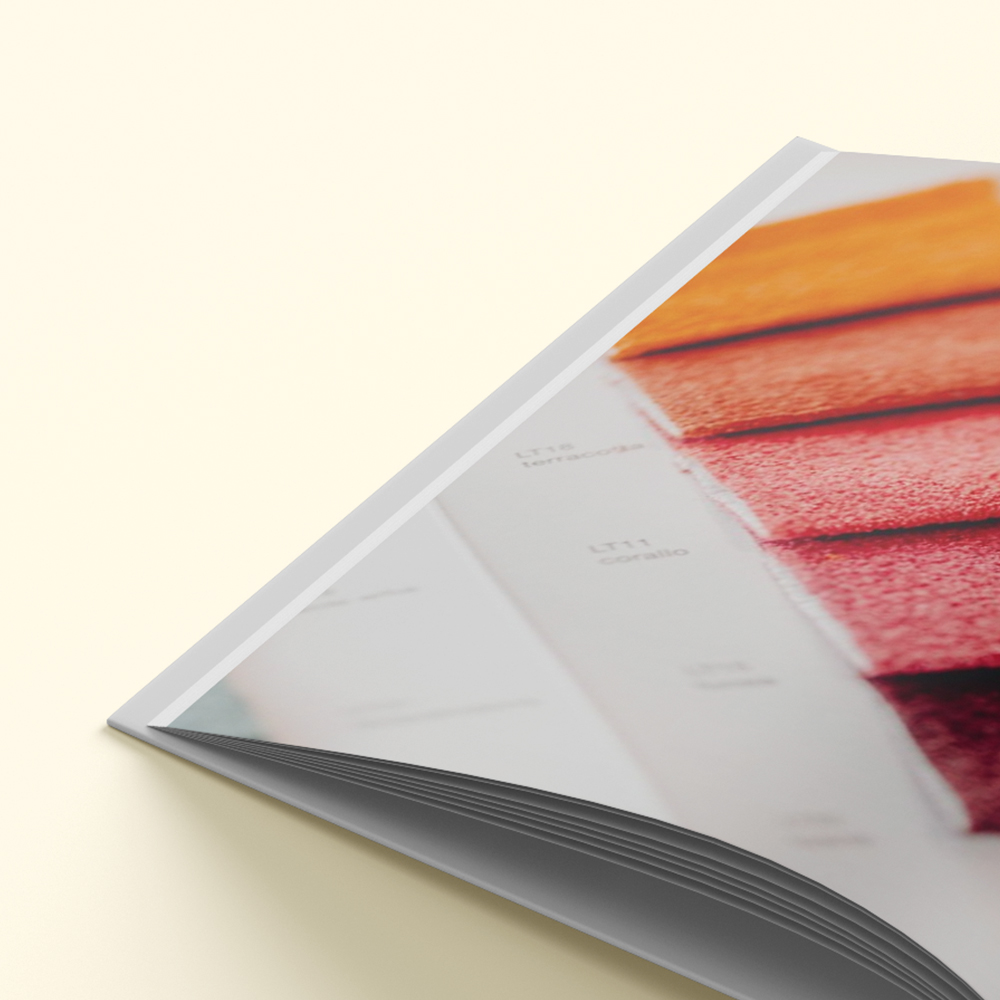 Hard Cover
Quantity
One piece order available
---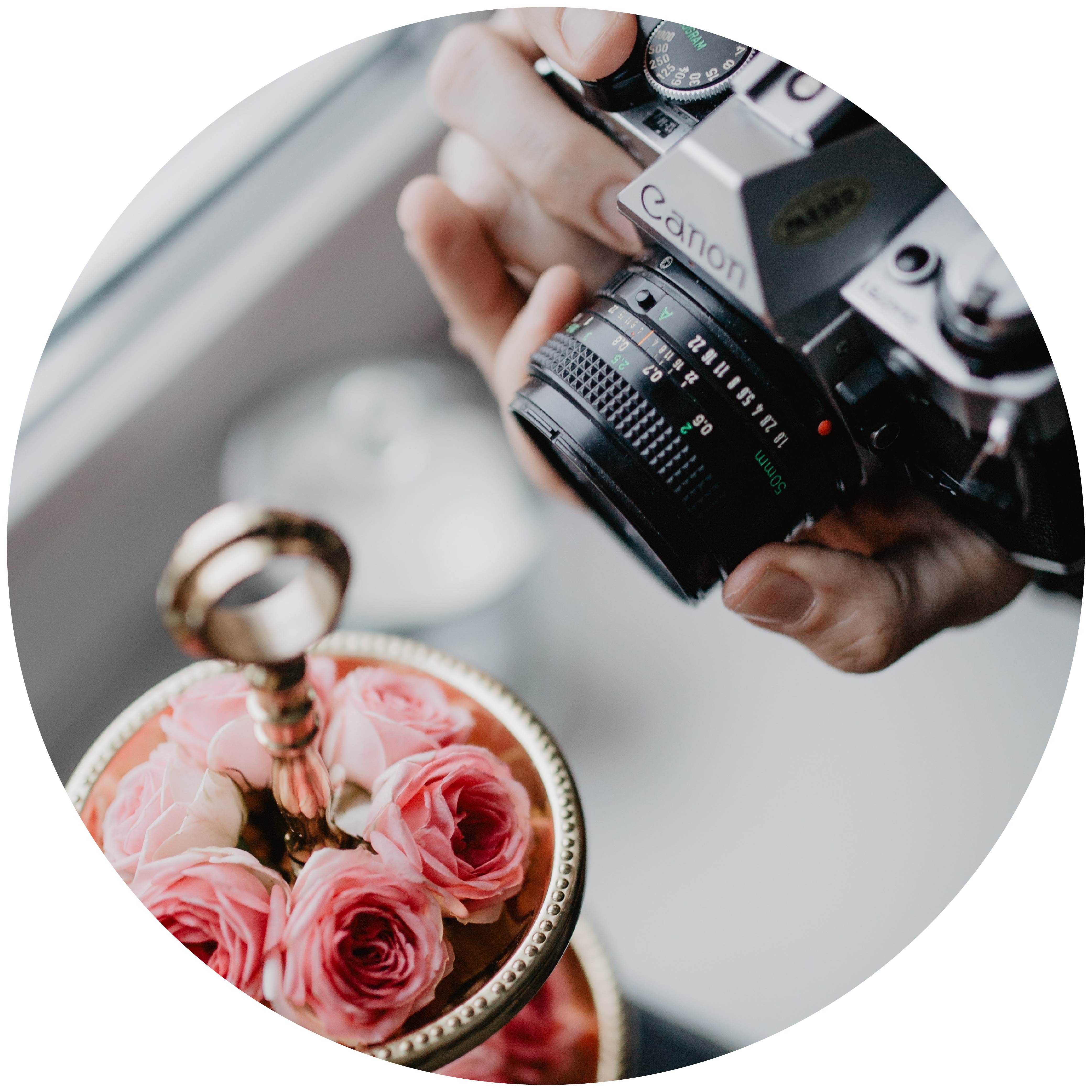 We Provide Photography Service!
AsahiArts provides a wide range of both studio & on-site professional
photography service, including but not limited to:
1. Food Photography
2. Event Photography
3. Company Group Photography
4. Product Photography
5. Facility Photography
6. Fashion Photography

Book a photography session with us now!
---
Our Rates
As different book design requires different set of magic from our designers,
so give us a call, drop by at one of our outlets or just fill up the enquiry form below
to receive your quotation :)
---
Our Design Rates
Artwork Preparation (RM80)
Let us help you with the photo book layout!
---