Nothing could rival holding actual printed photographs or flipping through photo book/albums as you walk down memory lane. Preserve your precious memories or showcase your beautifully photographed photos by printing your photo book with AsahiArts Printing, where we provide high quality printing and material that is to your fancy. Get yours now!
---
Sizes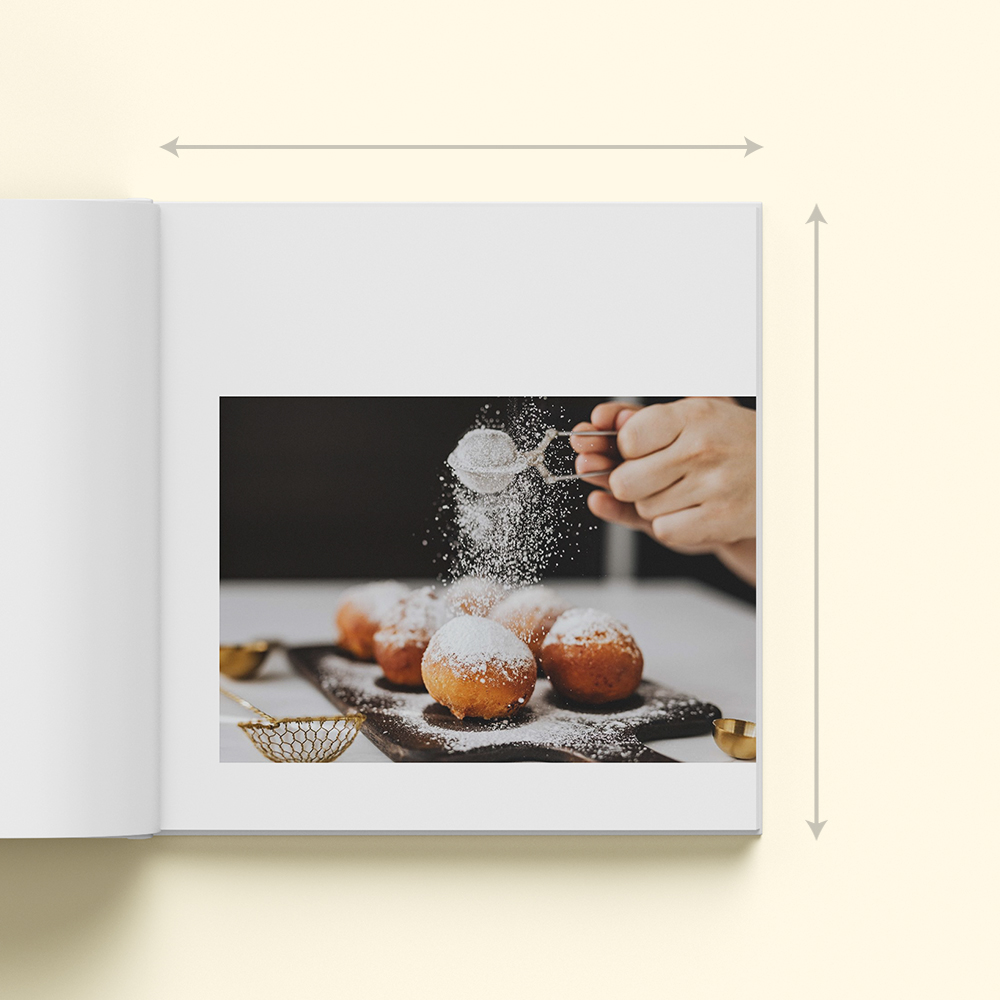 • Square: 8" x 8", 12" x 12", 15" x 15"
• Rectangle: 6" x 8", 8" x 12", 12" x 15"
Material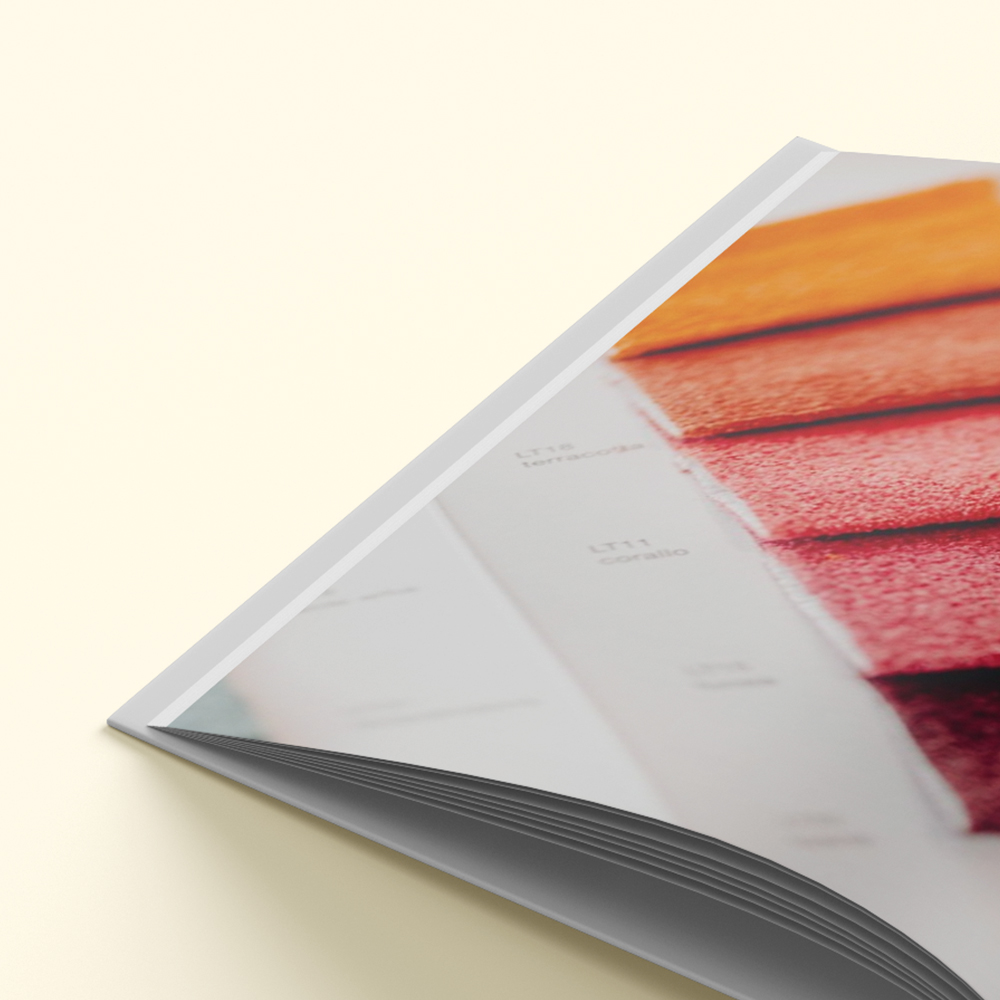 Hard Cover
Quantity
One piece order available
---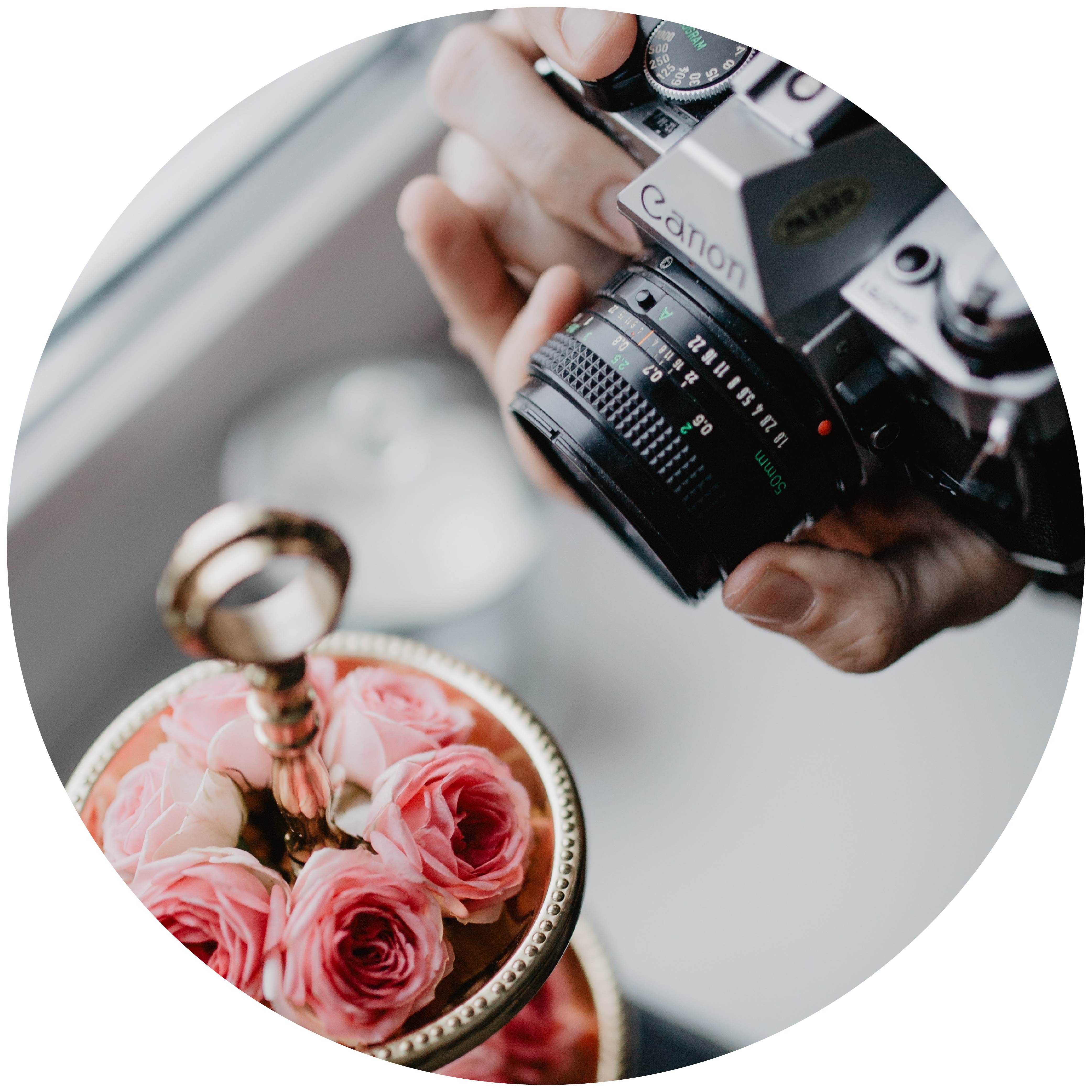 We Provide Photography Service!
AsahiArts provides a wide range of both studio & on-site professional
photography service, including but not limited to:
1. Food Photography
2. Event Photography
3. Company Group Photography
4. Product Photography
5. Facility Photography
6. Fashion Photography

Book a photography session with us now!
---
Our Printing Rates
As different book design requires different set of magic from our designers,
so give us a call, drop by at one of our outlets or just fill up the enquiry form below
to receive your quotation :)
---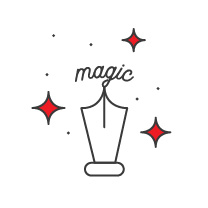 We also provide design service!
Our talented designers are always ready to help you.
---
Pick Up & Delivery Services

Pick Up Point
(Kuching Only, 9am-6pm)
1. Jalan Song Outlet
2. Matang Metrocity Outlet
3. 5th Mile Factory Outlet

Delivery Services

1. Kuching Area
(Free delivery for purchase of
RM 1000 & above in 1 single order)
2. Sarawak Area
A. by Bus (1-2 days for
Sibu,
Miri,
Bintulu, Mukah, Sri-Aman, Sarikei)
B. by Courier (1-2 working days)
3. Sabah & West Malaysia
A. by Courier (2-4 working days)
---
Our daily cut-off time is 4pm on Monday to Friday; 2pm on Saturday.
Any order and payment sent in after cut-off time will be proceeded on the next business day.