Paper bags are widely used as a carrier for grocery, coffee, tea, cosmetic products, shoes, etc. It is because they are environmentally friendly and durable. Moreover, items packed in a well designed paper bag would furher enhance the appearance of the product, thus increasing your social presence. We not only offer various sizes of paper bags, AsahiArts Printing also provides excellent paper bag design and high quality paper bag printing!
---
Size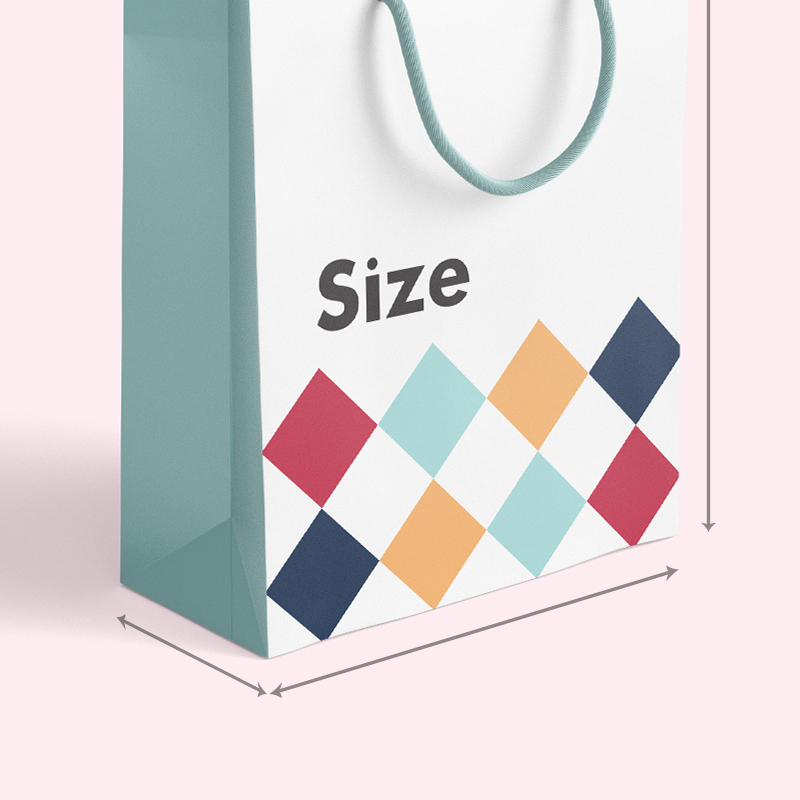 Please refer to the list below
for more detailed information
Material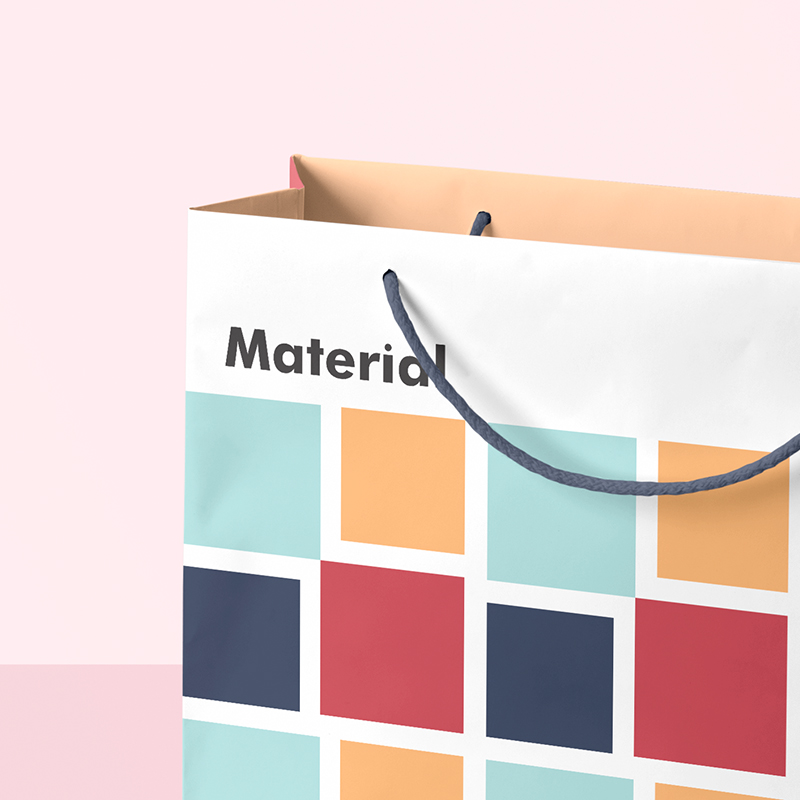 • Art Paper 157gsm / 210gsm
(Some sizes are only available in one thickness)
• with Lamination
Quantity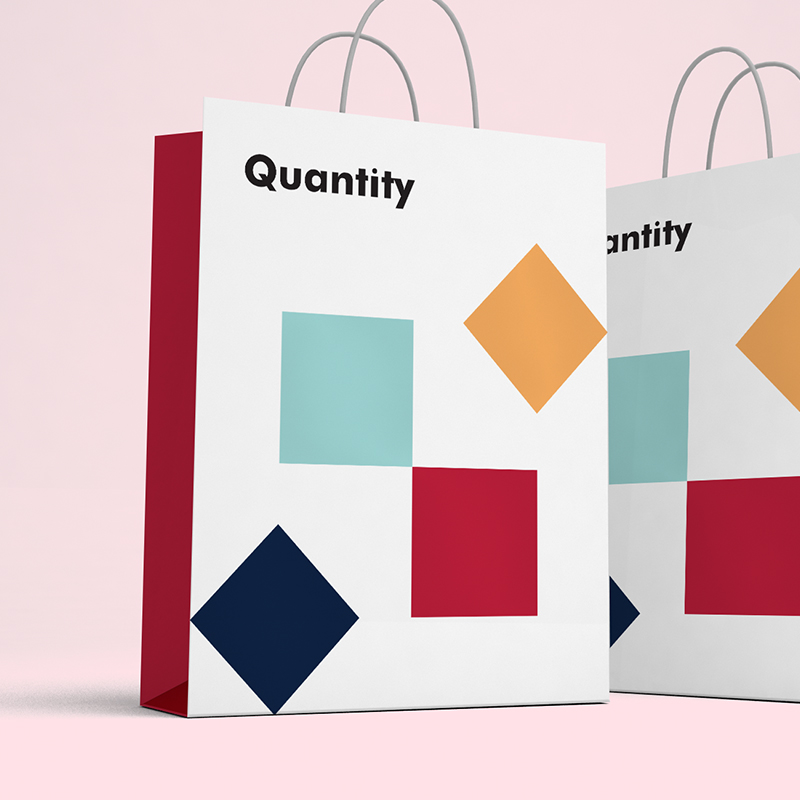 A minimum order of 300 pieces
is needed.
---
Small Paper Bag Types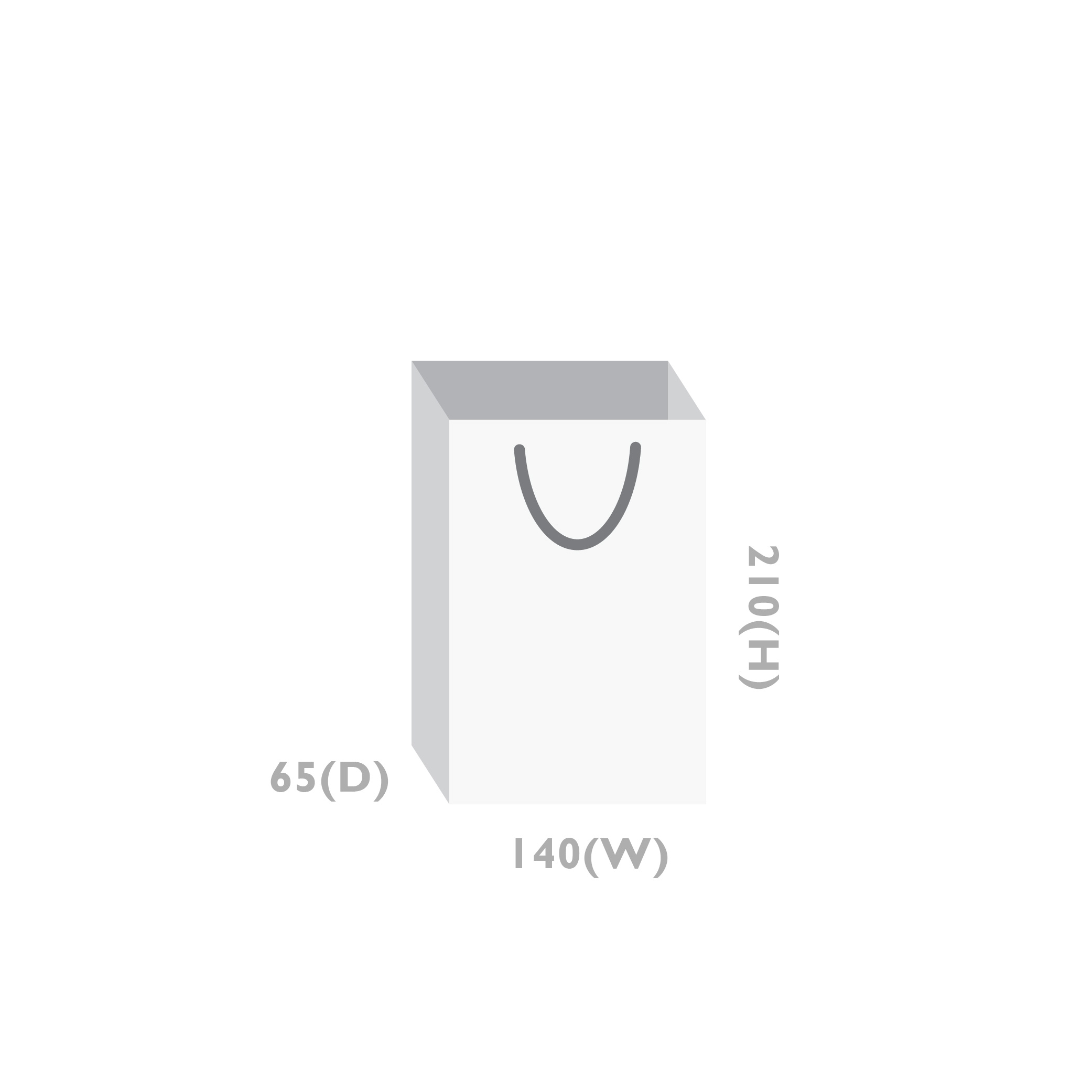 PBS 001
(157gsm)
PBS 002
(157gsm)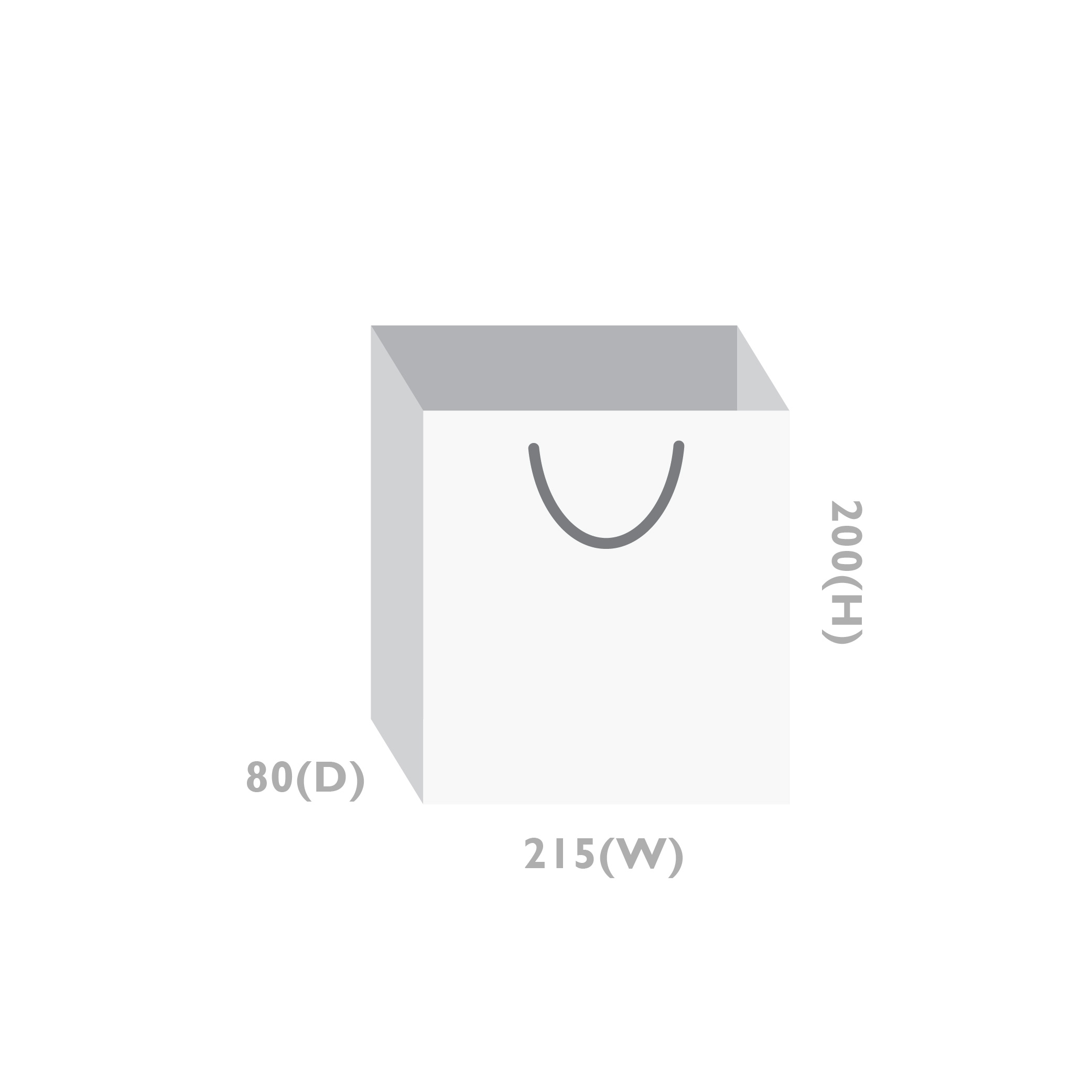 PBS 003
(157gsm / 210gsm)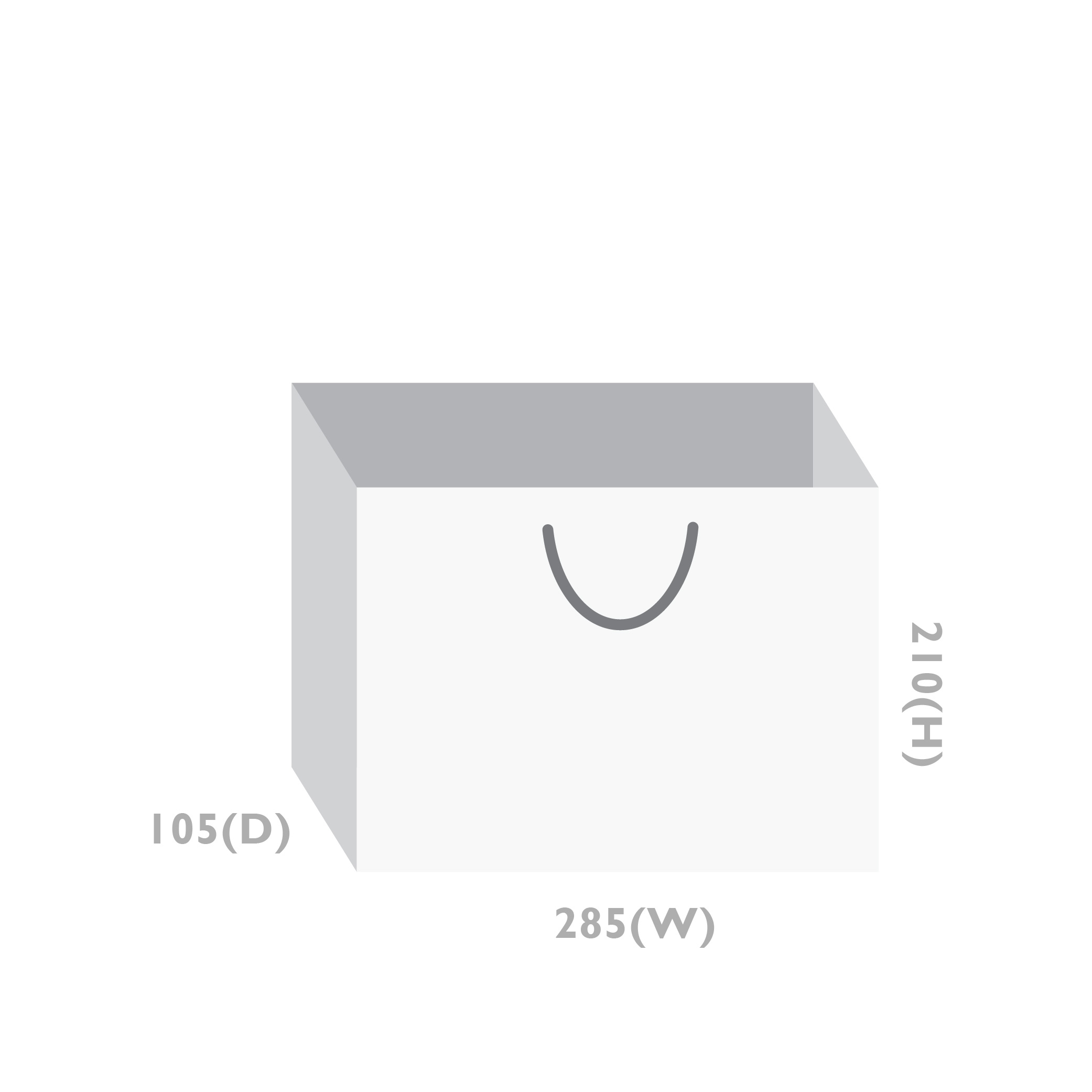 PBS 004
(157gsm / 210gsm)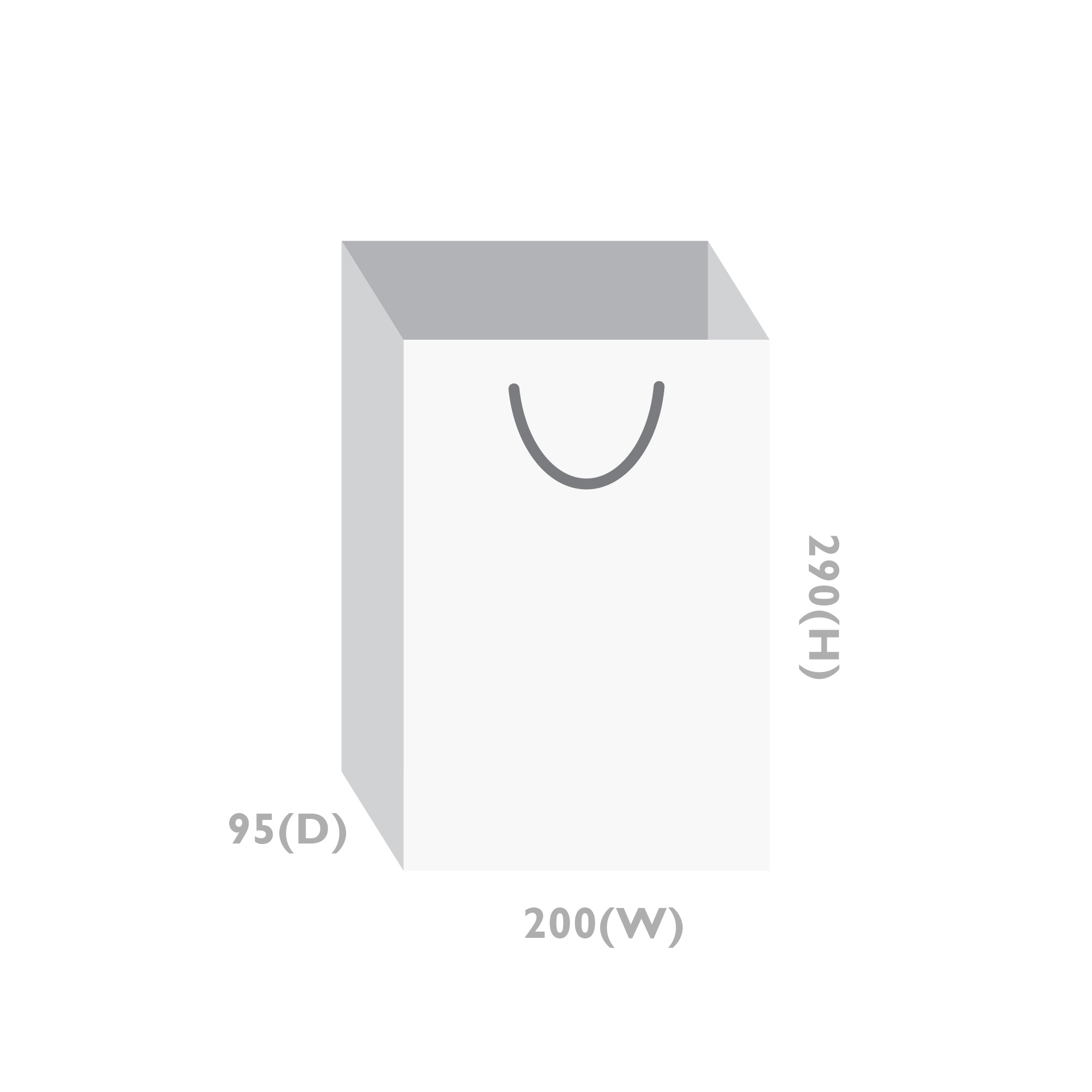 PBS 005
(157gsm / 210gsm)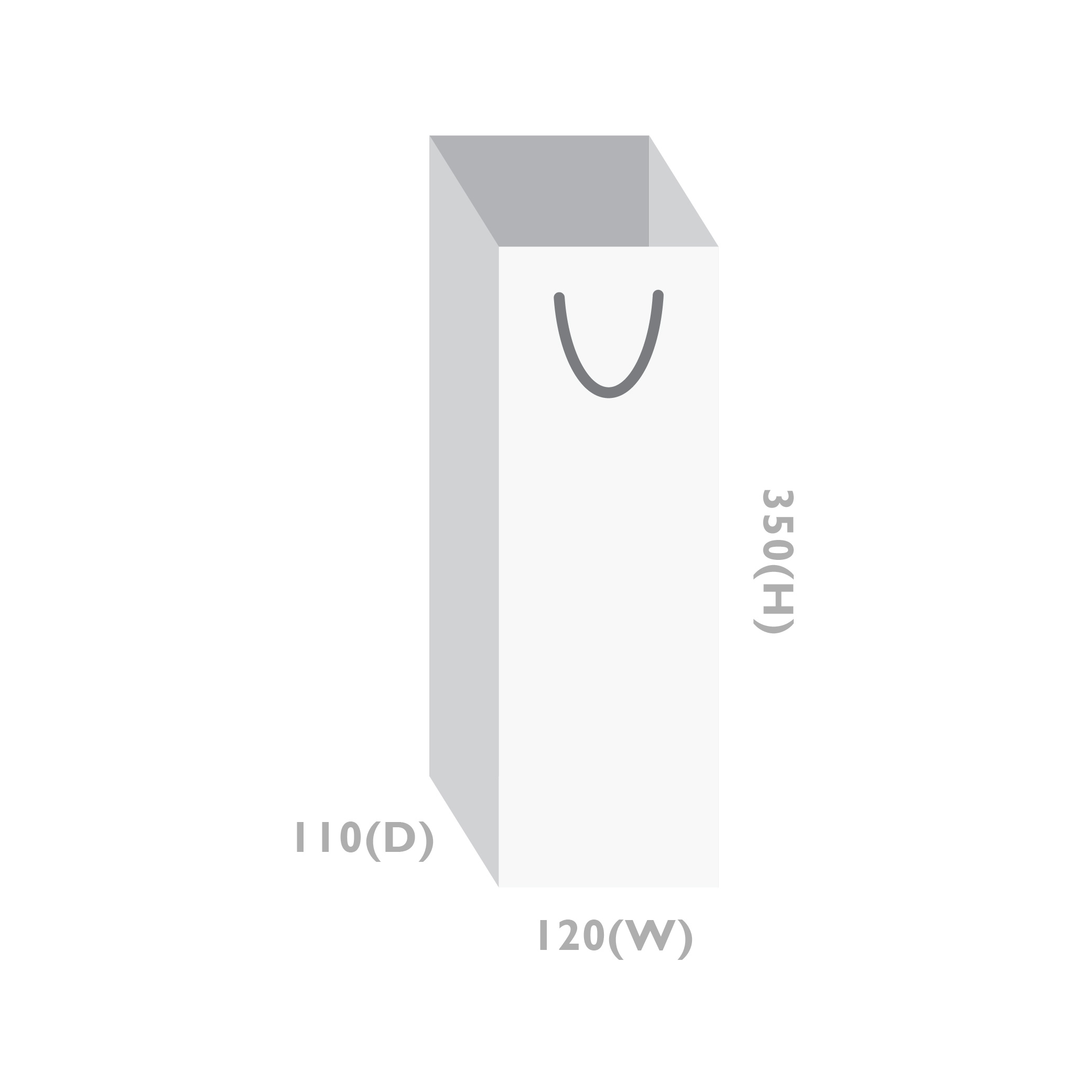 PBS 006
(157gsm / 210gsm)
---
Large Paper Bag Types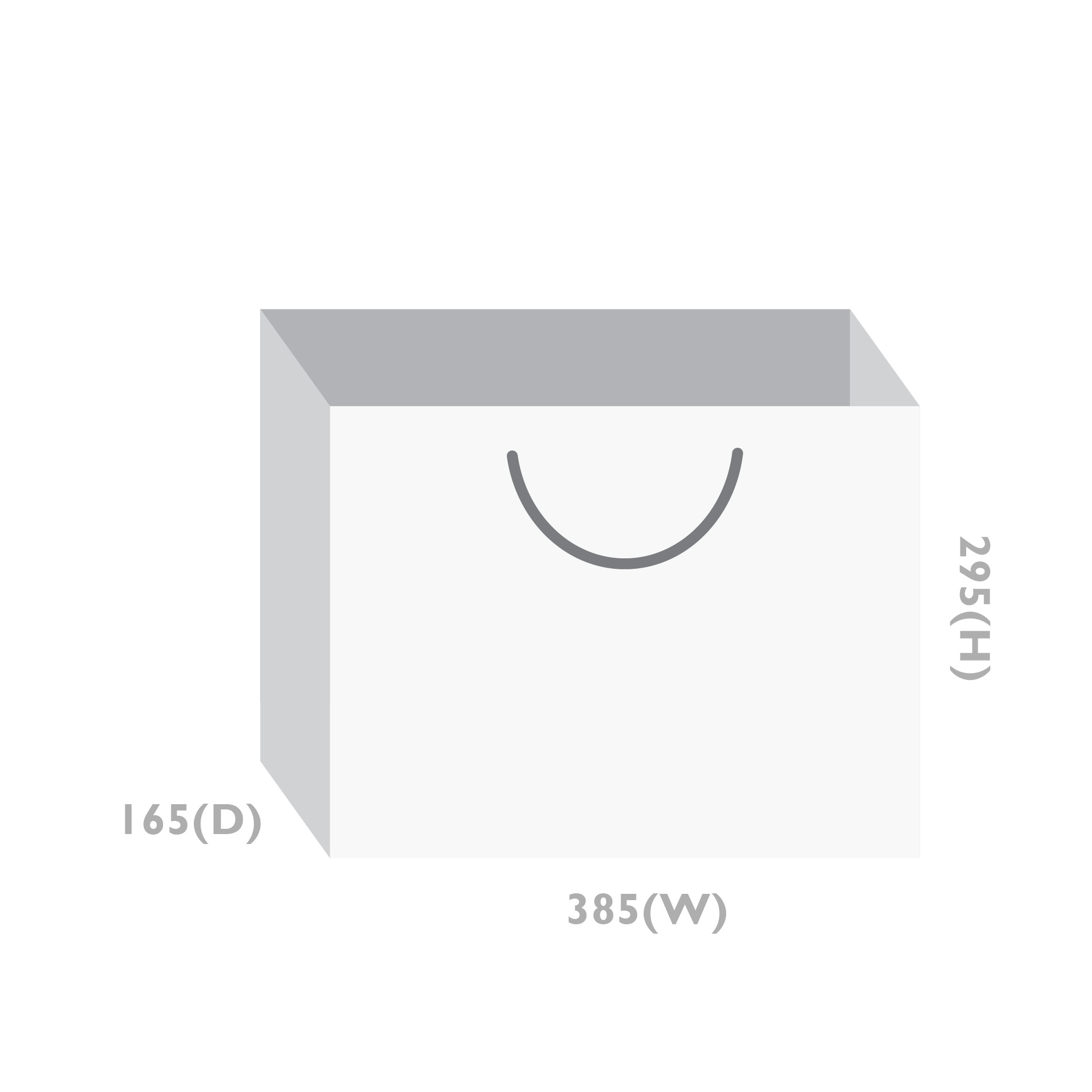 PBL 001
(210gsm)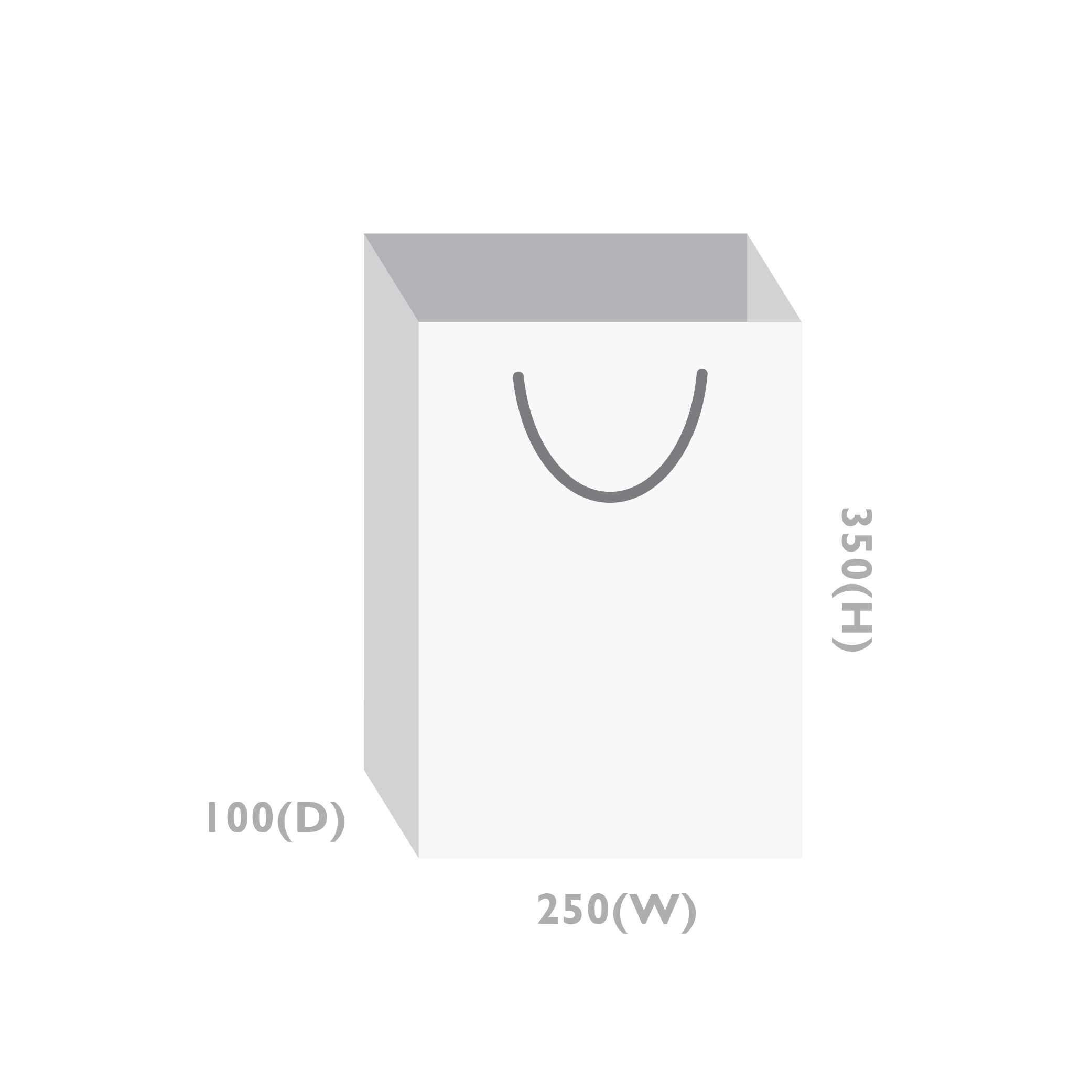 PBL 002
(157gsm / 210gsm)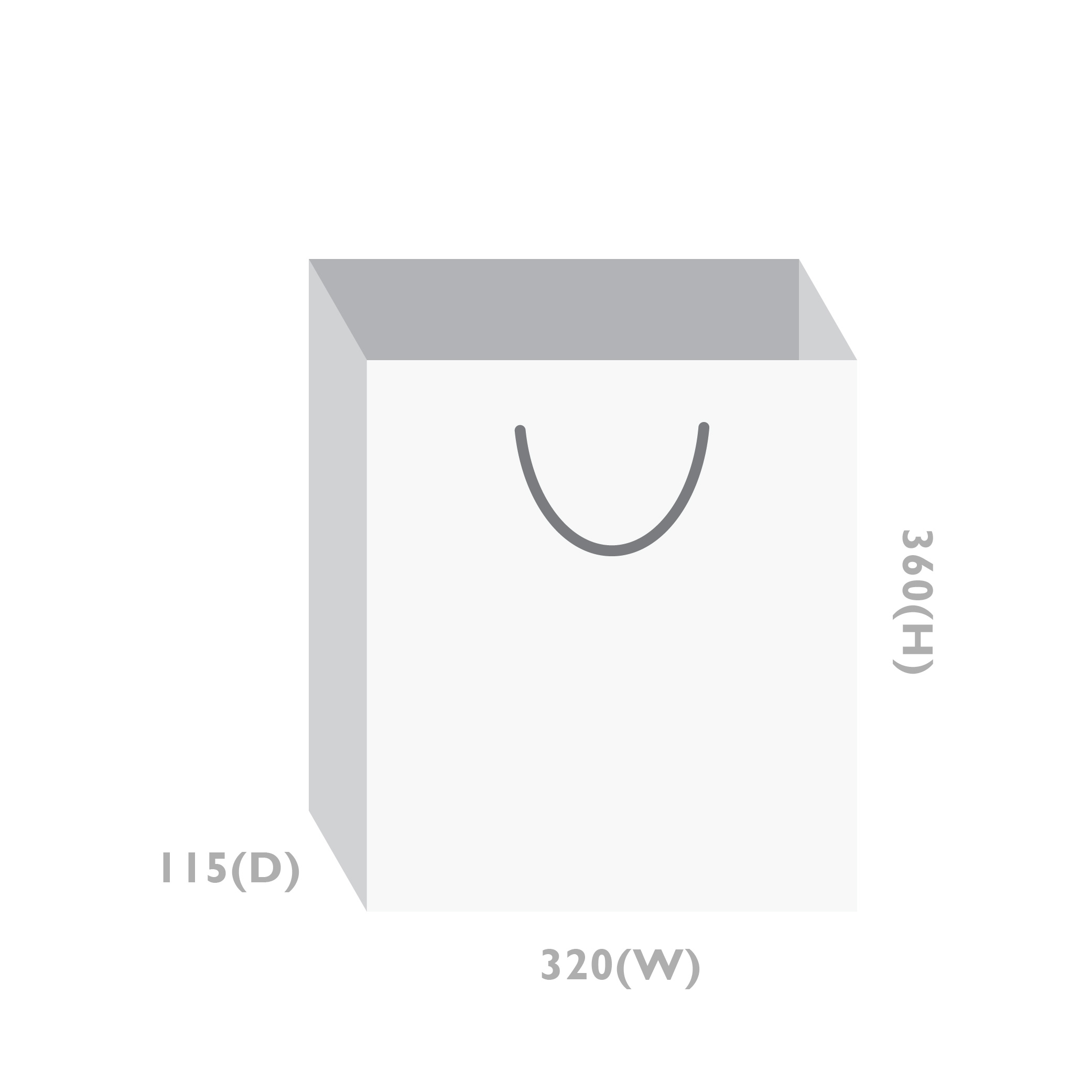 PBL 003
(157gsm / 210gsm)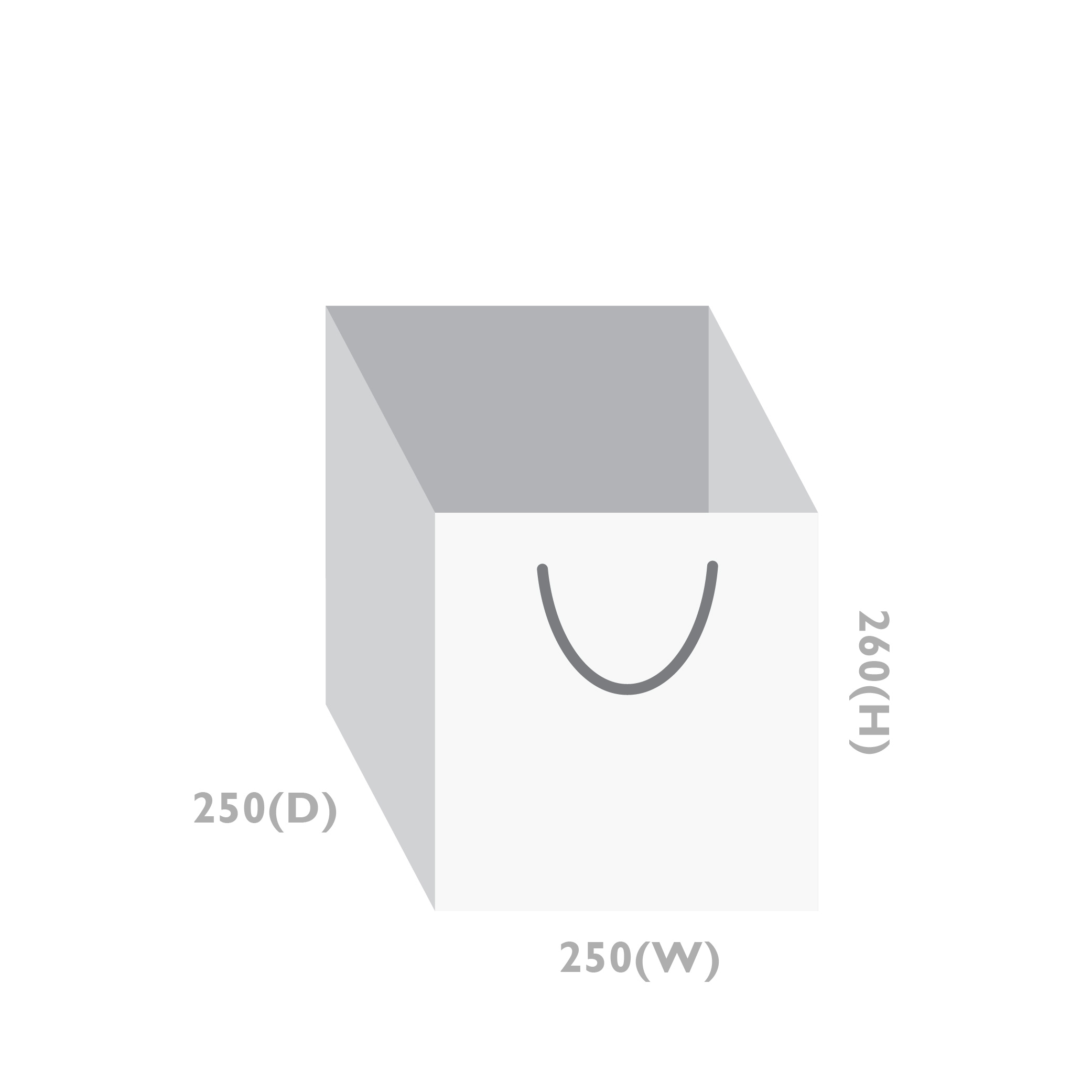 PBL 004
(157gsm / 210gsm)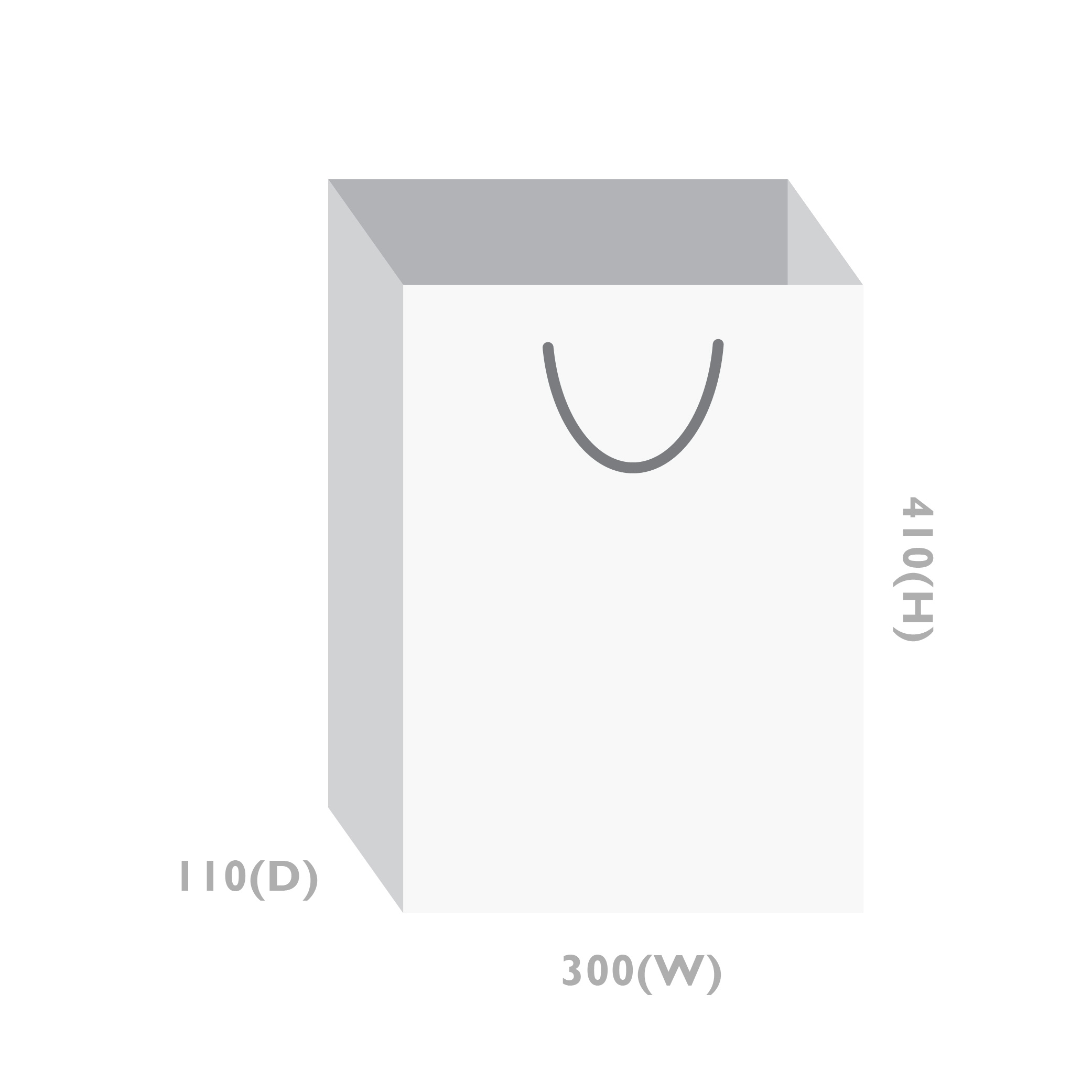 PBL 005
(210gsm)
PBL 006
(210gsm)
PBL 007
(210gsm)
PBL 008
(210gsm)
---