Canvas bags are durable, weight resilient and easily portable. It is also a good marketing tool as canvas bags are made to be carried in the public, so that will definitely help your brand gain a lot of exposure. Print your own customised canvas bag now with AsashiArts Printing! We have a number of canvas bag options for you to choose from and we guarantee high quality canvas bag printing.
---
Options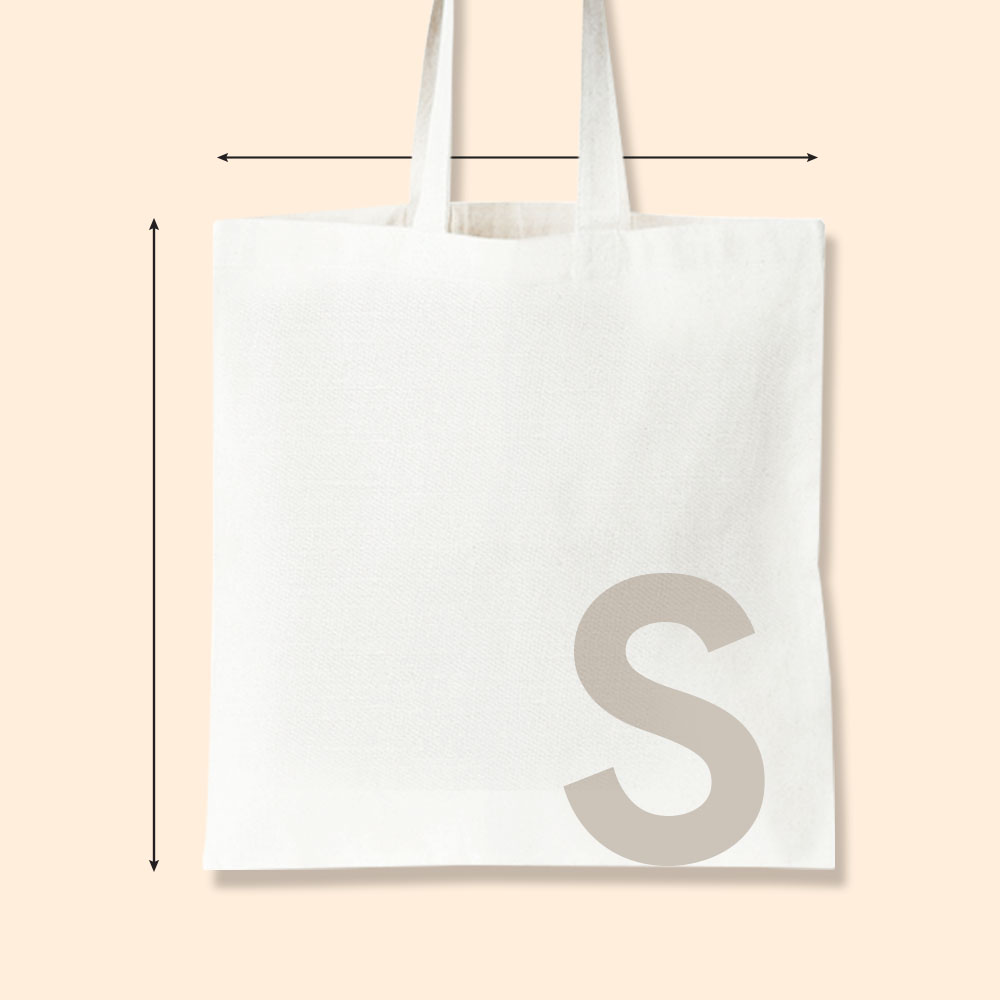 • Please refer below for canvas bag
types that we offer
Material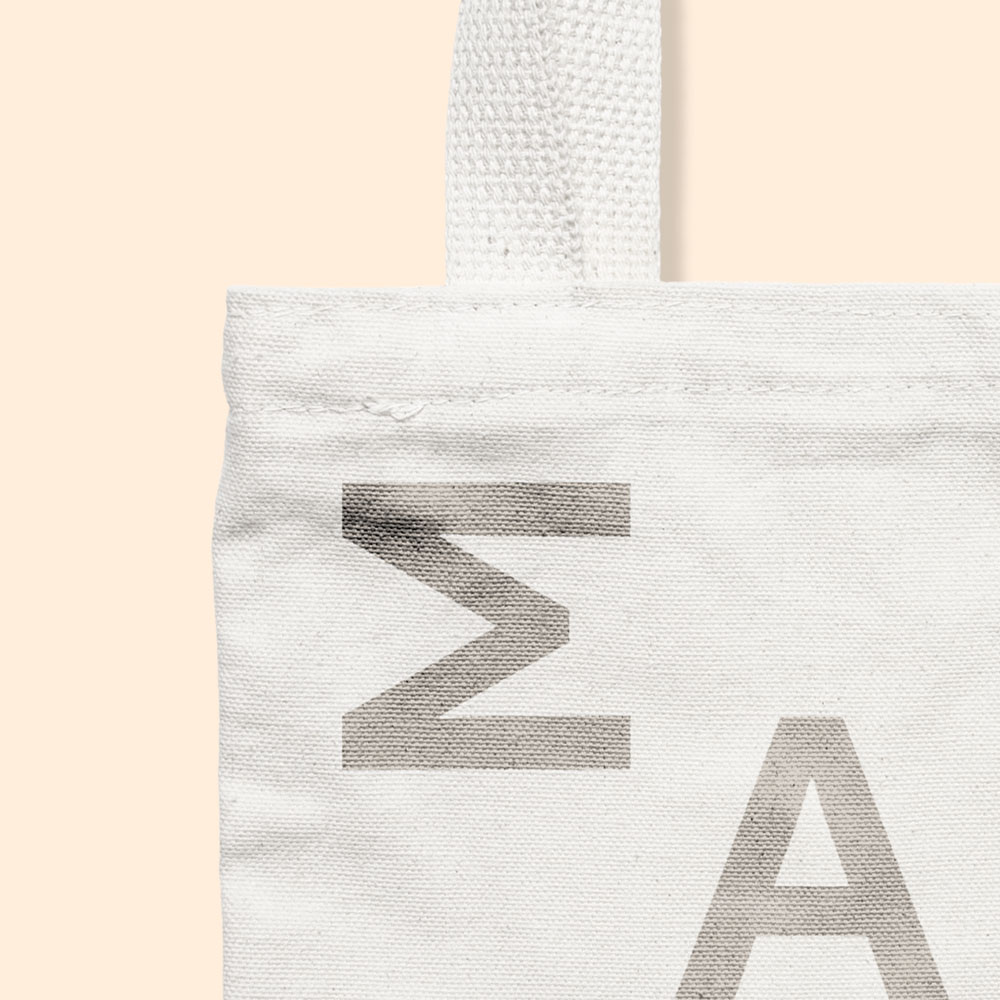 • Canvas
• Durable & eco-friendly
Quantity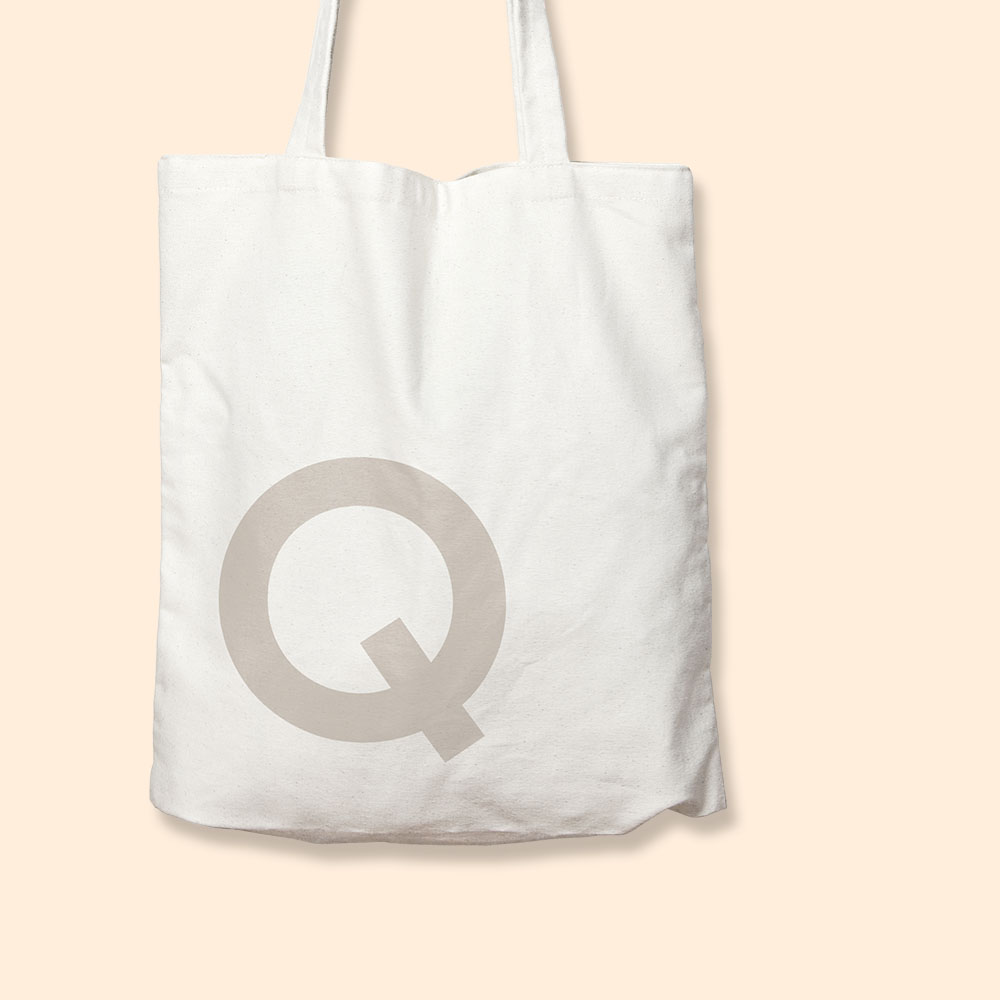 Minimum order of 200 pcs.
---
Canvas Bag Types that We Offer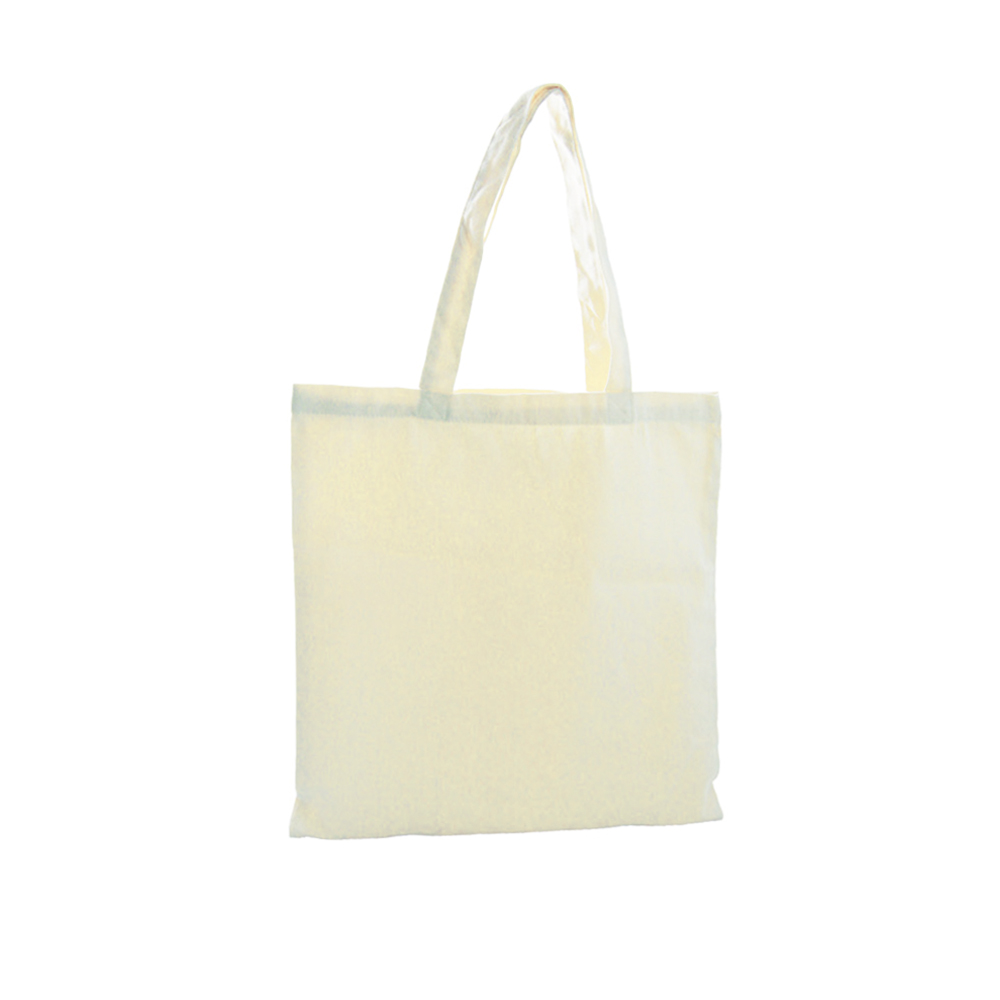 5oz Canvas Bag
• 35cm (w) x 38cm (h)
• Cross stitching handle
• Natural Beige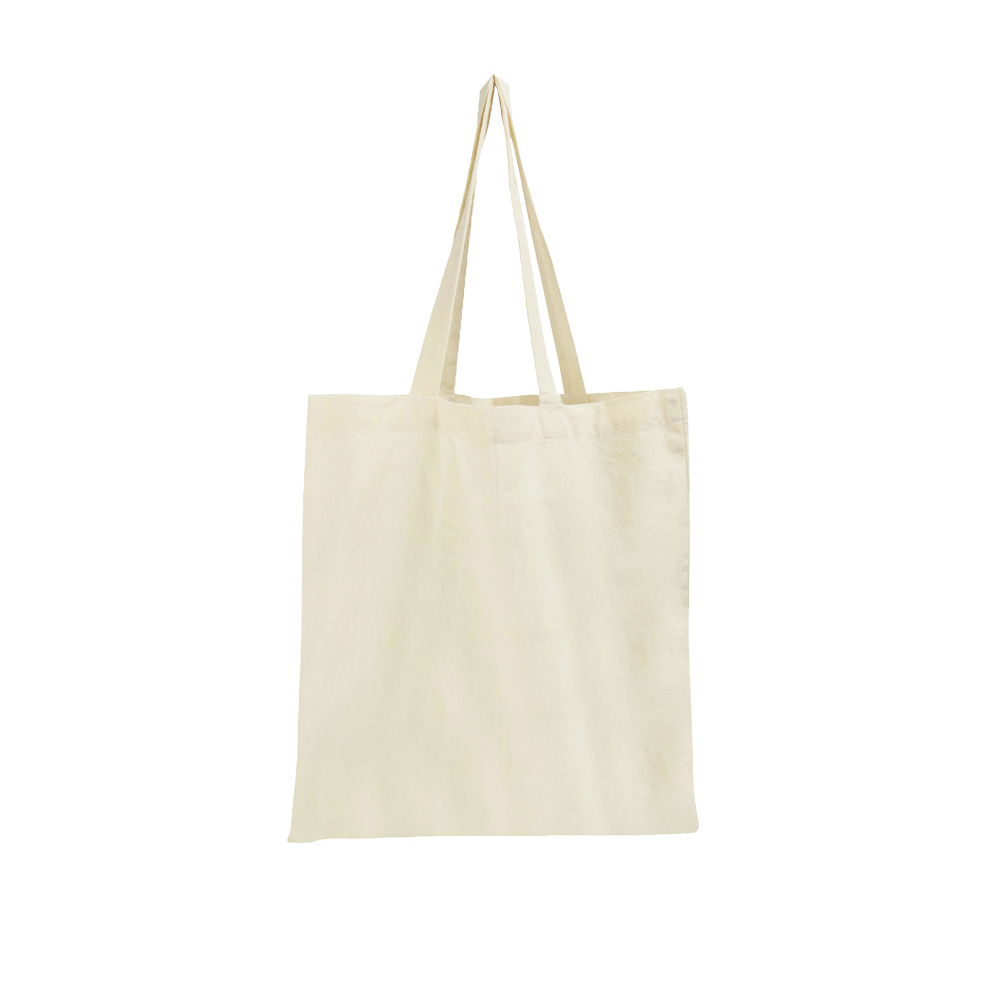 8oz Canvas Bag
• 35cm (w) x 40cm (h)
• Cross stitching handle
• Natural Beige
9oz Cotton Bag
• 35cm (w) x 40cm (h)
• White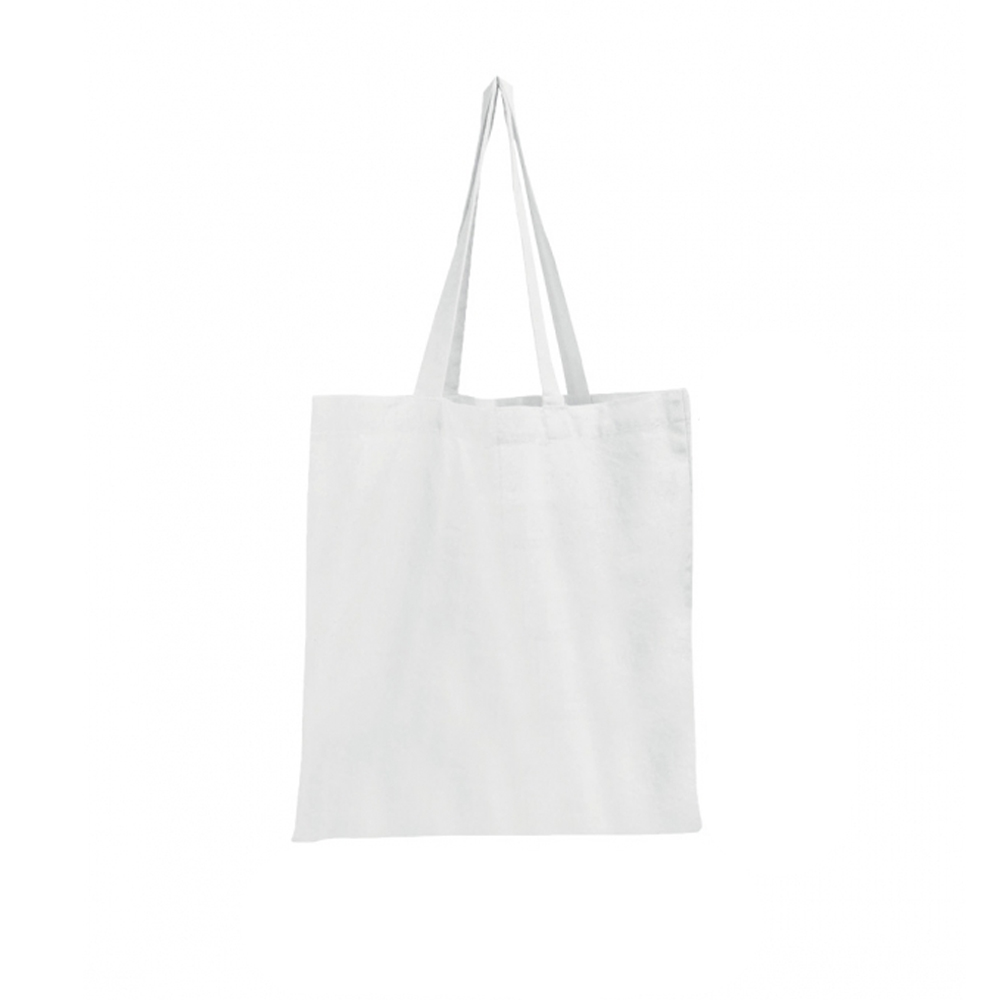 10oz Canvas Bag
• 35cm (w) x 40cm (h)
• White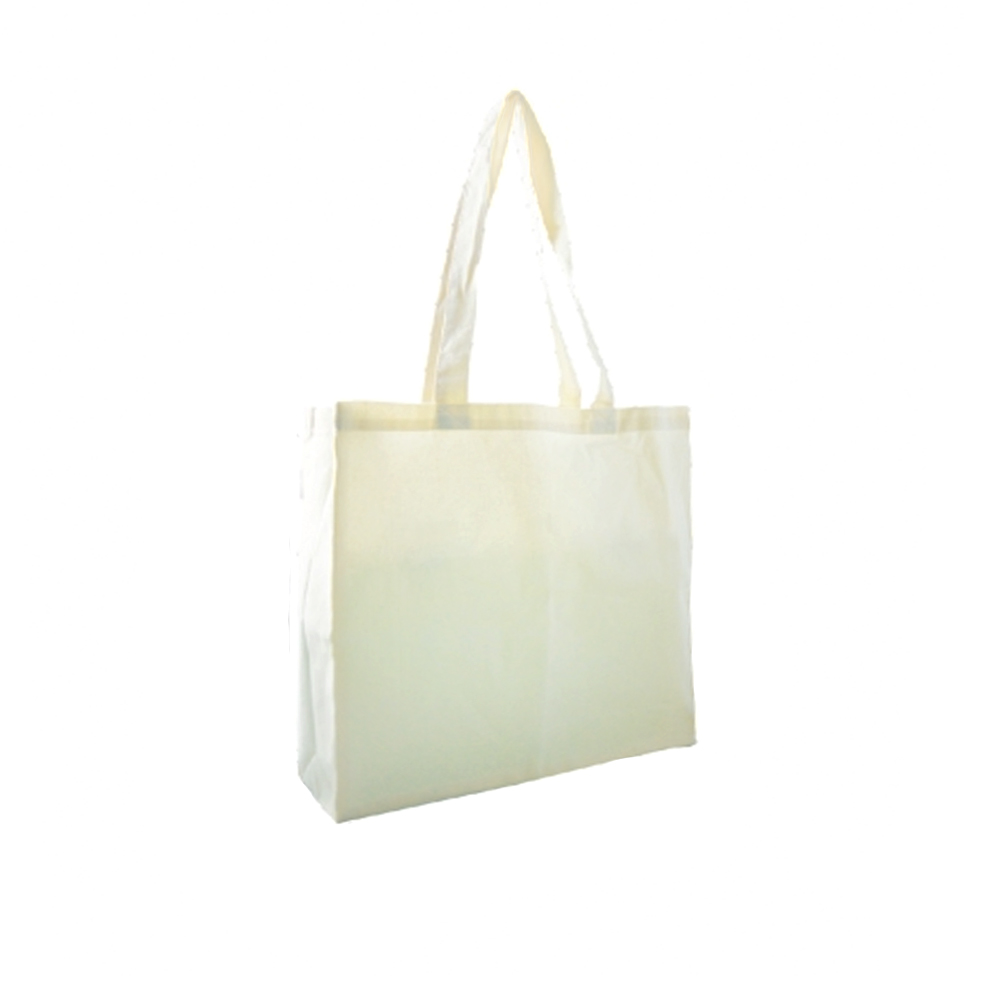 5oz Square Canvas Bag
• 35cm (w) x 35cm (h) x 10cm (d)
• Cross stitching handle
• Natural Beige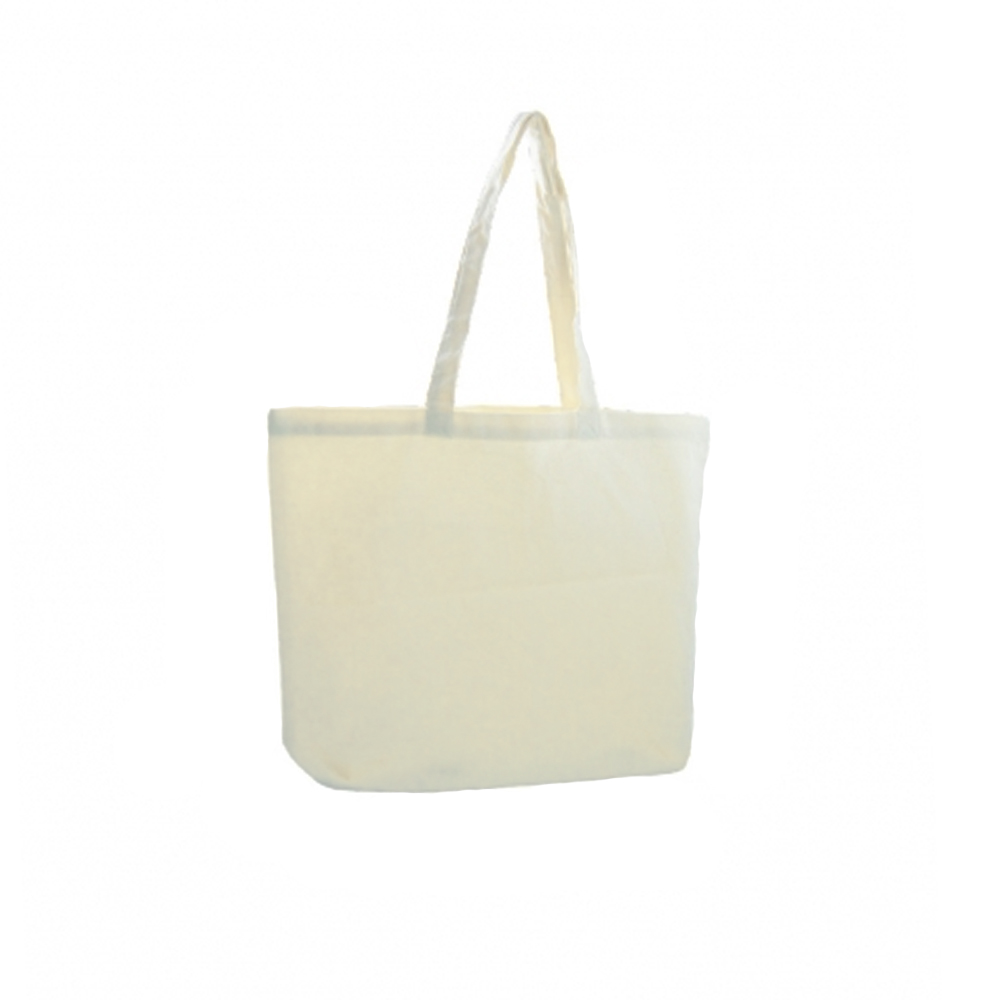 8oz Horizontal Canvas Bag
• 43cm (w) x 35cm (h) x 10cm (bottom)
• Cross stitching handle
• Natural Beige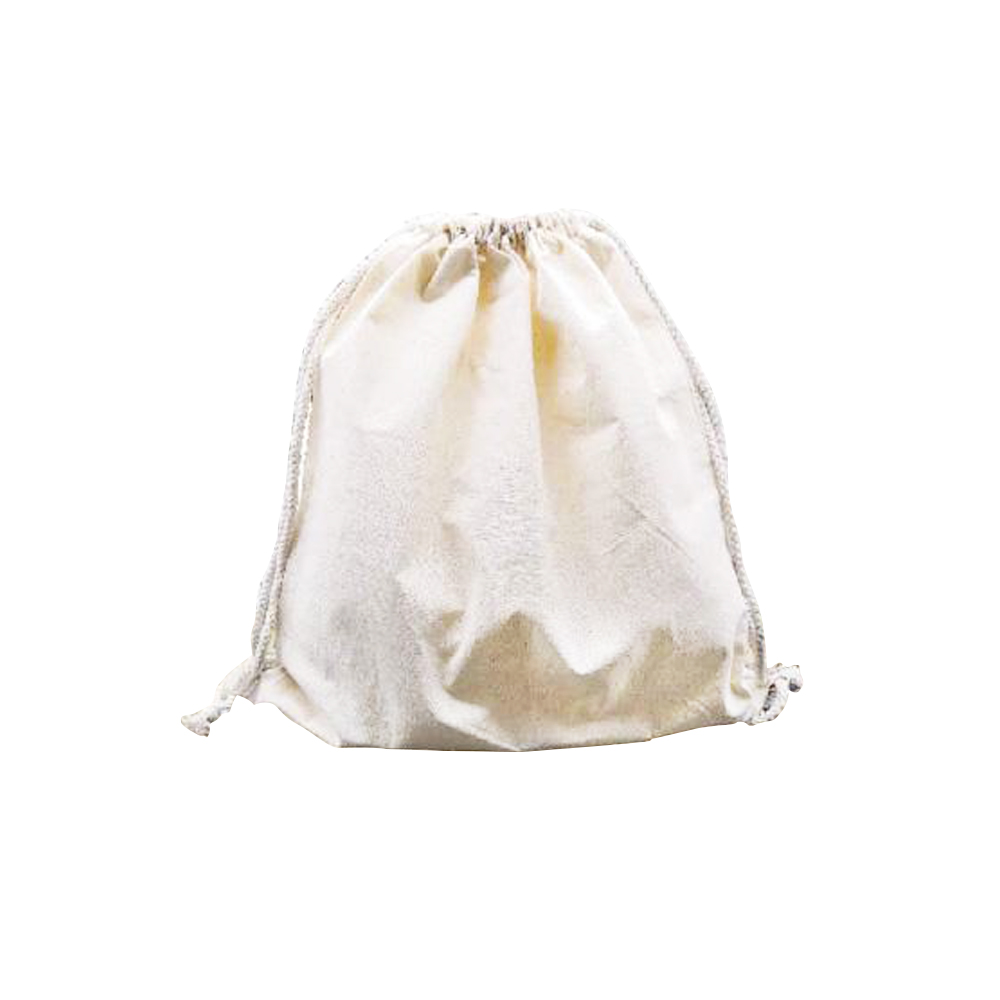 5oz Canvas Backpack
• 36cm (w) x 41cm (h)
• Drawstring cord
• Natural Beige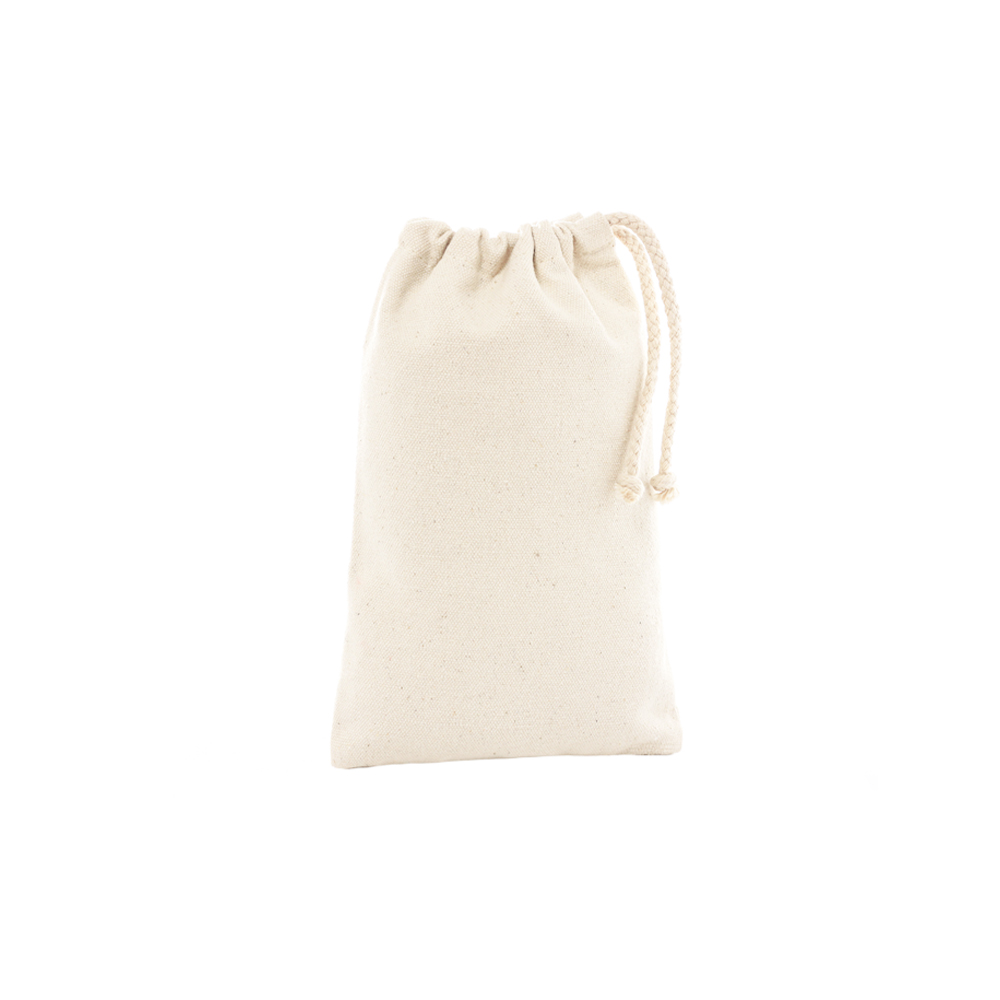 5oz Canvas Beige Pouch
• Small: 10cm (w) x 16cm (h)
• Medium: 15cm (w) x 20cm (h)
• Big: 20cm (w) x 20cm (h)
---