A custom canopy can help promote your business, ensuring that your brand is visible to the crowd. It is easy to transport and install, moreover they are made of very durable material. Canopy tents can also help protect you, your customers and products from the weather when you're outdoor, to help you avoid frustrations. There are a lot of events that you can attend with your canopy, for instance sporting events, festivals, markets, concerts, in-store promotional events, parties, etc. Get your own customised canopy with AsahiArts Printing now!
---
Size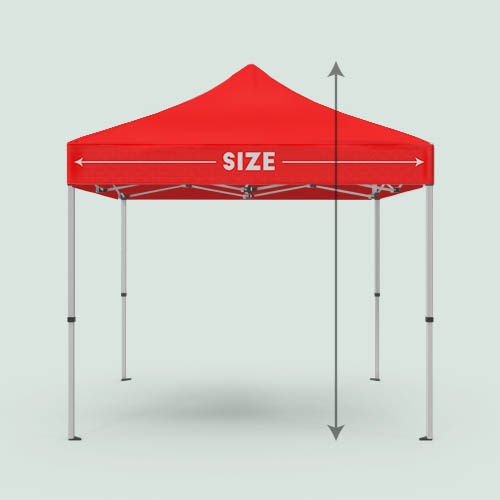 3m x 3m (10ft x 10ft)
Material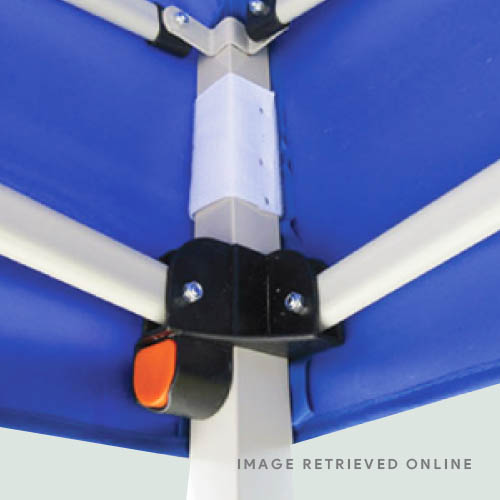 • Grey frame + thick cloth (blocks heat)
• Black frame (galvanised steel) + thin cloth
*Please refer below for more detailed descriptions
Quantity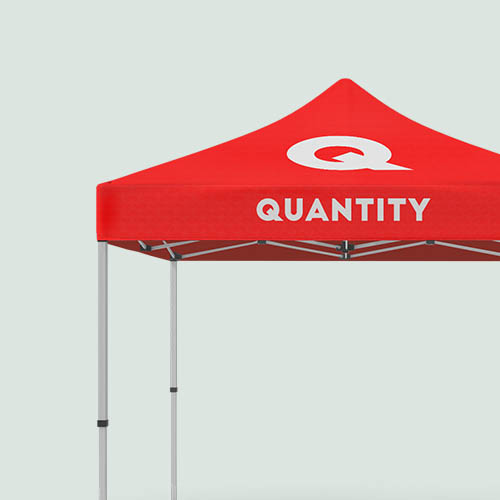 One piece order available
---
Canopy Material Options
I. Grey Frame

Thick frame - Sturdier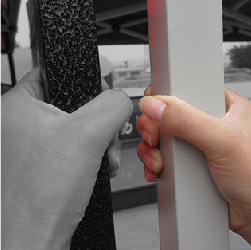 Thick cloth - Blocks more heat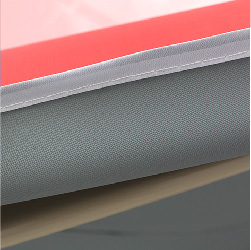 ---
II. Black Frame

Galvanised Steel Frame - Rust proof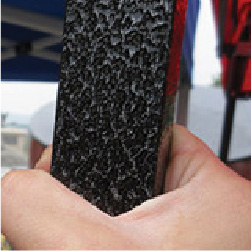 Thin Cloth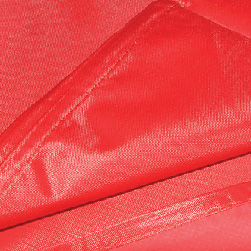 ---
Colours Available

---
Canopy Rates
Canopy + Frame

Only

Type of Canopy
Price (RM)
*Excludes Printing Fee
Grey Frame (Thick Frame + Thick Cloth)
380.00
*Excludes Printing Fee
Black Frame (Galvanised Steel Frame + Thin Cloth)
280.00
*Excludes Printing Fee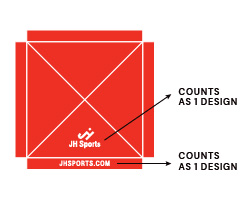 • RM50 / printing plate / design
1 Design = 1 Printing Plate
*Each design artwork is recommended to be kept within 120cm, if 1 artwork exceeds 120cm, extra charges will occur.
• RM50 / colour
Printing Fees for this canopy:
2 Printing Plates RM50 x2
1 Colour RM50
Total Printing Fees = RM150
Lead Time: 5-6 Weeks (Back to back order from China)
---
Pick Up & Delivery Services

Pick Up Point
(Kuching Only, 9am-6pm)
1. Jalan Song Outlet
2. Matang Metrocity Outlet
3. 5th Mile Factory Outlet

Delivery Services

1. Kuching Area
(Free delivery for purchase of
RM 1000 & above in 1 single order)
2. Sarawak Area
A. by Bus (1-2 days for
Sibu,
Miri,
Bintulu, Mukah, Sri-Aman, Sarikei)
B. by Courier (1-2 working days)
3. Sabah & West Malaysia
A. by Courier (2-4 working days)
---
Our daily cut-off time is 4pm on Monday to Friday; 2pm on Saturday.
Any order and payment sent in after cut-off time will be proceeded on the next business day.